I Acknowledge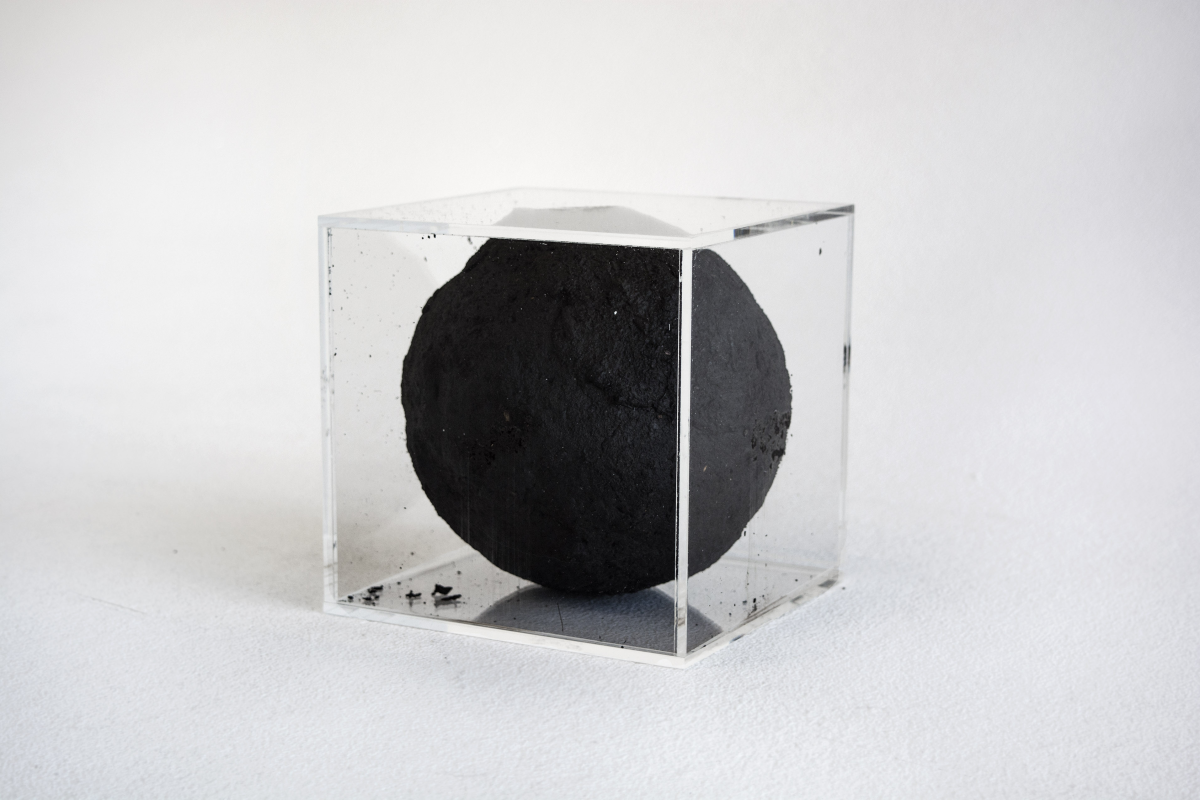 eDuard Helmbold,
Ø15
, Sculpture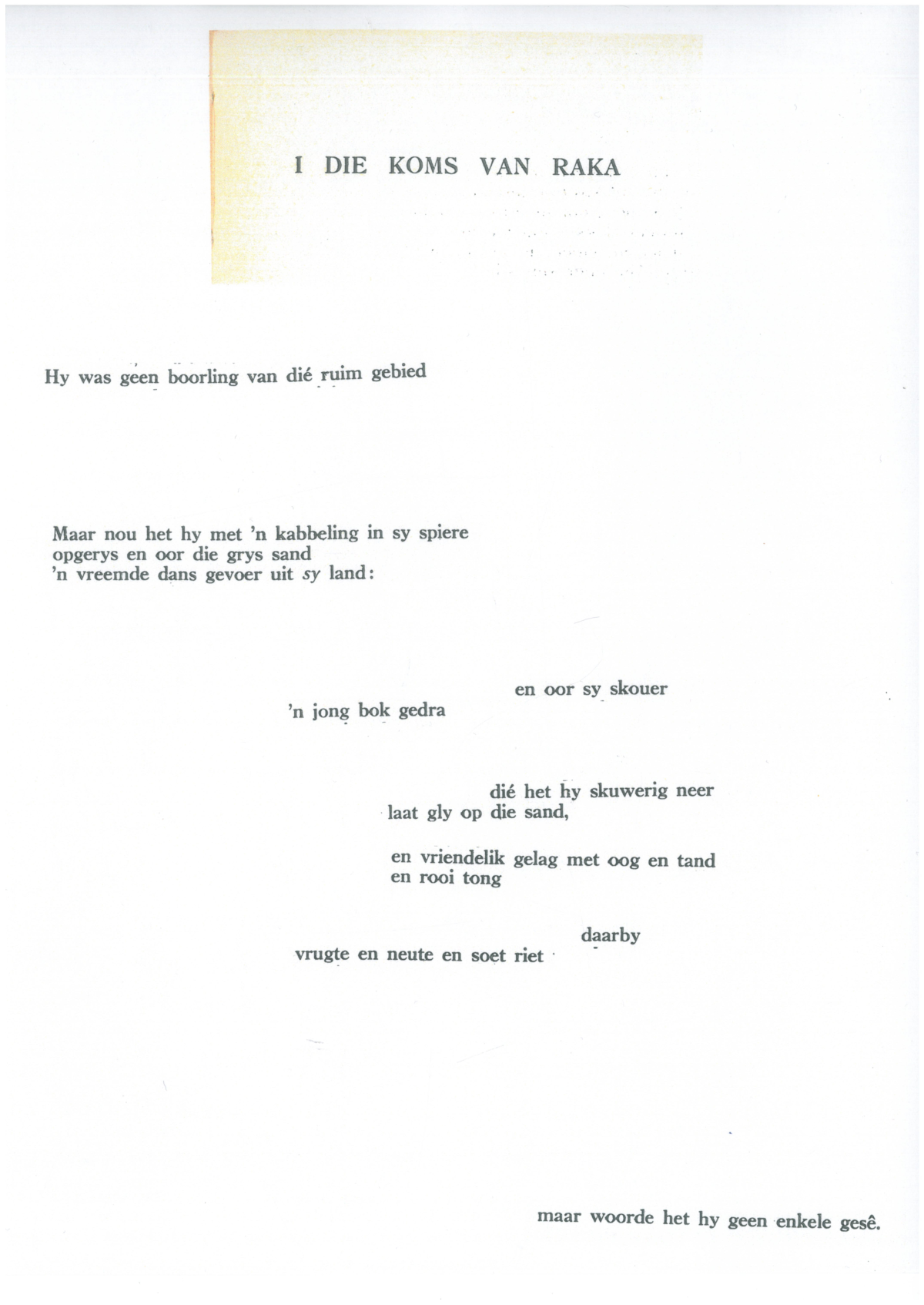 eDuard Helmbold,
Die Koms van Raka [Quoted from Raka, N.P van Wyk Louw 1941]
, Sculpture
Emerging
Sculpture
eDuard Helmbold
Through his sculptural retelling of Raka (1941), 'I Acknowledge' serves as a manifesto of an emerging
practice and a conversation of cultural identities in flux.
1-18 Aug
Wed-Thu 1-4pm
Fri 1-7pm
Sat 10am-4pm
Website
Artist Talk
Raka. 11 Aug 02:00pm - Free, public reading of Raka by eDuard Helmbold at 2pm and 3pm.