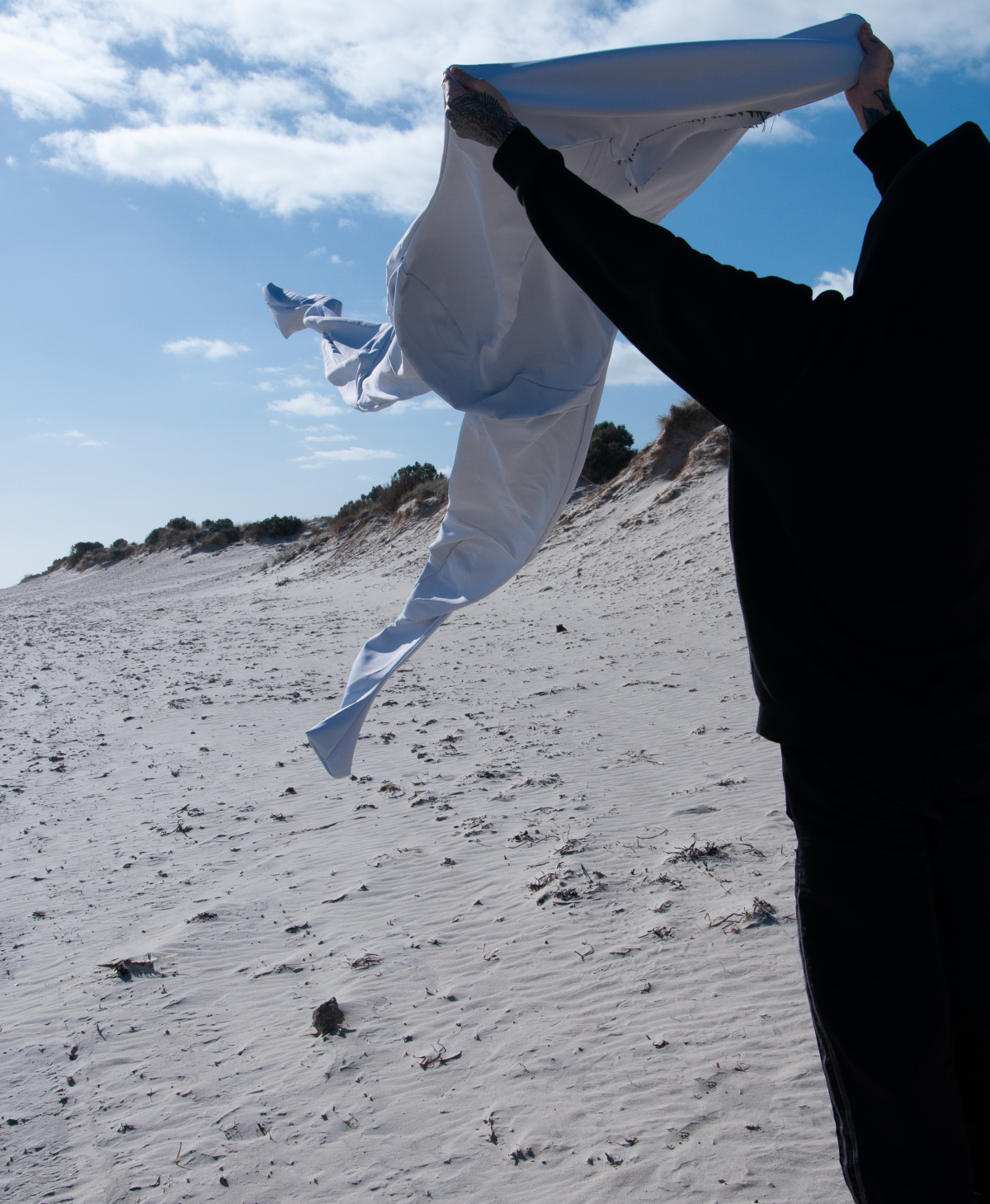 The Weight of Whats Taken Away
Danny Vines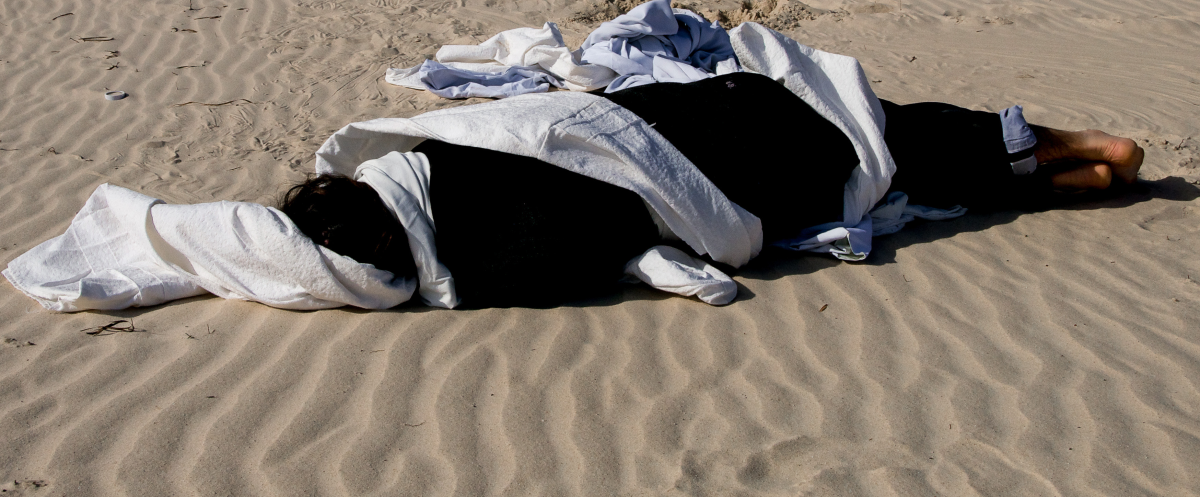 The Weight of Whats Taken Away
Danny Vines
Emerging
Video
Danny Vines
Through his exploration of the body as a deep emotional centre, Vines considers how the body ferments the mind and fosters behaviours of protection.
1-18 Aug
Wed-Thu 1-4pm
Fri 1-7pm
Sat 10am-4pm
Opening Event
01 Aug , 05:30 pm-08:30 pm
Website
Forum
TEXTclub. 11 Aug 01:00pm - Free. TEXTclub is FELTspace's critical discussion group that parallels the exhibition program. TEXTclub provides a platform to think and talk about art, text, inter-disciplinary ideas and the relationship between the current exhibition and the selected text.