Locus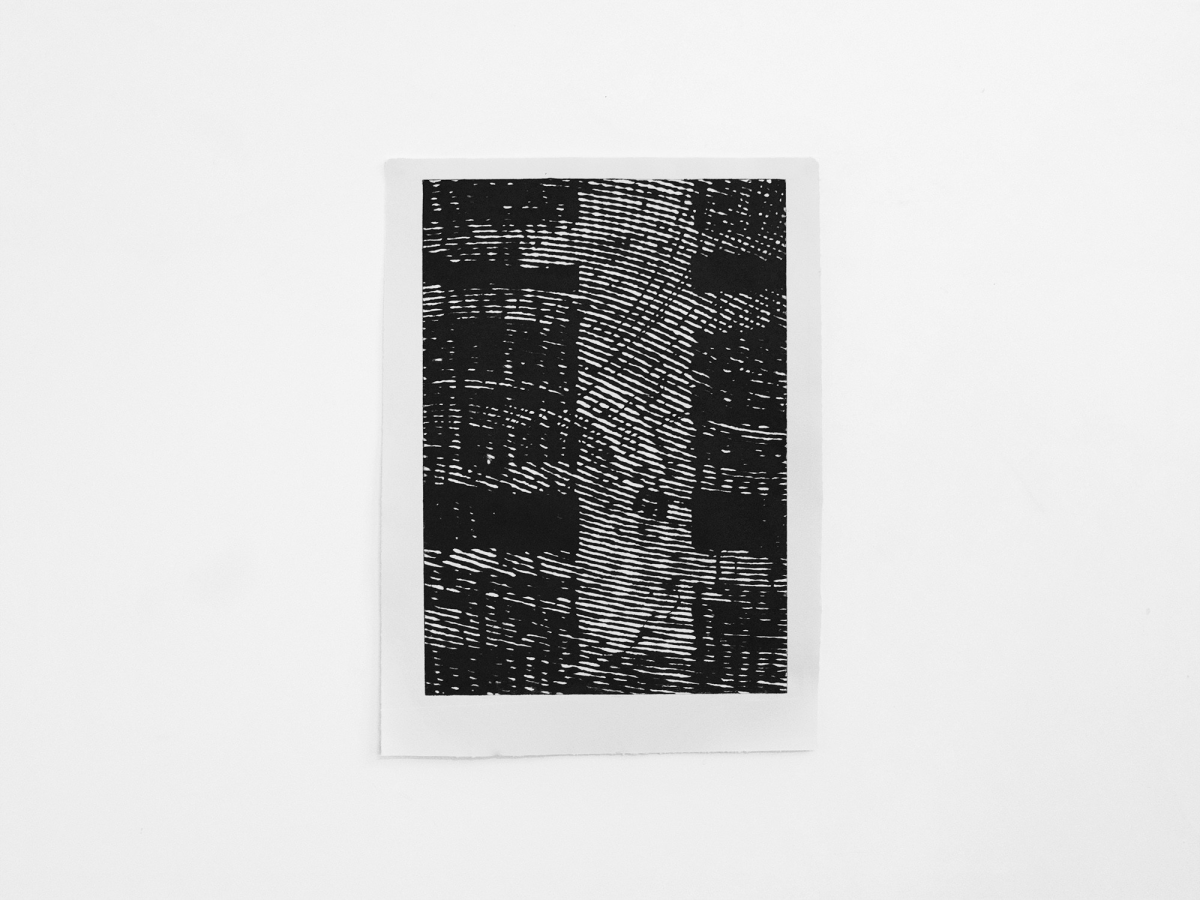 Victoria Paterson,
Untitled
, Print-making, 36 x 48cm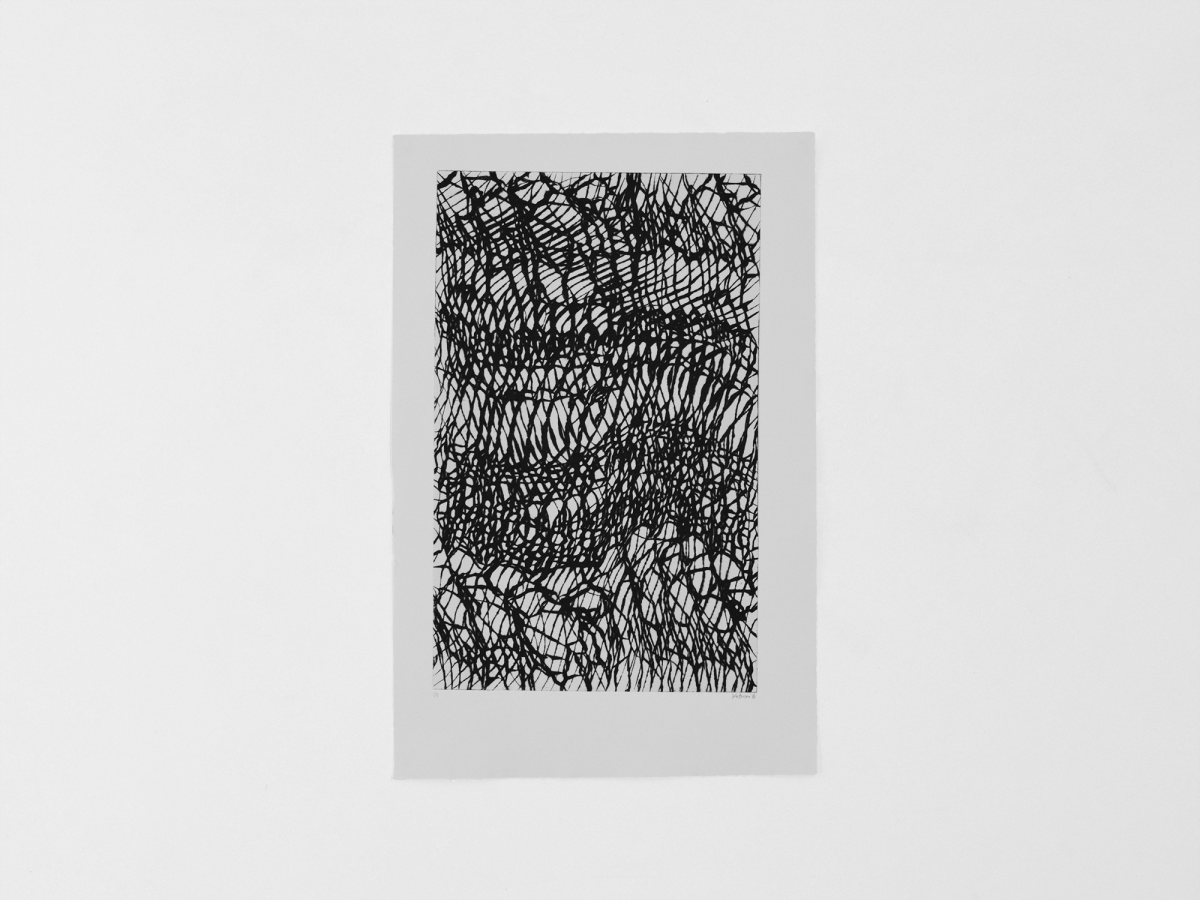 Victoria Paterson,
Association
, Print-making, 47 x 29cm
Emerging
Print-making
Victoria Paterson
Locus features new and recent printmaking works that utilise traditional and non-traditional techniques. These works draw upon subjective experience and diverse, often conflicting themes of psychological perception, gender and femininity. The works abstract, alter and re-contextualise imagery that references ideas of femininity as well as scientific literature and imagery.
1-31 Aug
Mon-Fri 7:30am-4pm
Website