Psychache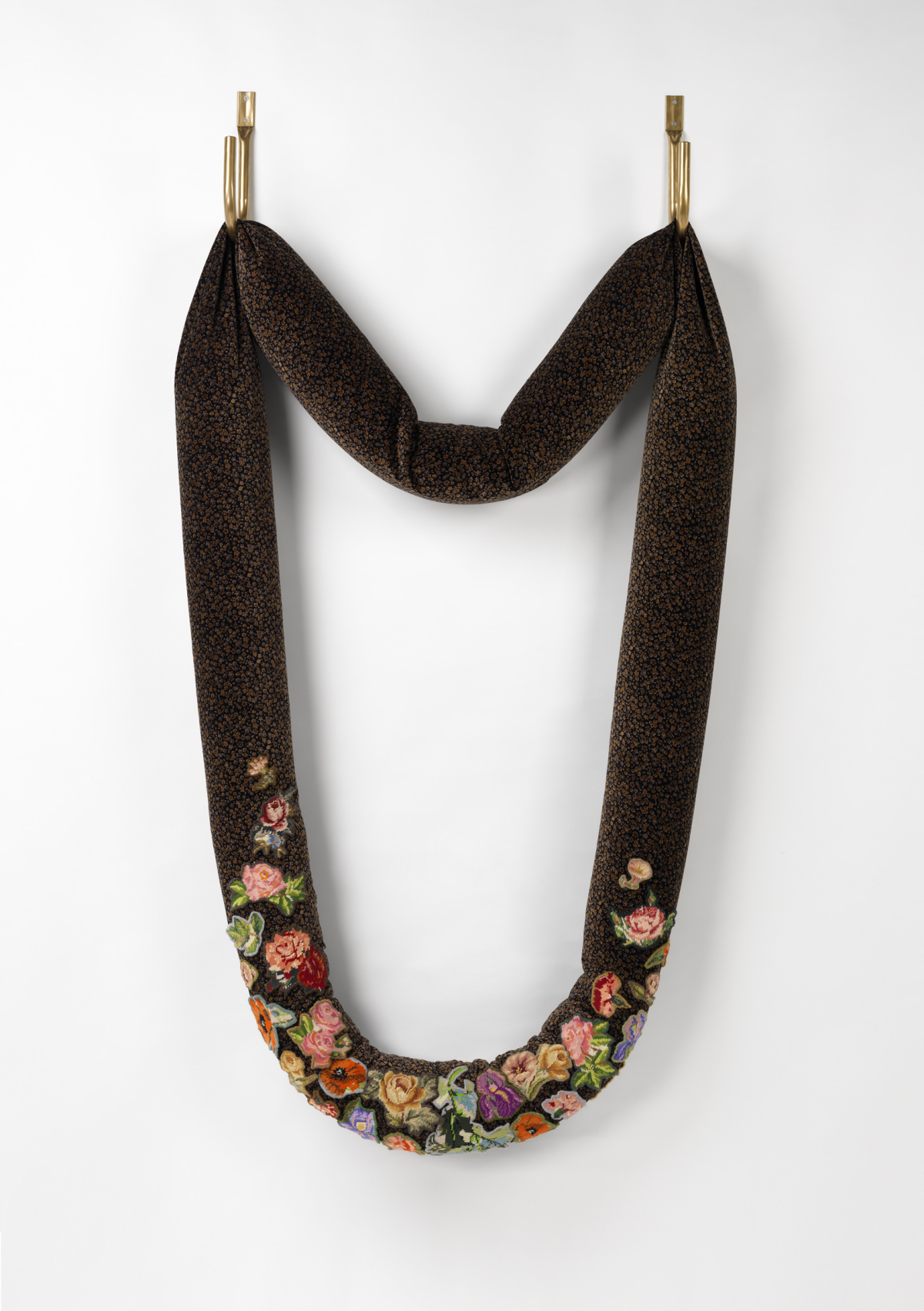 Sera Waters,
Boundary Wreath
, Textiles, 210 x 130 cm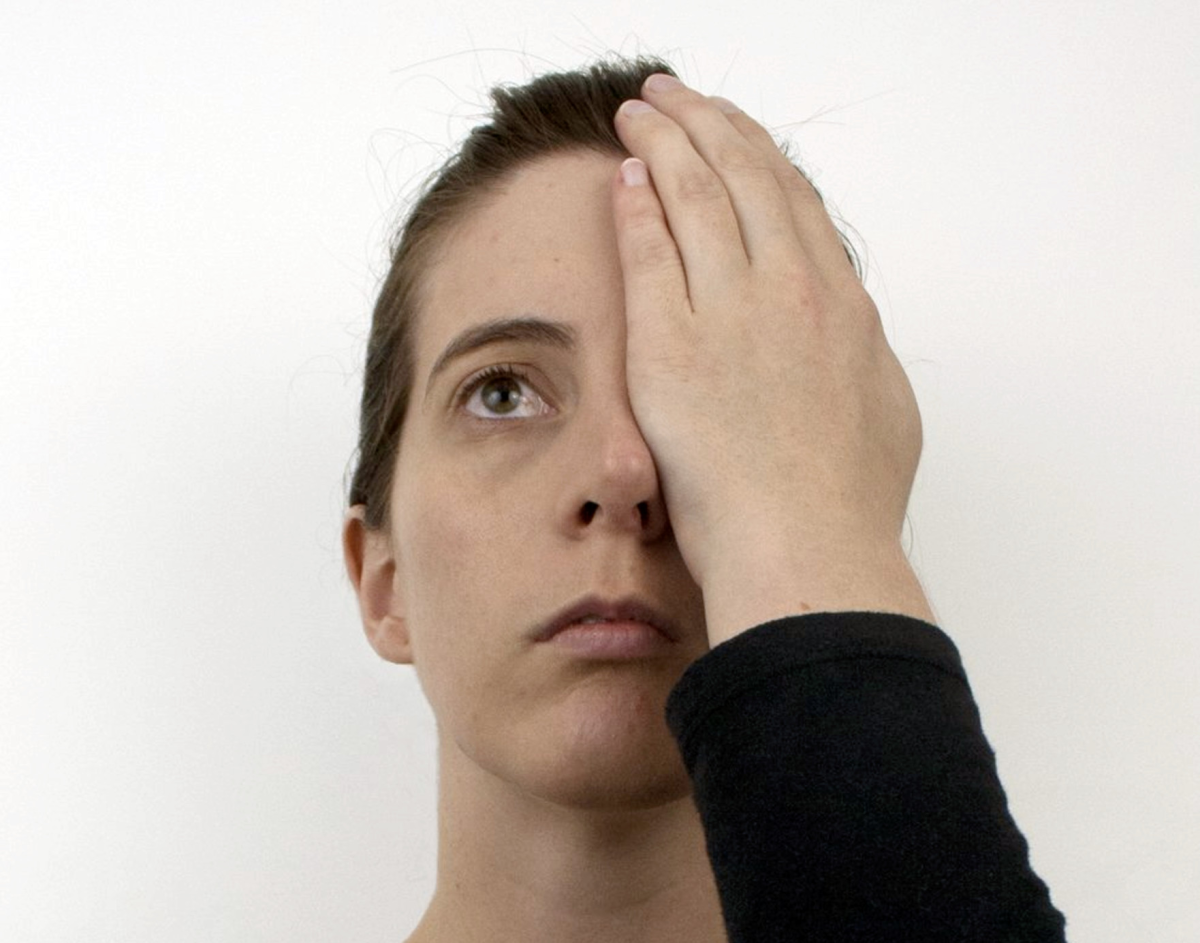 Jenna Pipett,
Levitate
, Video, n/a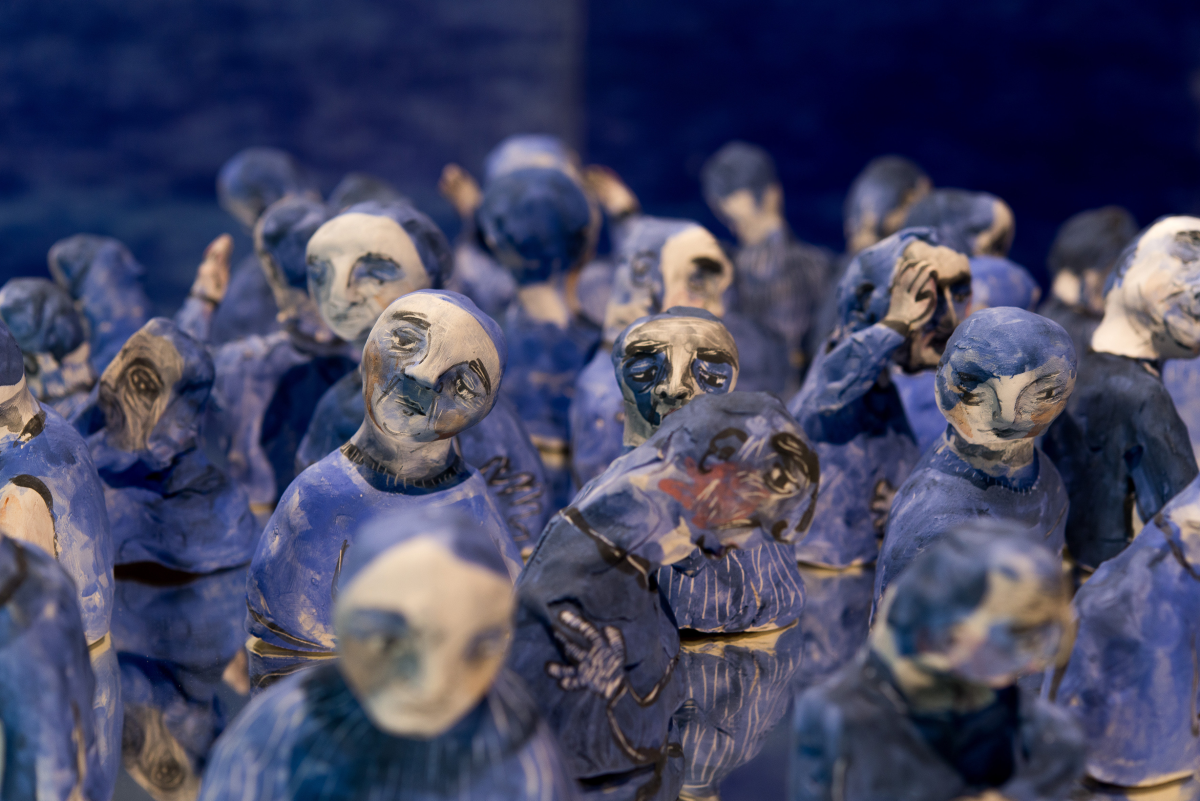 Cassie Thring,
Here Be Dragons
, Mixed Media, varied
Mixed Group
Ceramics, Digital, Drawing, Installation, Mixed Media, Moving Image, Painting, Performance, Photography, Print-making, Sculpture, Textiles, Video
Alycia Bennett, Kate Bohunnis, Nancy Downes, Ray Harris, Grace Marlow, Kate O'Boyle, Jenna Pippett, Kate Power, Kelly Reynolds, Julia Robinson, Cassie Thring, Tanya Voges, Sera Waters, Meg Wilson, Greta Wyatt
Psychache will feature new work by 19 artists exploring distress or discomfort due to disenchanted or unsatisfied psychological needs. Curated by Adele Sluizas and Ray Harris, the selected artists use their practices to discuss personal and cultural histories, traumas and frustrations through performance, sculpture & installation, video, photography and painting. This exhibition & performance night aims to create a space for subjective and personal inquiry and to explore the complexities and agonies of selfhood.
2-25 Aug
Thu-Fri 2-6pm
Sat-Sun 1-5pm
Opening Event
01 Aug , 06:00 pm-09:00 pm
Website
Performance Night. 25 Aug 06:00pm -