The Drift of the Cloud Gazers

Sunshine March,
The Drift of the Cloud Gazers
, Photography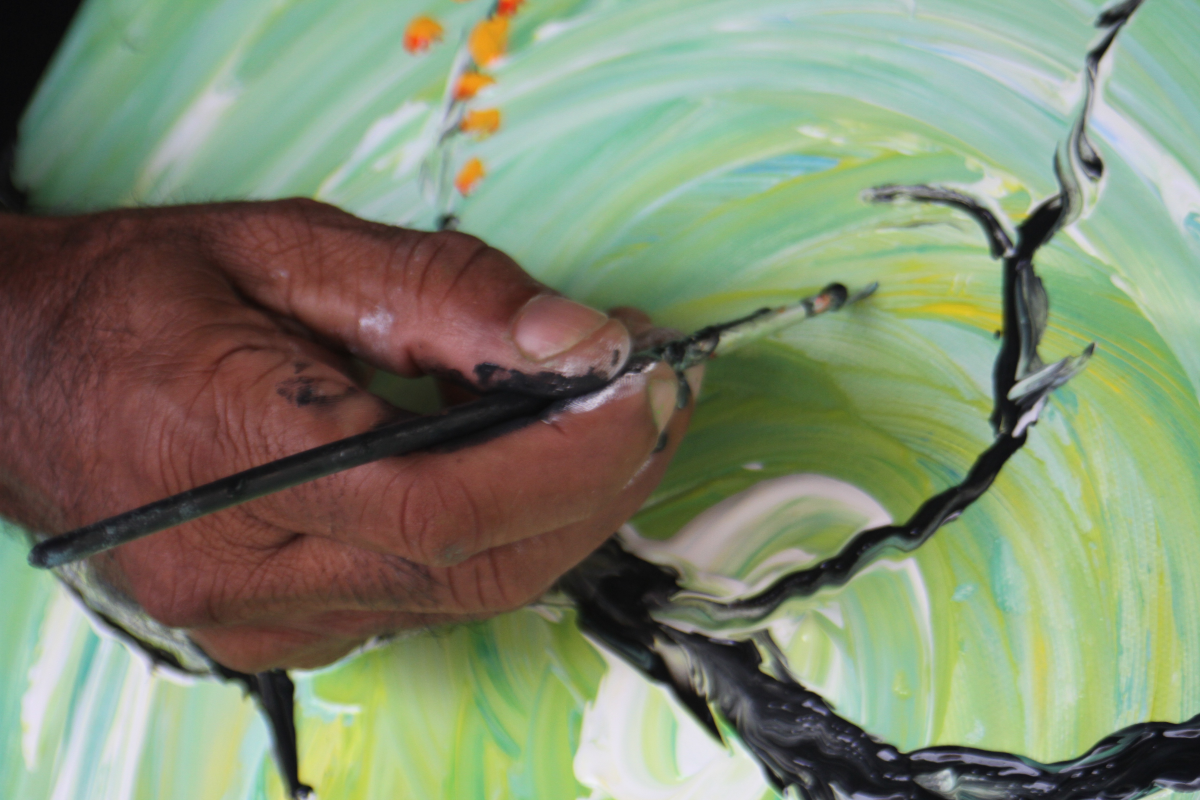 Peter Parker,
Untitled
, Painting
Mixed Group
Ceramics, Installation, Painting, Video
Cloud Gazers, weathered eyes on the long horizon. Passersby pass on by, heads down. Gazers drift, in the flow, carried.

An exhibition of new works from the Fly Bird Fly Studio artists' in residence and participants in the Art on the Wing art workshops. Video, painting, ceramics, illustration, and 3D installation.

What do you see as you drift around the city streets? Cloud gazers are drifters in the all the senses of the word; watching the weather; drifting off to sleep under the clouds. It is the drift of one that is in the flow, carried, not aimless.
4-12 Aug
Mon-Fri 9am-5pm
Sat-Sun 10am-4pm
Website
Artist Talk
Cloud gazing in company. 12 Aug 01:00pm - Free admission