Collage - New Works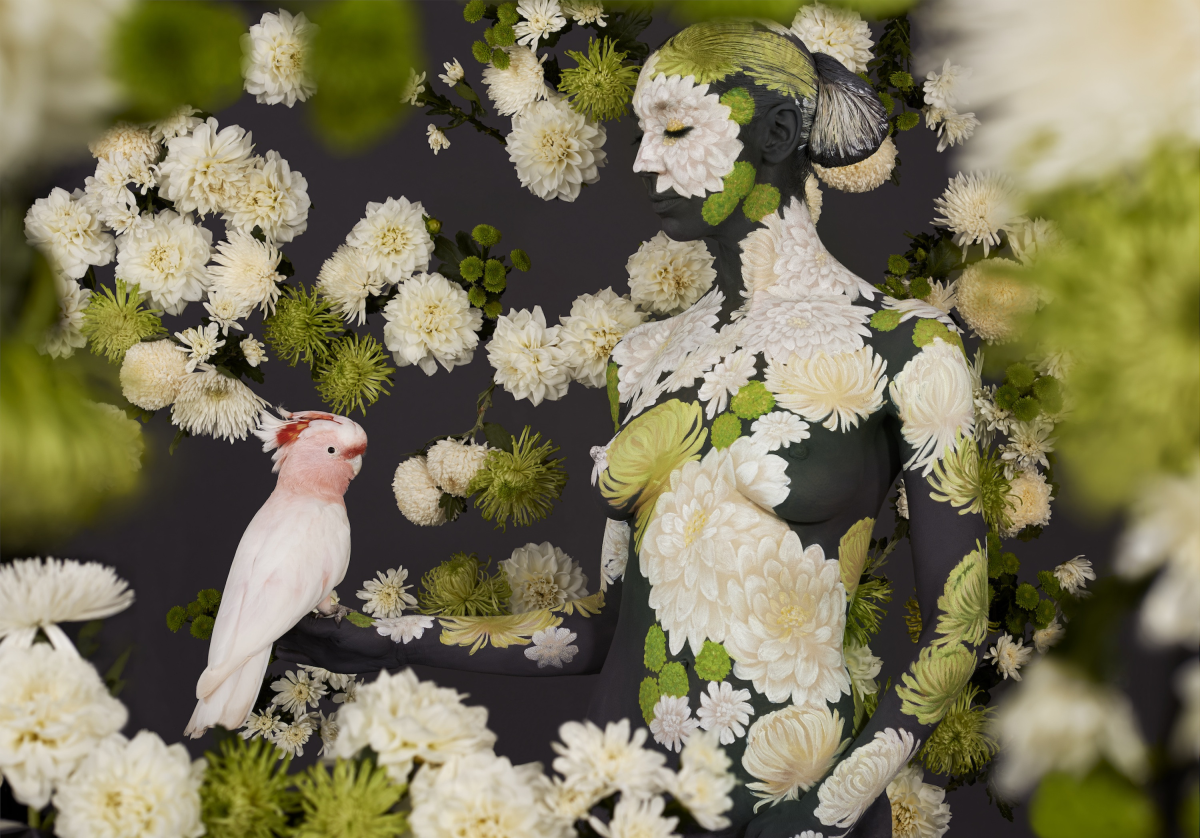 Emma Hack,
Collage
, Photography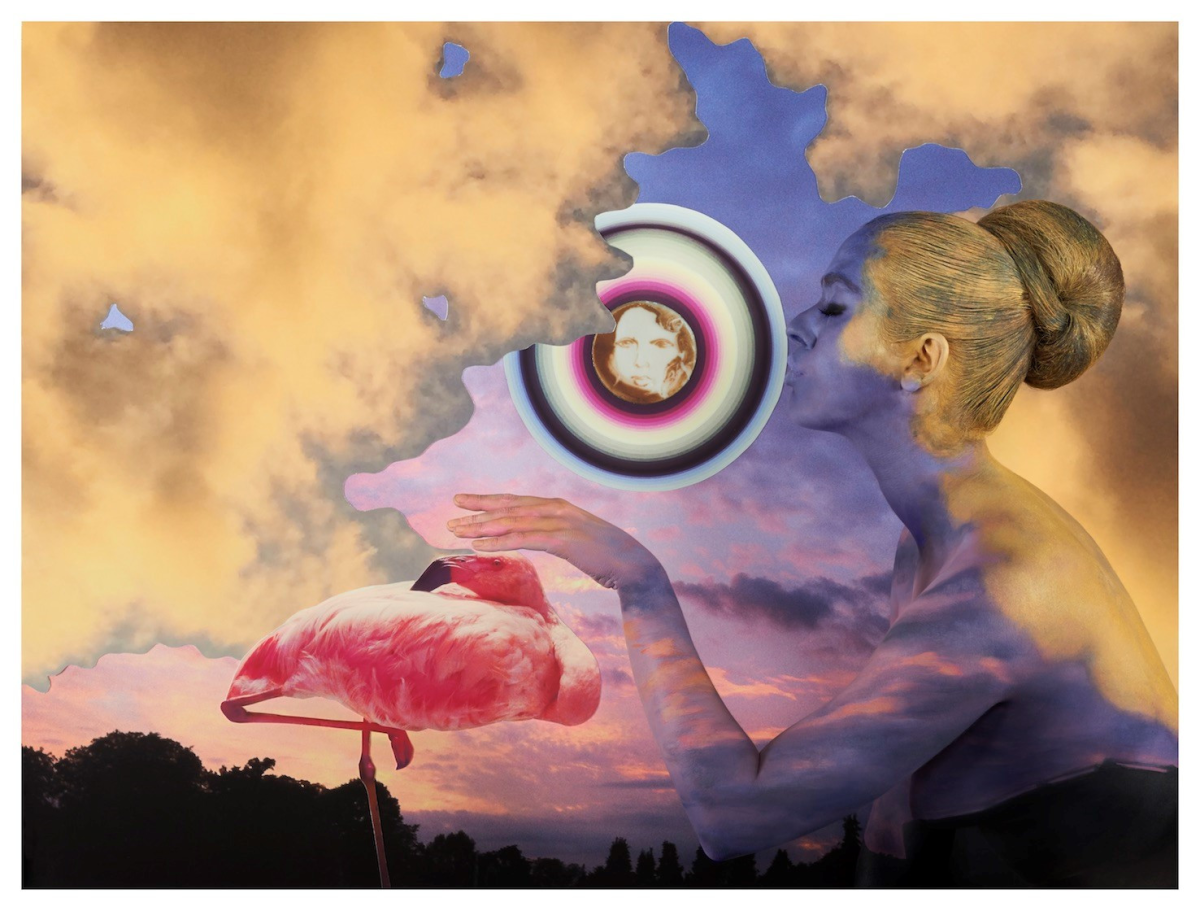 Emma Hack,
Cotton Candy
, Mixed Media, Variable
Open Studio/Established
Painting, Photography
Emma Hack
A collection of new photographic body artworks feature a journey into form and the fascination of glorious print. These works will be accompanied by 'Flight of Fancy' recent works and other favourites, within her gallery space in the city.
Accompany your exhibition viewing with a visit to ARTBAR, within Emma's gallery space for wine tasting, Jazz Fridays and Live music Sundays. There is a range of SA art to pick up in the SA Art Collective giftshop.
Emma Hack is an Adelaide-based artist working in the unique medium of body paint installation and photography, exhibiting worldwide.
2-26 Aug
Thu 4-7pm
Fri 4-8pm
Sat-Sun 2-6pm
Opening Event
02 Aug , 05:00 pm-07:00 pm
Website
Artist Talk
. 04 Aug 03:00pm - Free
Artist in Session
Open studio. 11 Aug 02:00pm -
Artist in Session
Open studio. 12 Aug 02:00pm -