On My Mind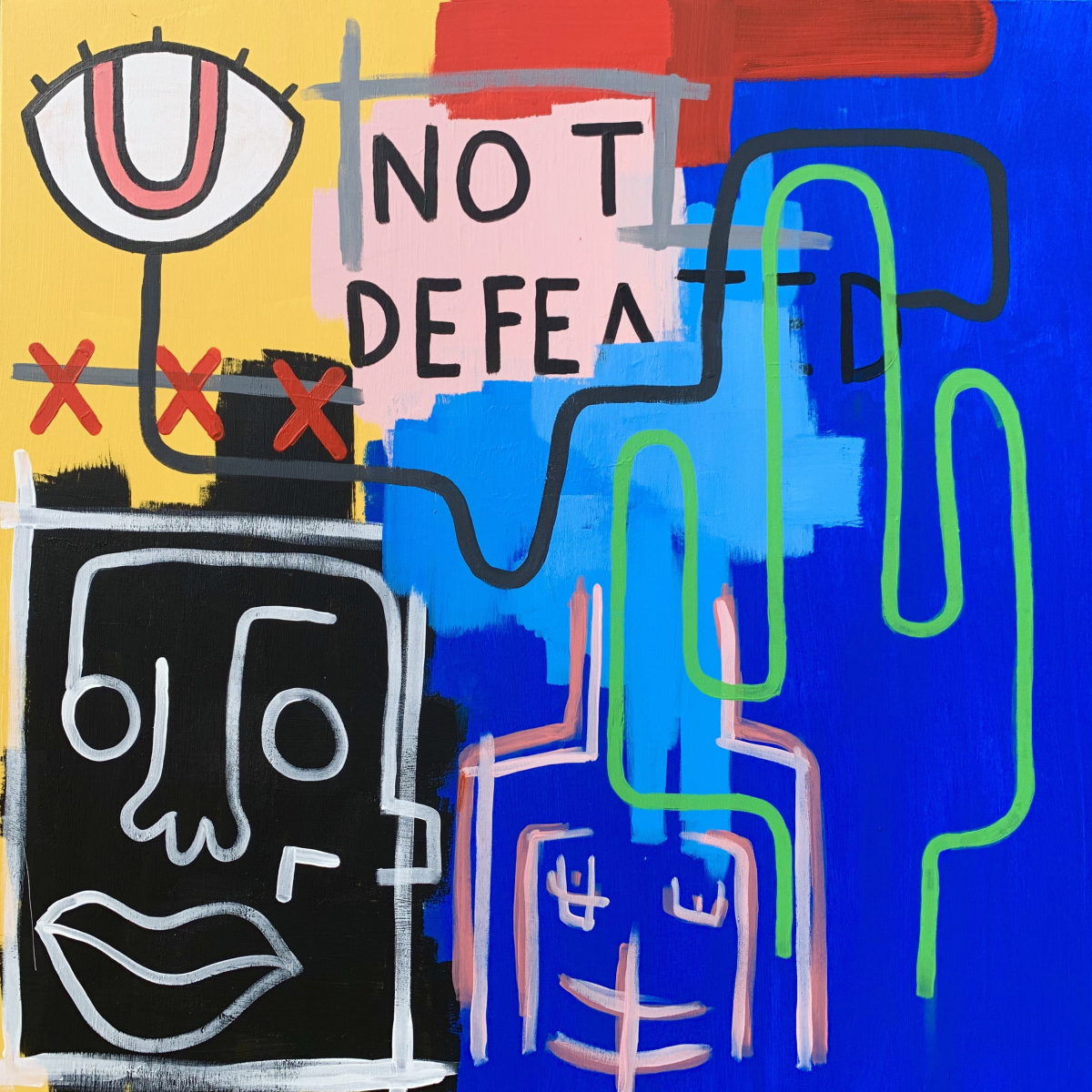 James Smith,
Not Defeated
, Painting, 40x40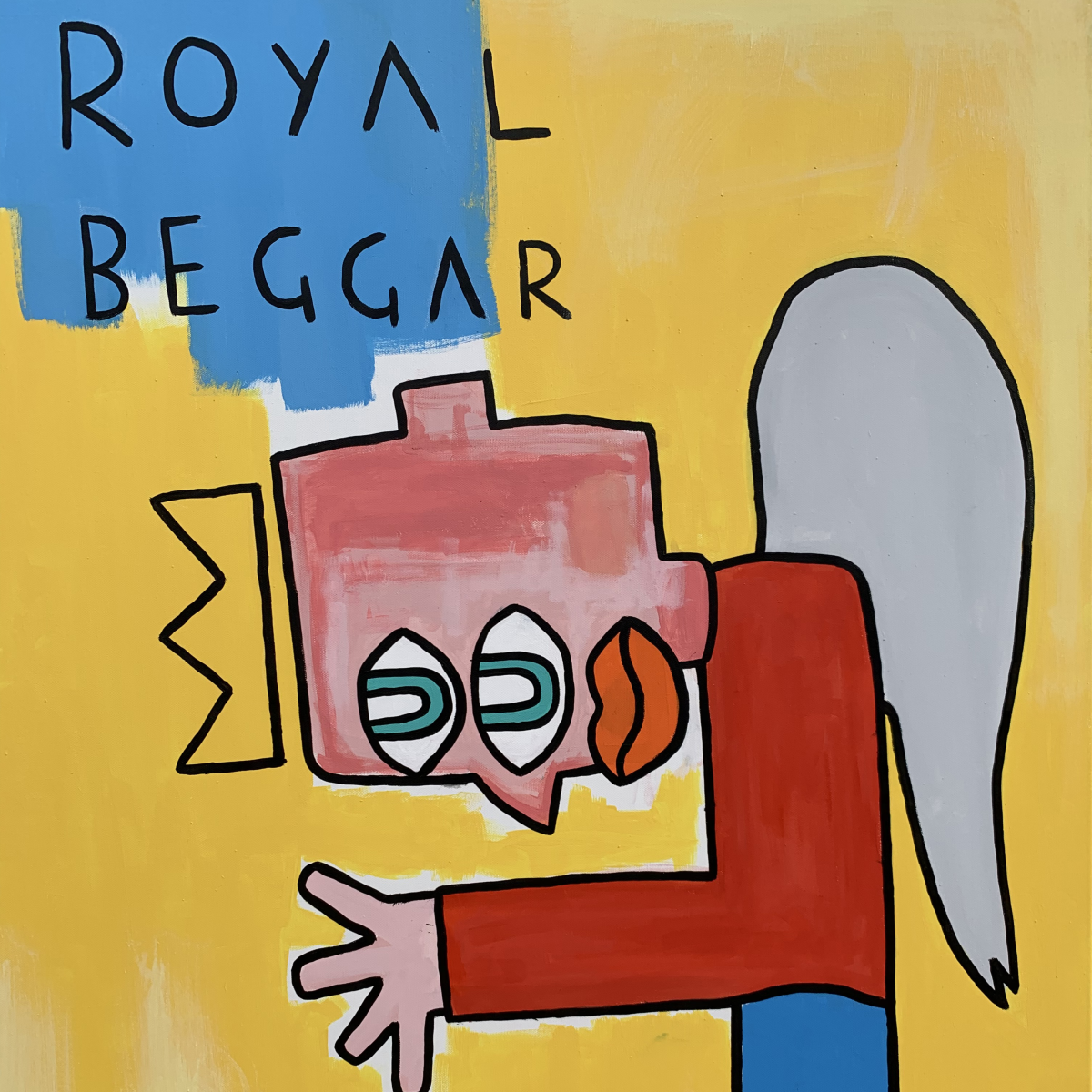 James Smith,
Royal Begger
, Painting, 32x42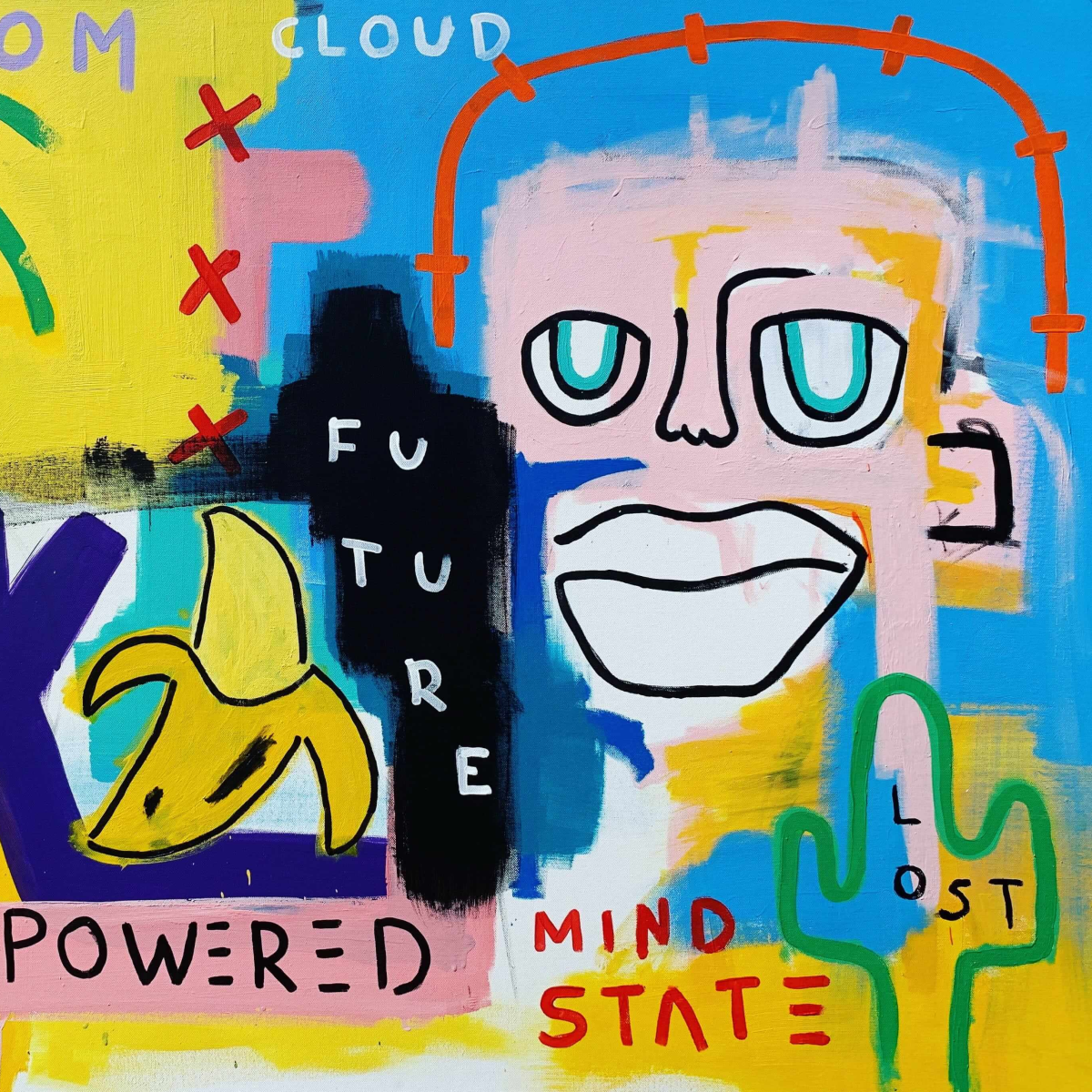 James Smith,
Freedom of Current Thoughts
, Painting, 48x36
Emerging
Mixed Media, Painting
James Smith
The artist who coined 'Big Dreams, Small City' presents stories and moments of life filled with vibrant colours and unconventional imagery in an urban style.

Entry is on James Place. There is a set of stairs to go down to the store. For wheelchair access: the next door down is a hallway that leads to an elevator that will take you down to the shop.
2-31 Aug
Mon-Sun 10:30am-5:30pm
Opening Event
02 Aug , 07:00 pm-12:00 am
Website