Brain's Trust
Naomi Hunter,
Works in Progress
, Glass, Various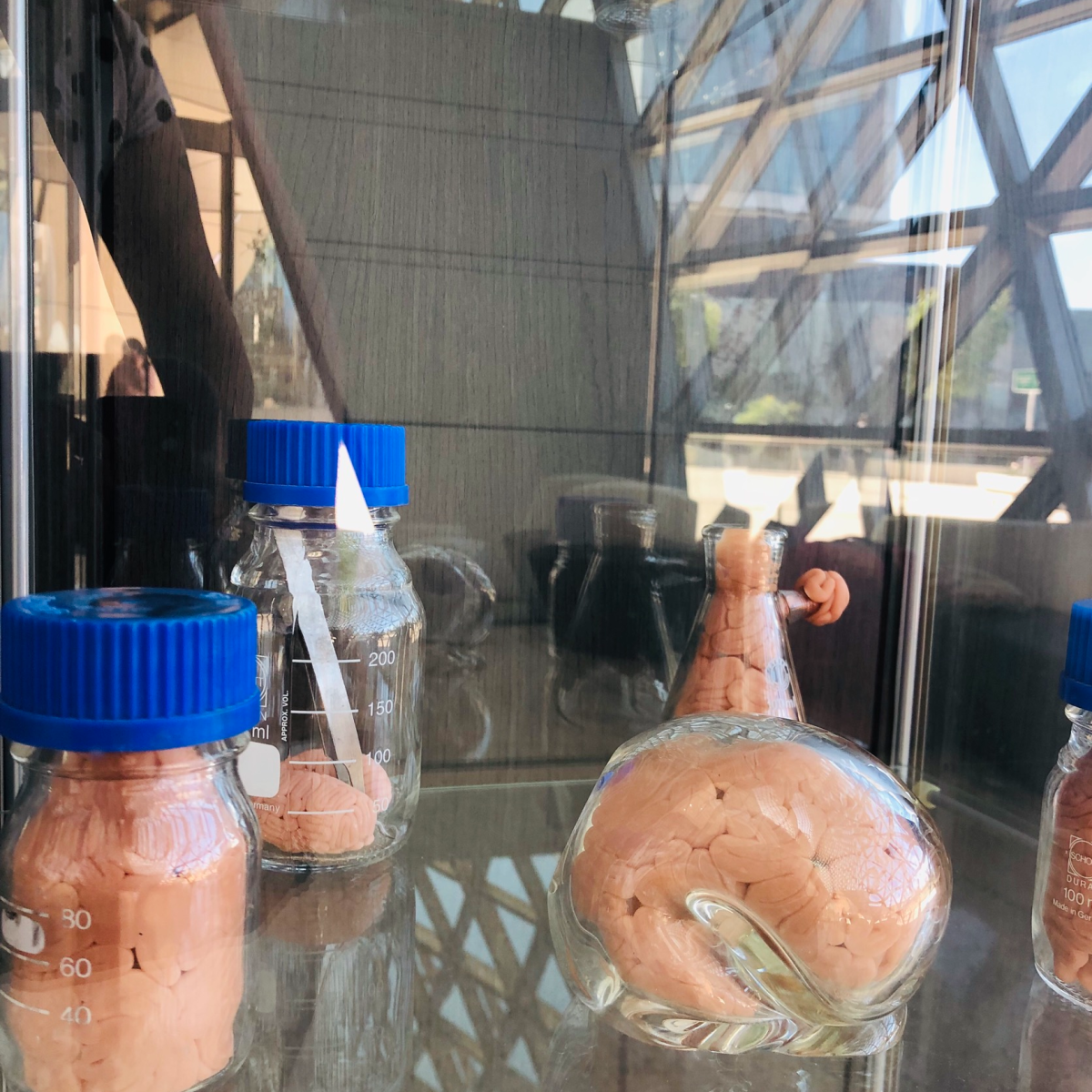 Naomi Hunter,
Work in Progress
, Glass, Variable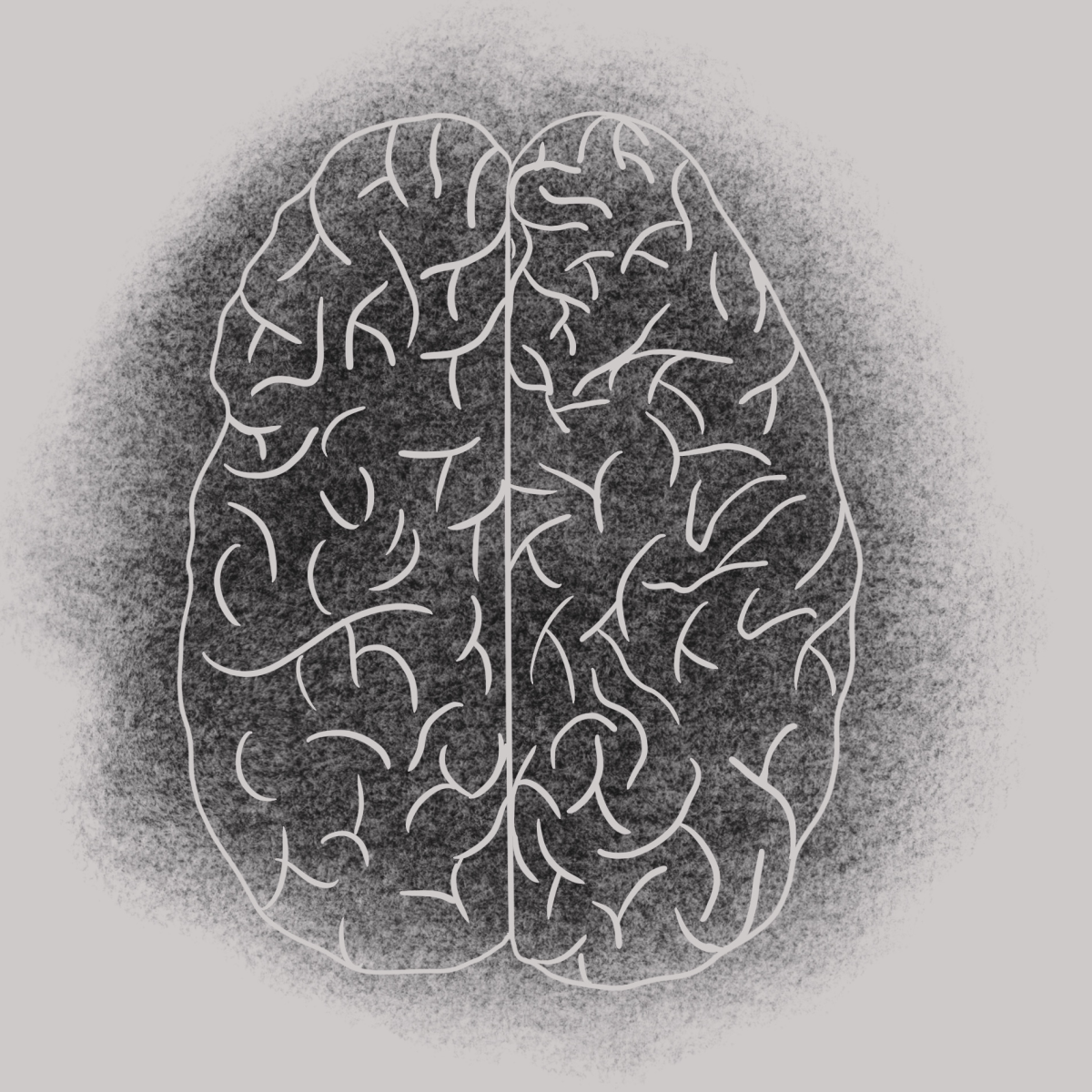 Naomi Hunter,
The Brains Trust (WIP)
, Digital, Variable
Established
Glass, Sculpture, Video
Naomi Hunter
Our brains are an amazing piece of human"hardware."It's when the brain no longer functions as it once did that its complexity becomes even more apparent.
During this 12 week residency I expand my understanding of the brain and the research into Parkinson's and Alzheimer's.
The glass sculptures and accompanying video explore the interplay between scientific or medicalised knowledge and the role of the lived experience of being-a-body.
5-30 Aug
Mon-Fri 9am-4:30pm
Opening Event
15 Aug , 06:00 pm-09:00 pm
Website