Foraged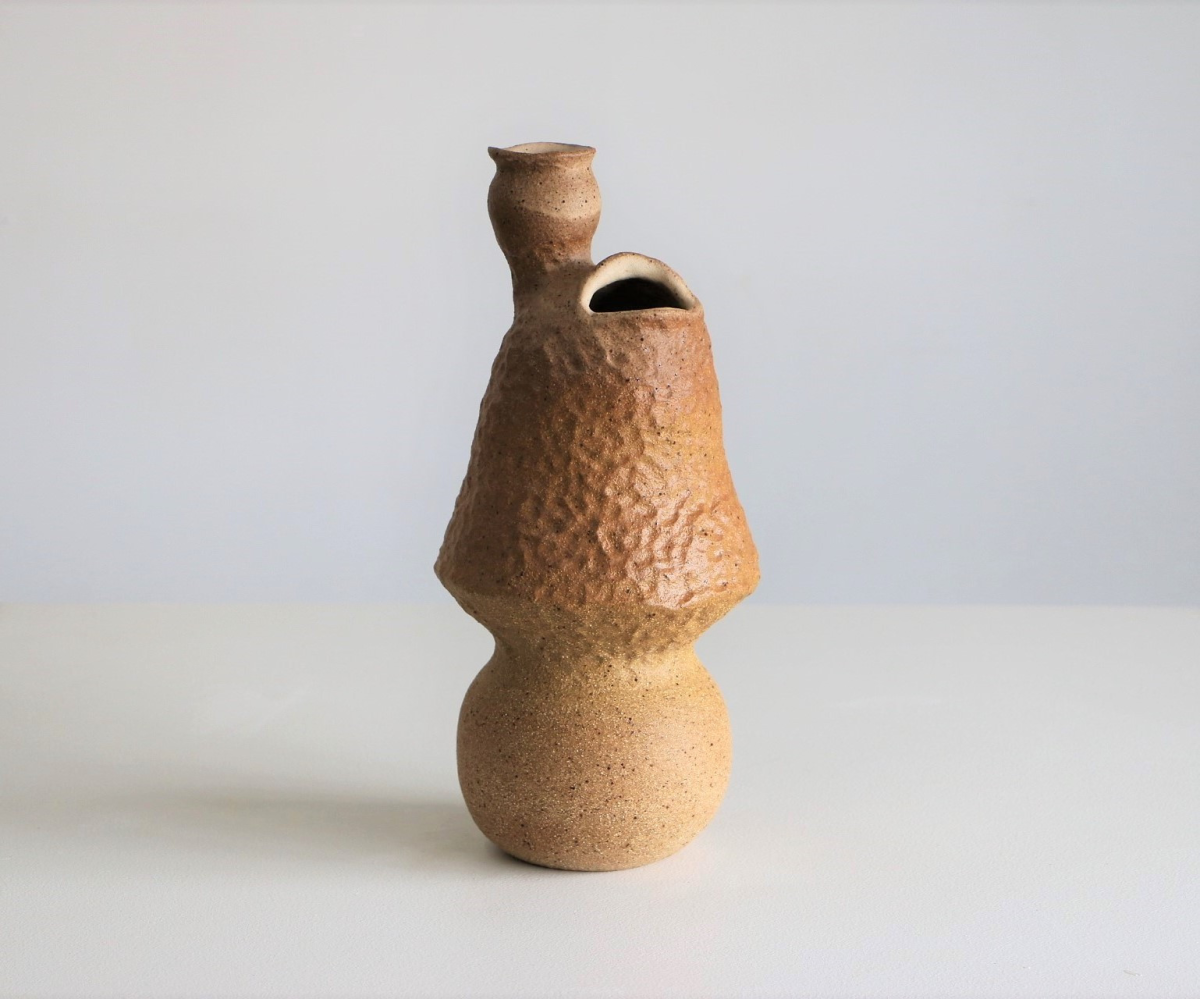 Hannah Vorrath-Pajak,
Phantom of the Pines
, Ceramics, Dimensions Variable
Emerging
Ceramics
Hannah Vorrath-Pajak
'Foraged' draws together a collection of ceramic works by Hannah Vorrath-Pajak. Currently in her first year of the Associate Training Program at JamFactory, Hannah develops pieces that speak of the natural world - a world that she finds familiar and comfortable, while at the same time, intriguing and mysterious. Using a combination of wheel throwing and hand-building, Hannah creates tactile vessels that evoke a sense of curiosity. Her pots take inspiration from forms observed in the fungi and plant kingdoms, ranging from the shapes of mushroom caps to minute seed pods. The tactile qualities of the pieces are thoughtfully considered and demonstrate the intimate connection between the artist and her work.