Giddyup - Third Annual Pony Show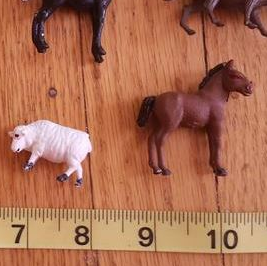 Julie Pieda,
Bad Pony 1 Inch
, Installation, 1 inch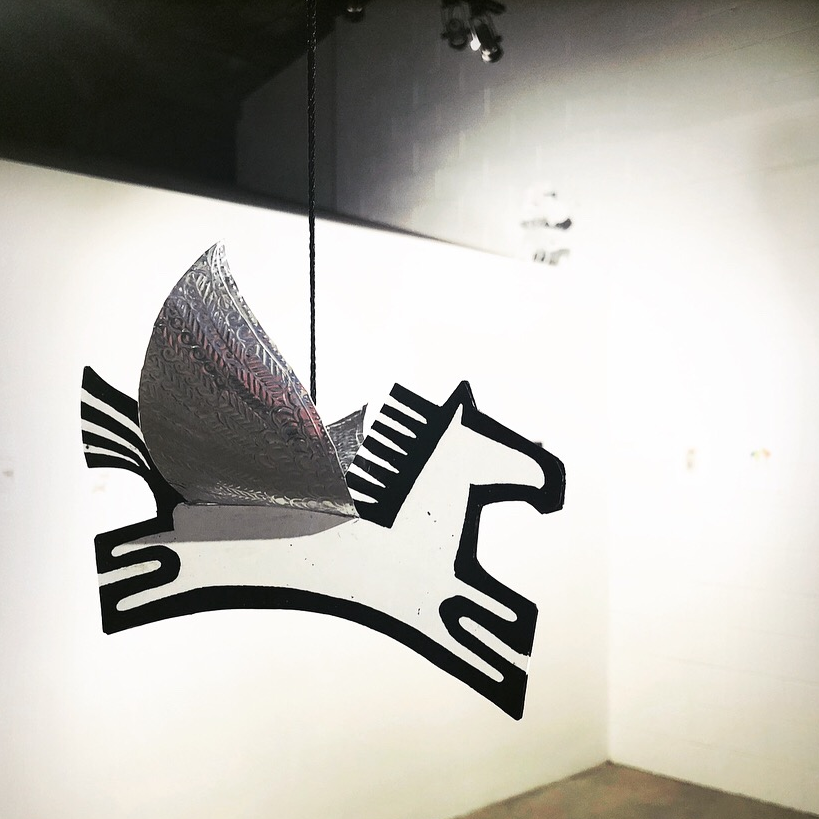 Sally Heinrich,
Flying Pony
, Installation, 200mm
Open Studio/Mixed Group
Drawing, Installation, Multimedia, Photography, Print-making, Sculpture
Aurelia Carbone, Sally Caston, Ruth Fernandez, Sally Heinrich, Sophie Leterme, Lorelei Medcalf, Amy Milhinch, Julie Pieda, Lauren Simeoni, Simone Tippett, Damien Warman, Martine Whalley
Giddyup!!
Third annual group show at 6 Manton Gallery behind Pony & Cole cafe. Unorthodox and sometimes hilarious responses to the theme "Giddyup".
This is not your standard Gymkhana.
Printmaking, Mixed Media, Photography, Drawings and Sculpture by emerging and established artists.
9 Aug - 12 Sep
Mon-Fri 10am-4pm
Sat-Sun 10am-2pm
Opening Event
08 Aug , 05:30 pm-08:30 pm
Website