SPRAY CANS & BEER CANS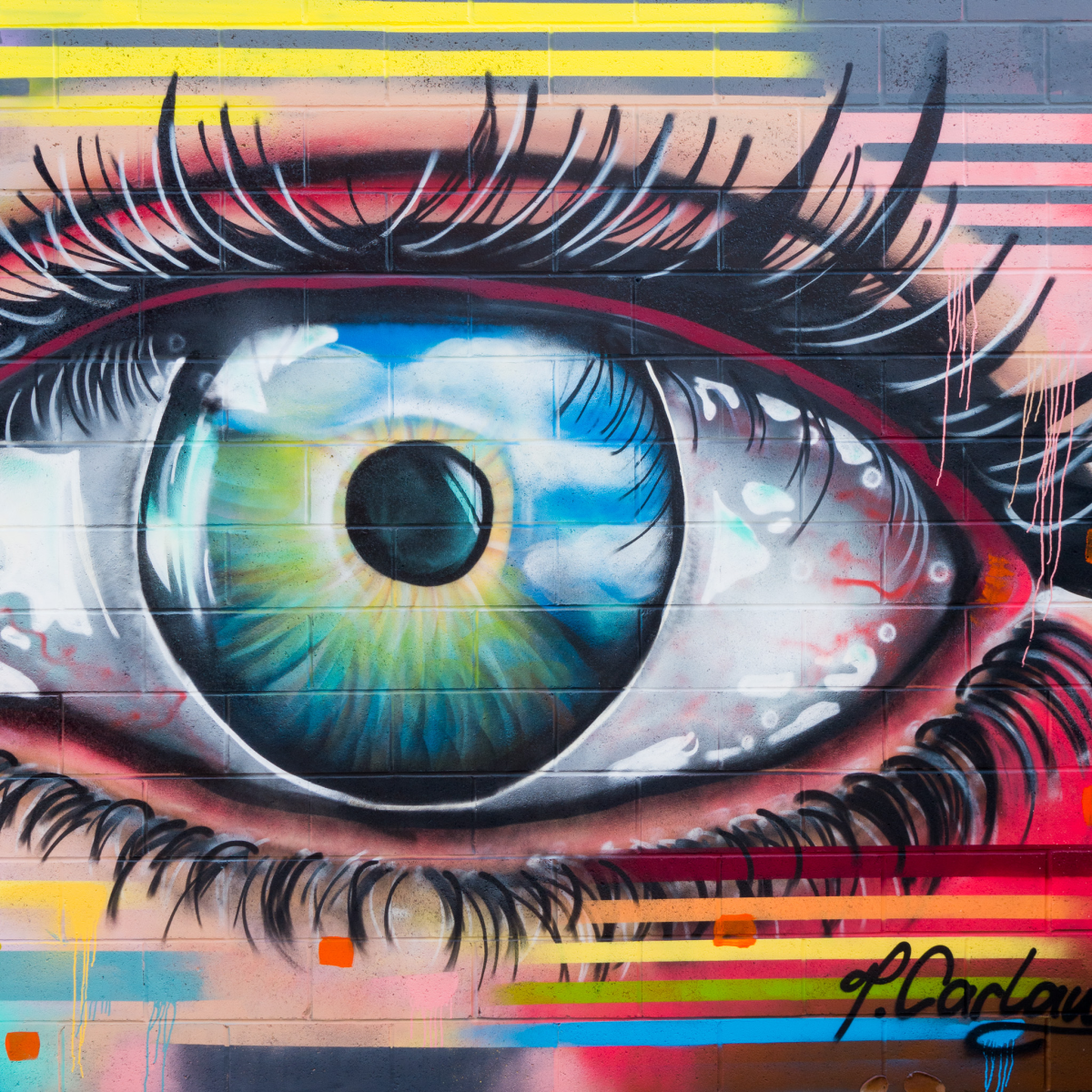 Tayla Carlaw,
Break 4 Love
, Painting
Emerging
Painting
Tarns , Sairbean , Tayla Carlaw, Jack Fran, Zack O'Donohue
We've got a whole month of spray cans & beer cans at Pirate Life Brewery for SALA. We've rounded up five local street artists to display their art and create new pieces live in sessions. Launching on the Fri, 9 August with a tour of the Street Art onsite and closing with a party and auction of the artworks, come be part of the action. A percentage of the proceeds will go to a local not-for-profit. All art will be for sale and will be auctioned off at the closing party on Saturday, 31 August at 12pm.

We will have
- Live artists in session on selected dates
- Food Trucks Thursdays to Sundays
- DJs & Bands on the weekends

Haven't been to the Pirate Life Port Adelaide Brewery yet? We house 24 taps, tasting room, Pirate Life shop, and a new outpost from our mates at Robbie's Chop Shop which will be open to all!
9-31 Aug
Mon-Wed, Sun 11am-8pm
Thu 11am-10pm
Fri-Sat 11am-11pm
Opening Event
09 Aug , 04:00 pm-Until Late
Website
Artist in Session
Zack O'Donohue & Tarns. 09 Aug 06:00pm - Free
Artist in Session
Tayla Carlaw. 10 Aug 12:00pm - Free
Artist in Session
Jack Fran. 17 Aug 12:00pm - Free
Artist in Session
Sairbean. 24 Aug 12:00pm - Free