Creation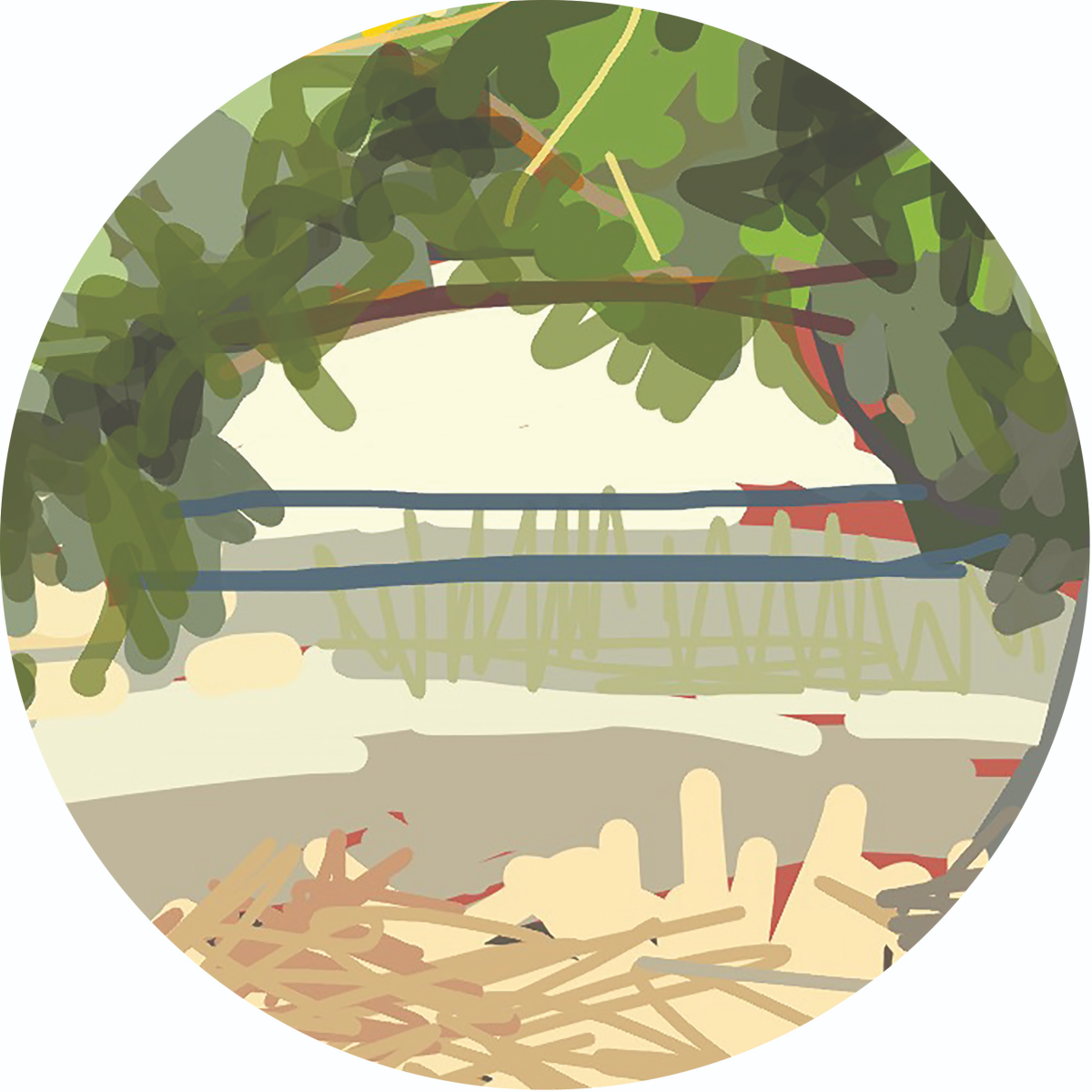 Sally Parnis,
Mulching the Terra Rossa
, Digital, 20cm diameter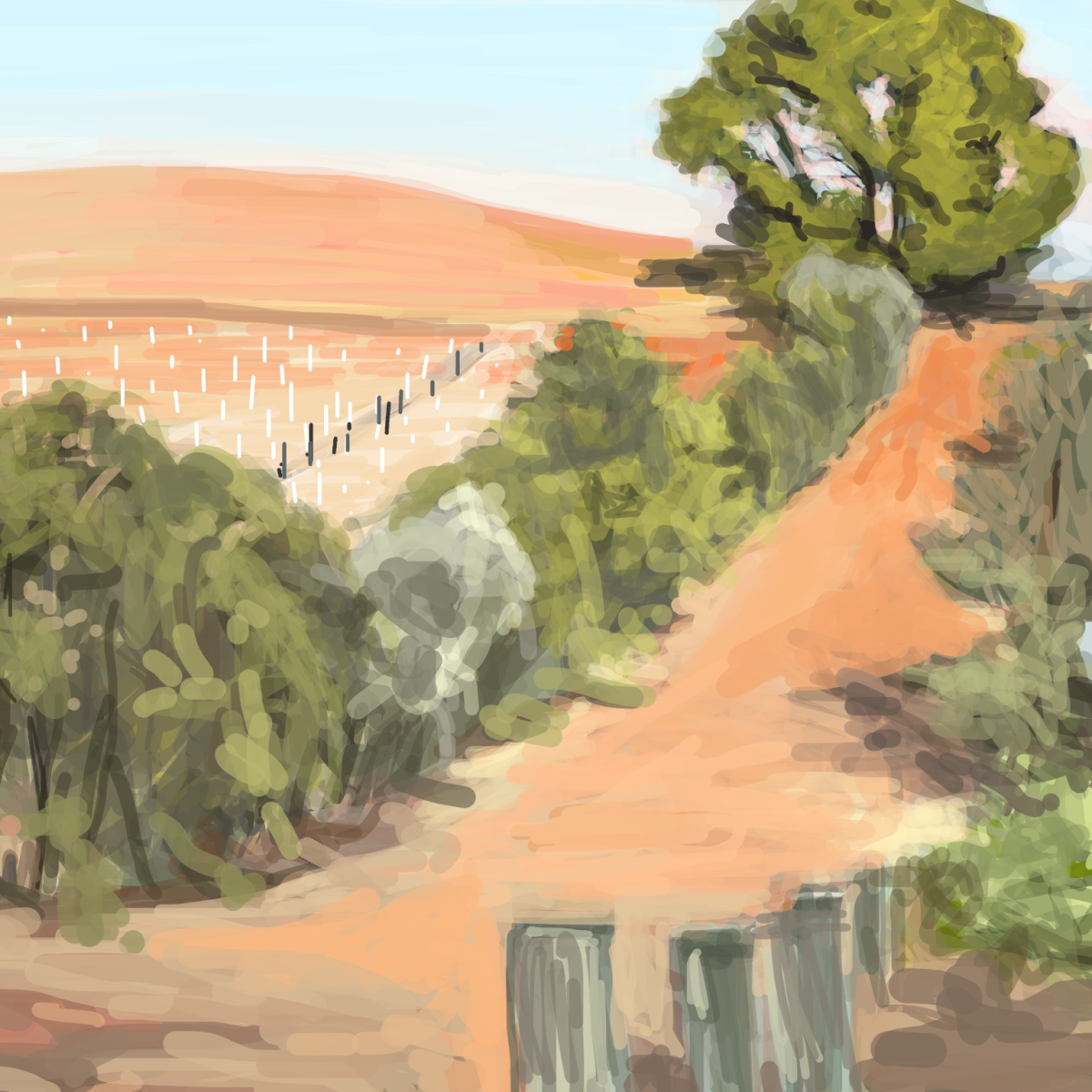 Sally Parnis,
"F-Block", Visit 4
, Digital, 46cm x 26cm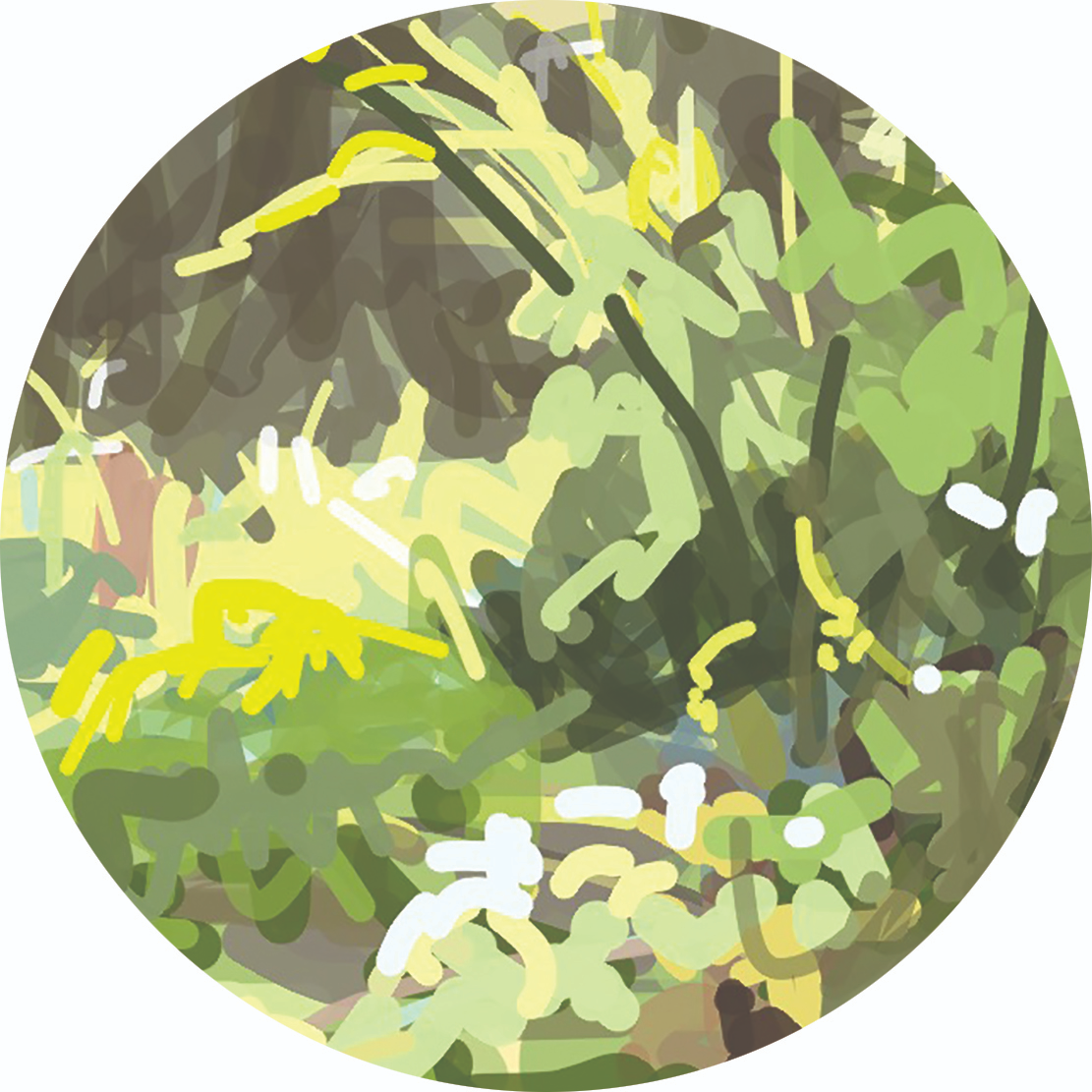 Sally Parnis,
Flowering Vine, Visit 1
, Digital, 20cm diameter
Established
Digital, Drawing, Moving Image, Painting
Sally Parnis
Sally Parnis is interested in the idea of drawing as a performative process, an accumulation of marks that measure time. She prefers to draw from direct observation, immersed in the site, measuring time spent in the landscape, or with the subject or motif.
These drawings were made by her finger on an iPad. They are shared with the viewer both as images printed on metal and drawings re-lived as moving images.
This work was made on site over five visits to Hentley Farm's "F-Block" vineyard as part of an ongoing collaboration between Hentley Farm Wines and Adelaide Central School of Art.