Adelaide Camera Club Photographic Exhibition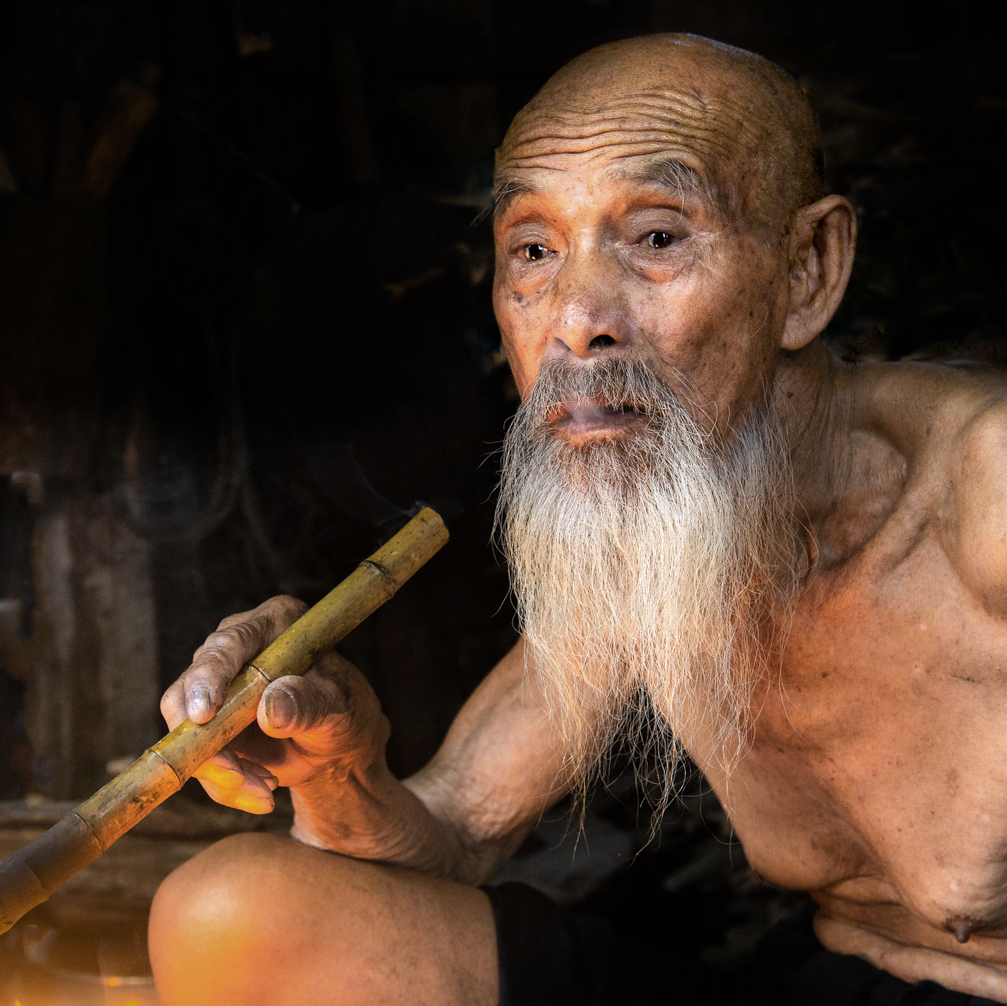 Peter Barrien,
Fisherman and His Pipe
, Photography, 27cm x 40cm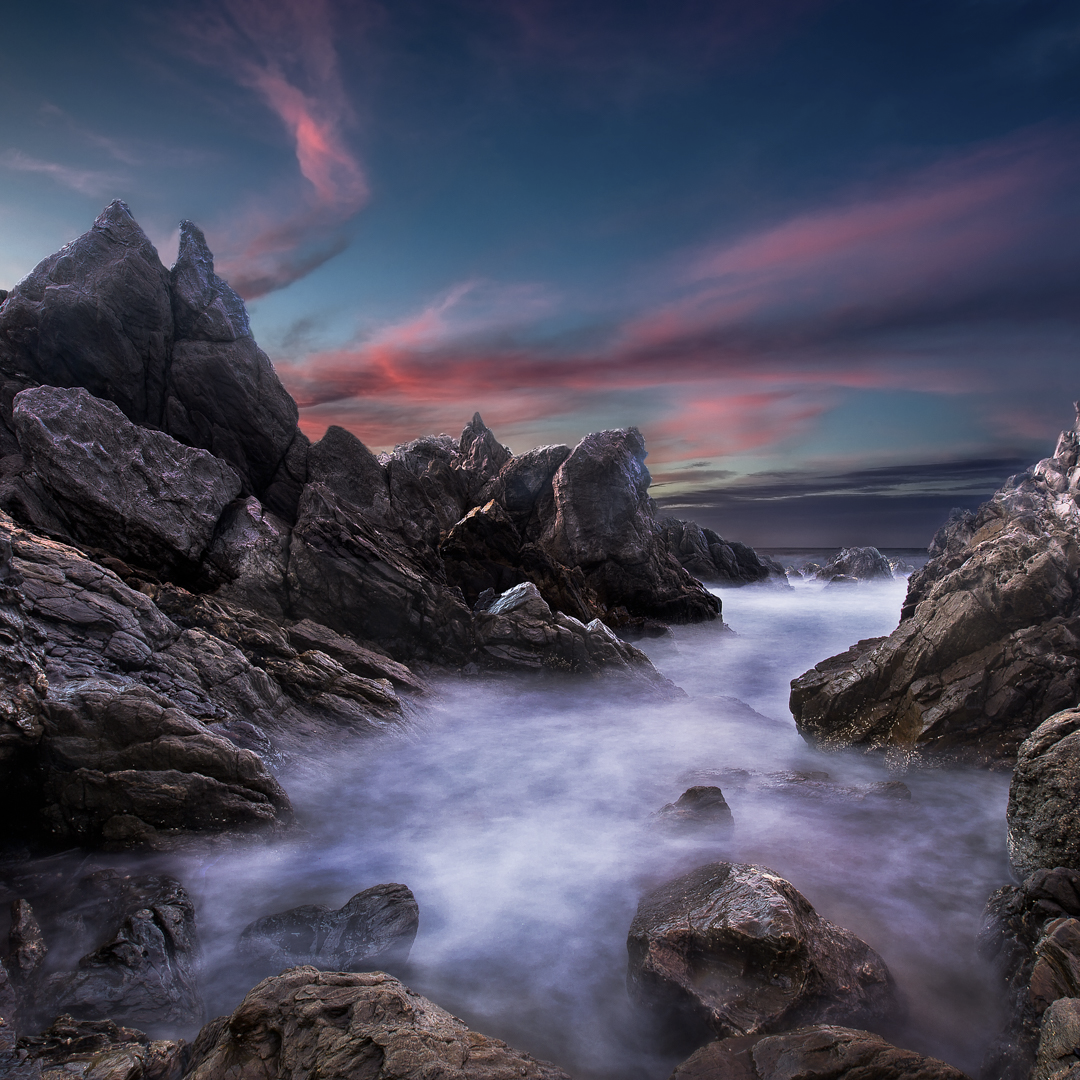 Peter Barrien,
Petrel Cove glory
, Photography, 40cm x 27cm
Mixed Group
Photography
A display of photographs from members of the Adelaide Camera Club covering a variety of genres from portrait, landscape, architecture, abstract and more. Members are amateur photographers ranging from beginners to those with success in international competitions.
All works are for sale.
2-31 Aug
Tue, Sat-Sun 1-9pm
Wed-Fri 5:30-9pm
Website