Mixed Bag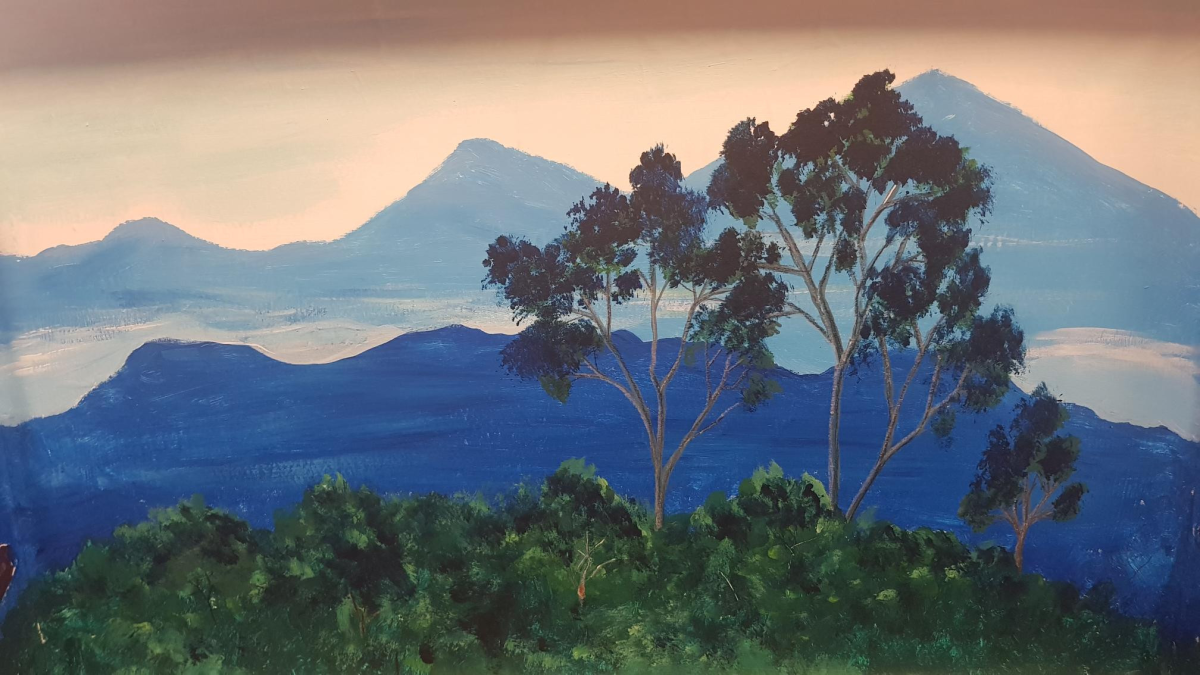 Kim Simpson,
,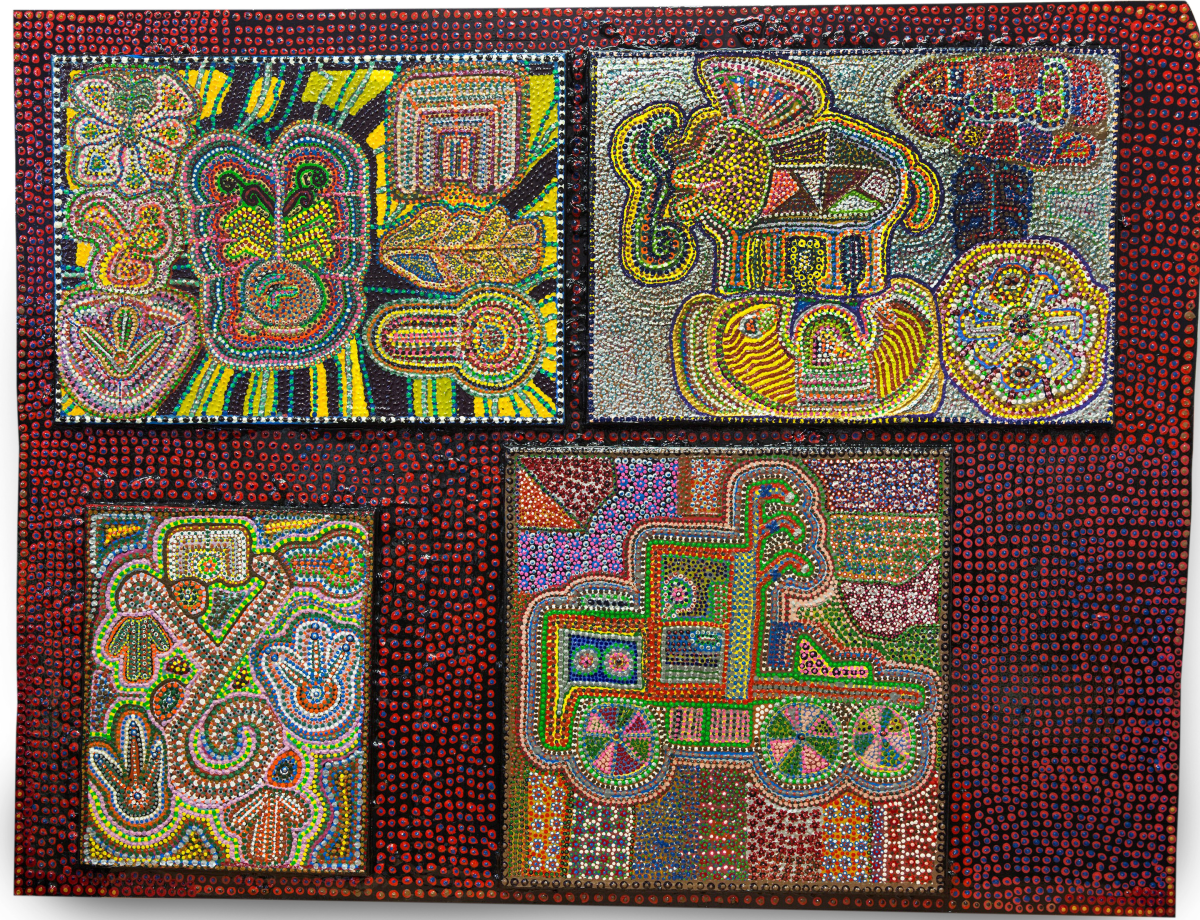 Walter Nickel's,
,
Amateur
Installation, Mixed Media, Painting
Allan Adams, Atha Asi-Stevenson, Walter Nickels, Peter Parker, Lorraine Retallick, Riina Sciacca, Brian Scott, Kim Simpson
A motley collection of artwork mirroring its vibrant creators. Hutt St Centre welcomes and embraces the extreme diversity of each person that enters its art space, always to find that we have a unifying commonality. We are all on a journey to somewhere. Our art group creates opportunity for the many who access our services to experience healing and positive self-expression through the world of arts. Without cost, without judgment. For many it is the first time in decades they have picked up a paint brush or pencil however some are already accomplished artists. This gives our space a beautiful blend of mixed skills, experience and stories.
Most paintings are created with acrylic on paper, board, canvas and acrylic on vintage hard luggage. Each piece telling a tale of their journey of hardship, hope and survival.

24 Aug
Fri 5-9pm