Alice in Adelaide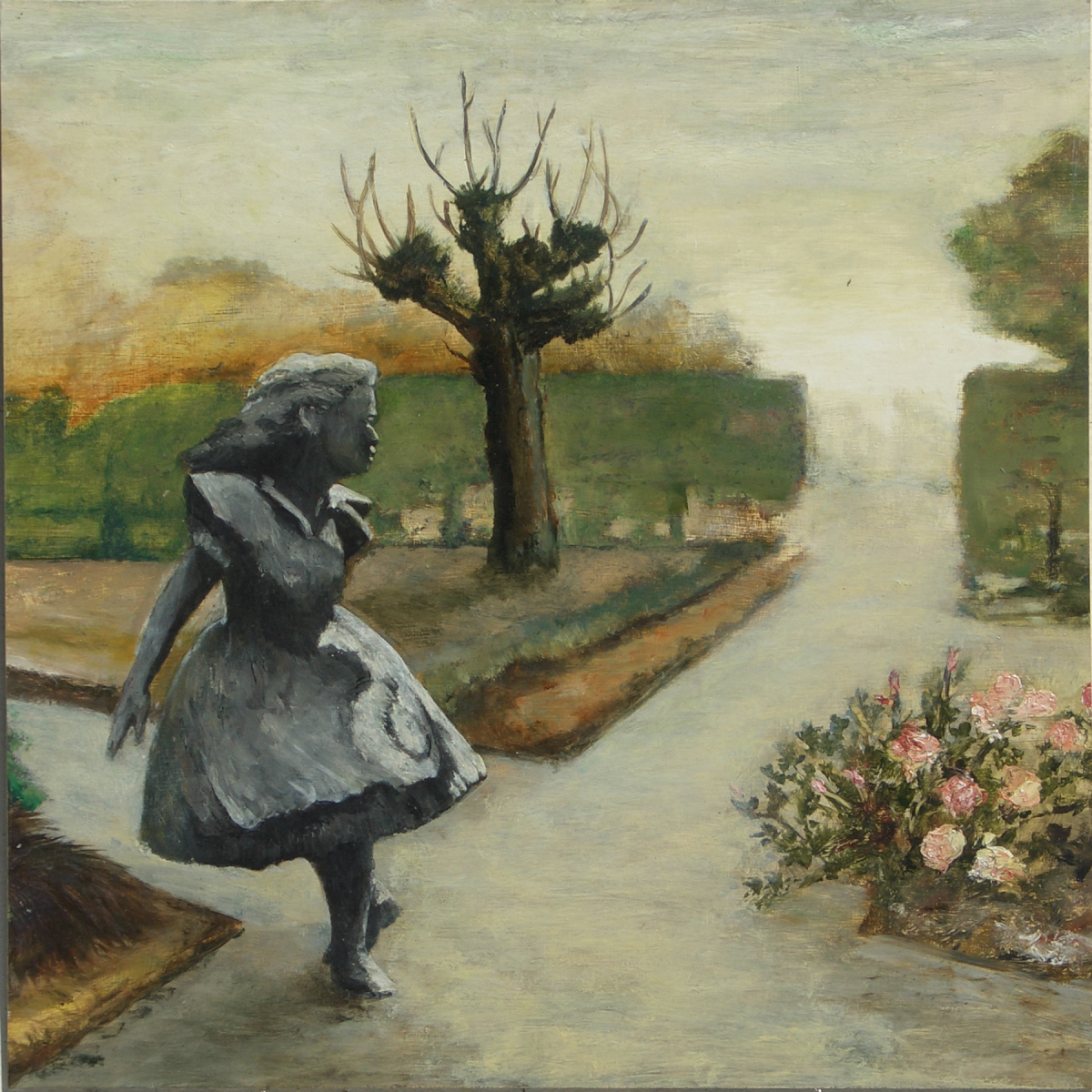 Betty Smart,
Alice 1
, Painting, 49 x 49 cm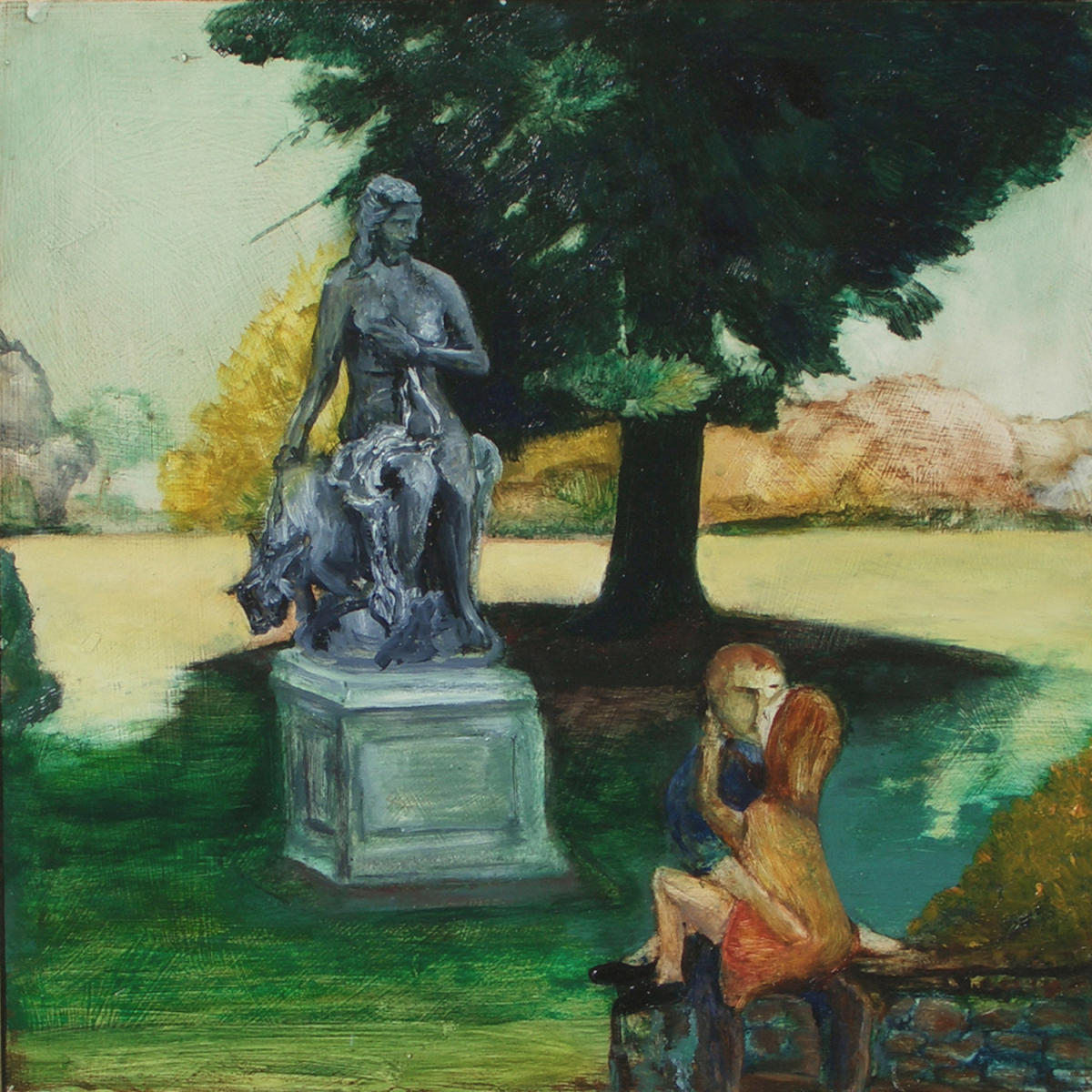 Betty Smart,
Class Garden 1
, Painting, 42 x 42 cm
Emerging
Painting
Betty Smart
Alice descends and enters the Botanic Gardens. "My, what big gates," said Alice. "But you should enter only through the smallest gate," said the Queen.
A series where lunchtime student lovers and the statues of Adelaide come together within the Adelaide Botanic Gardens.
8 Aug - 3 Sep
Mon-Fri 1pm-12am
Sat 12pm-12am
Sun 12-9pm
Opening Event
08 Aug , 06:00 pm-08:00 pm