Open Studio at Central Studios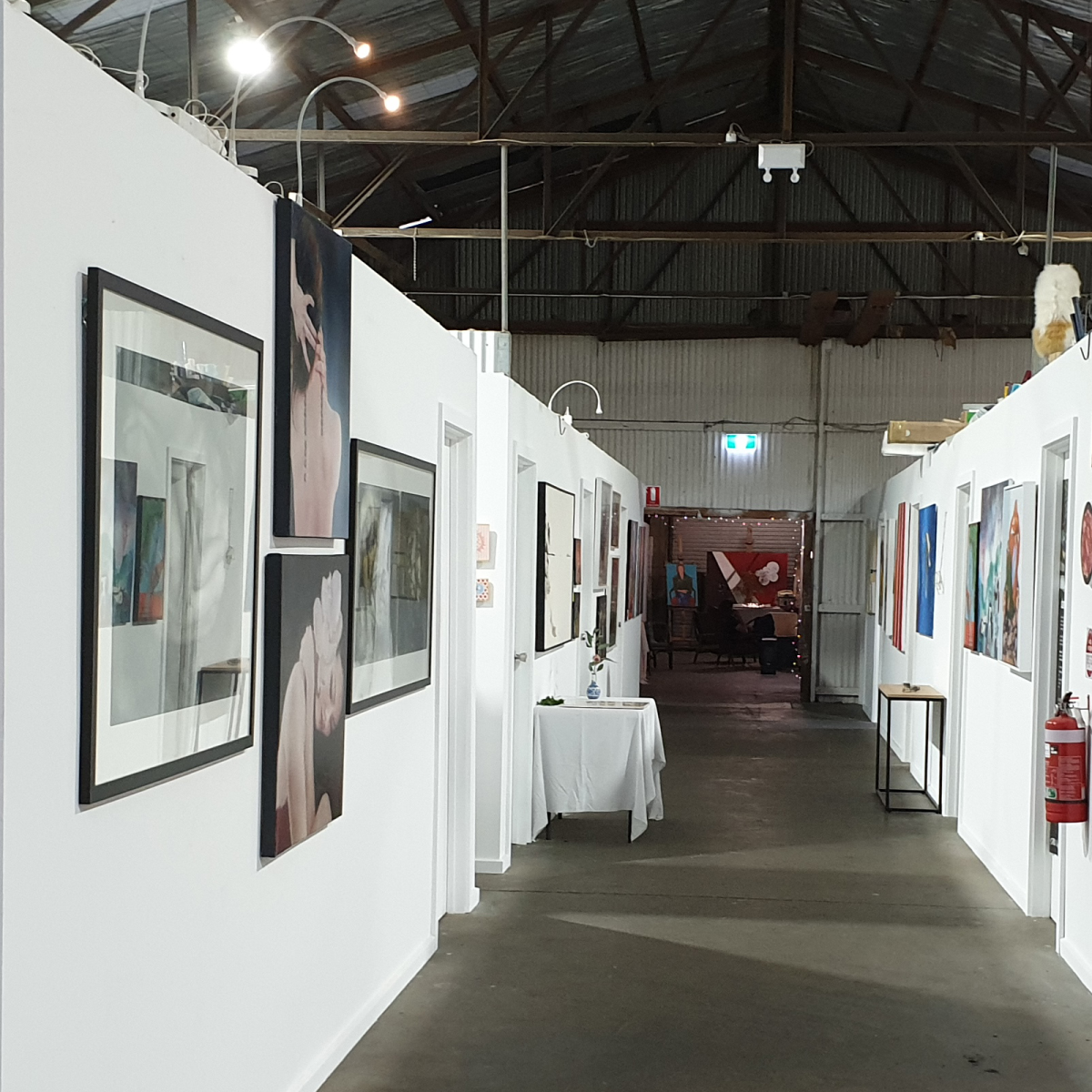 Central Studios,
Central Studios Interior 1
,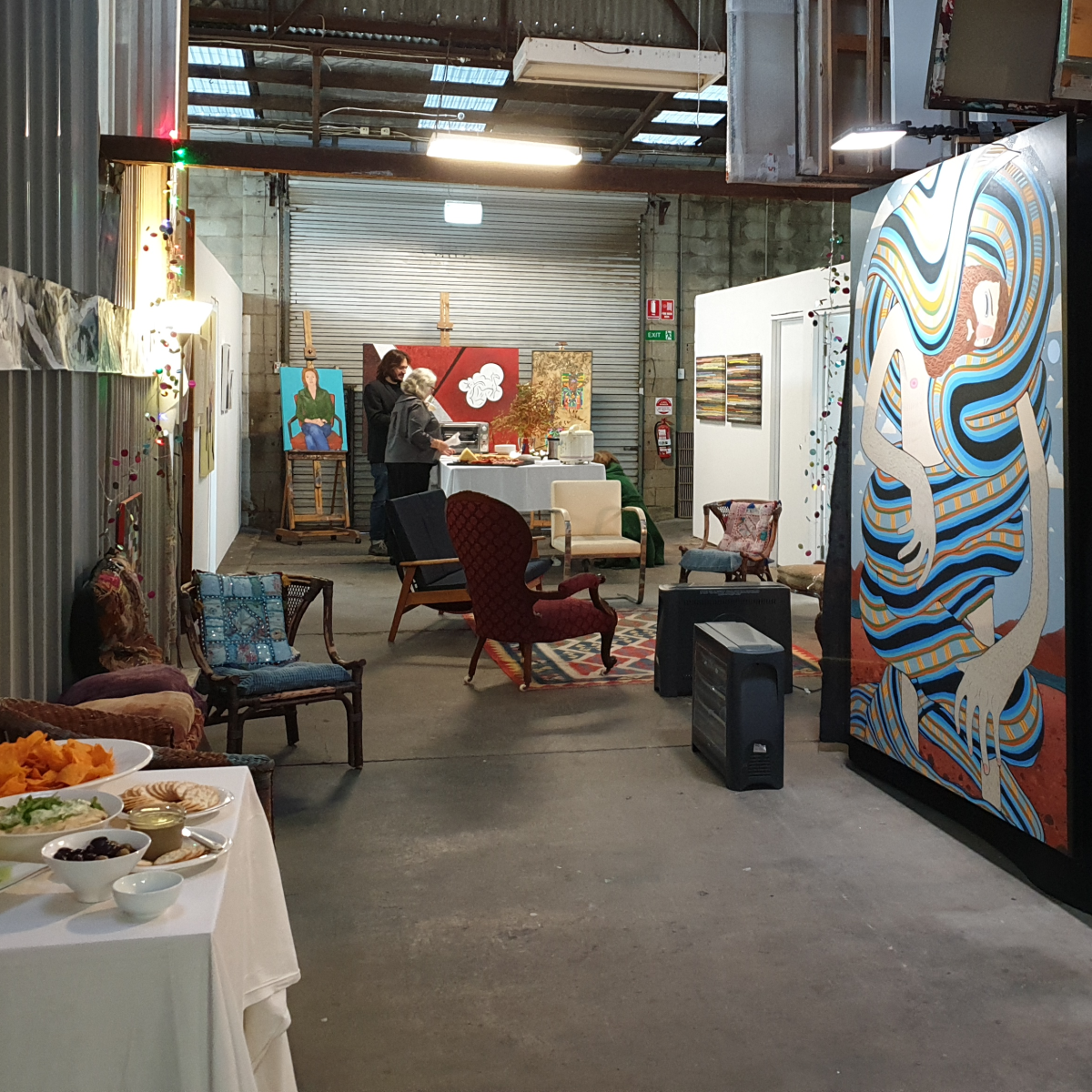 Central Studios,
Central Studios Interior 2
,
Open Studio/Established
Digital, Drawing, Installation, Jewellery, Mixed Media, Multimedia, Painting, Photography, Print-making, Sculpture
Margaret Ambridge, Kari Bienert, Jason Cordero, Janine Dello, Audrey Emery, Cathy Frawley, Gill Hicks, Liz Jenner, Suzie Lockery, Alison Main, Lindsay Nicholson, Christopher Orchard, Abe Phillips, Leith Semmens, Julie Strawinski, Yve Thompson, Datsun Tran, Leonie Westbrook, Laura Wills, Dan Withey
Central Studios Inc. is the longest continuously running artists co-operative in Australia and we welcome members of the public to experience our space as part of the Open Studio program for SALA 2019. Not usually open to the public, Central Studios comprises 19 members plus a studio residency recipient. This is a perfect opportunity for you to visit a thriving and dynamic group of artists in their studios. Central Studios' artists work across a variety of media, including: drawing, painting, mixed media, digital imagery, photography, jewellery and printmaking.