The Scene is the Seen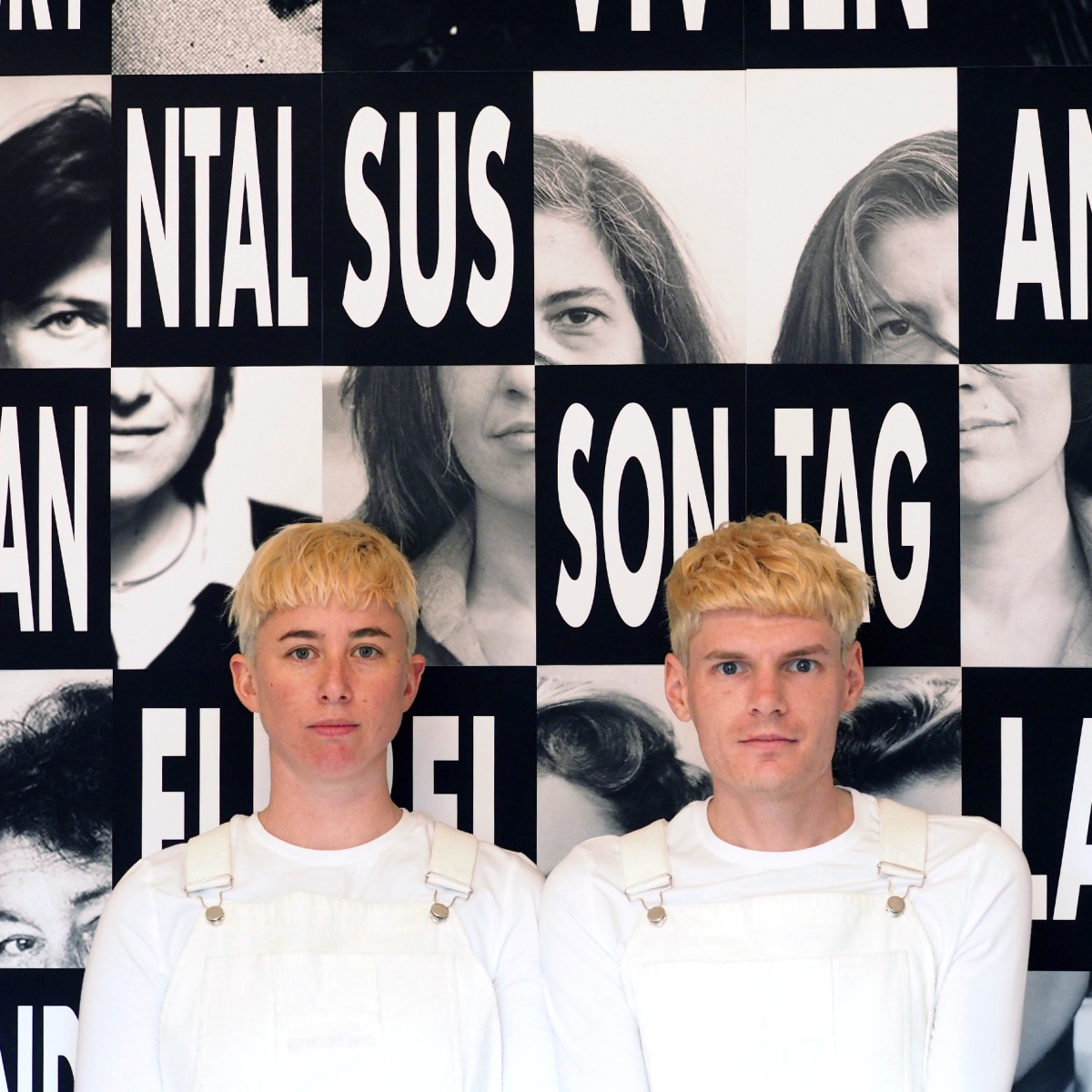 Derek Sargent and Jess Miley,
Queer Expats of Paris
, Performance, variable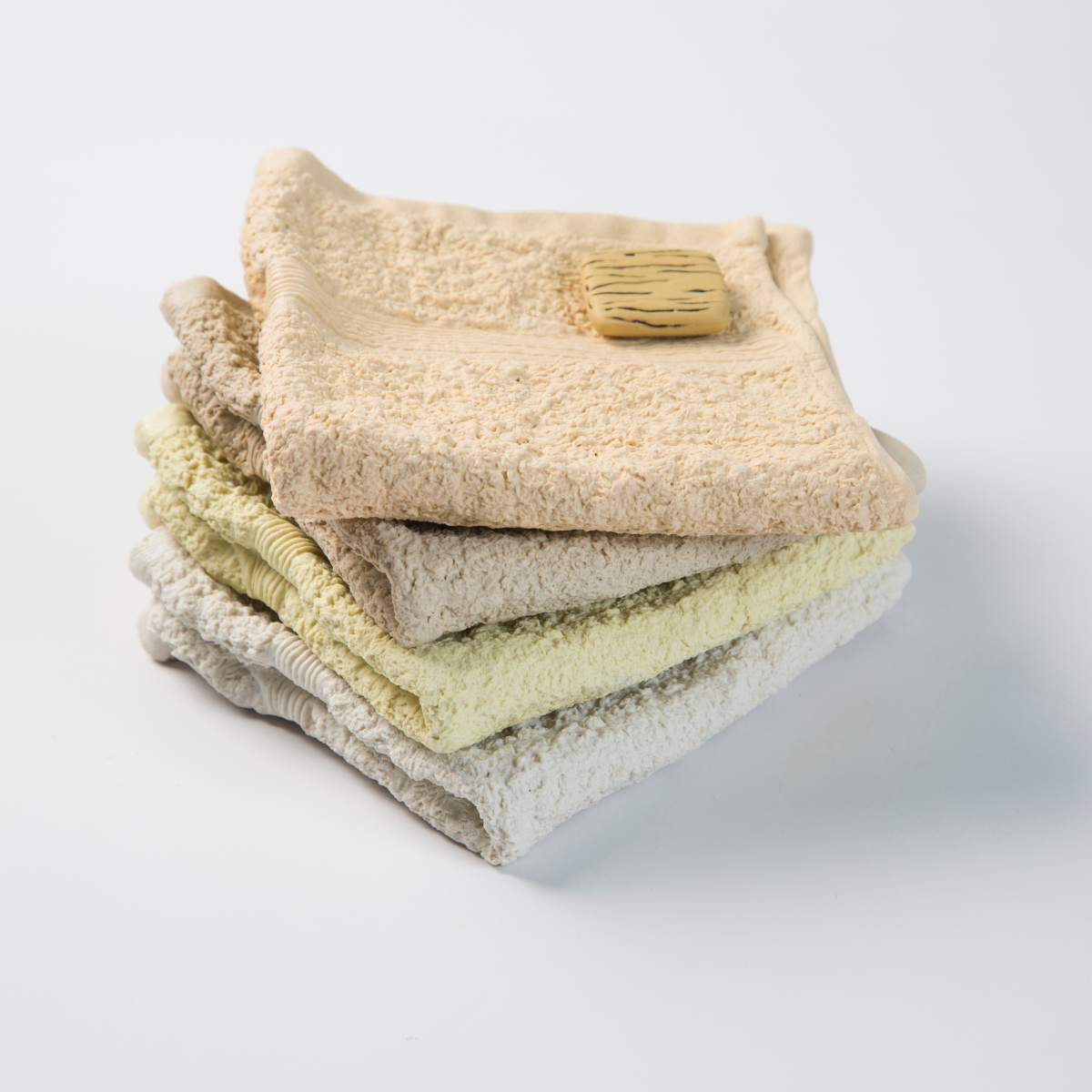 Honor Freeman,
Wash, dry, fold, stack, repeat
, Ceramics, 10 x 20 x 20 cm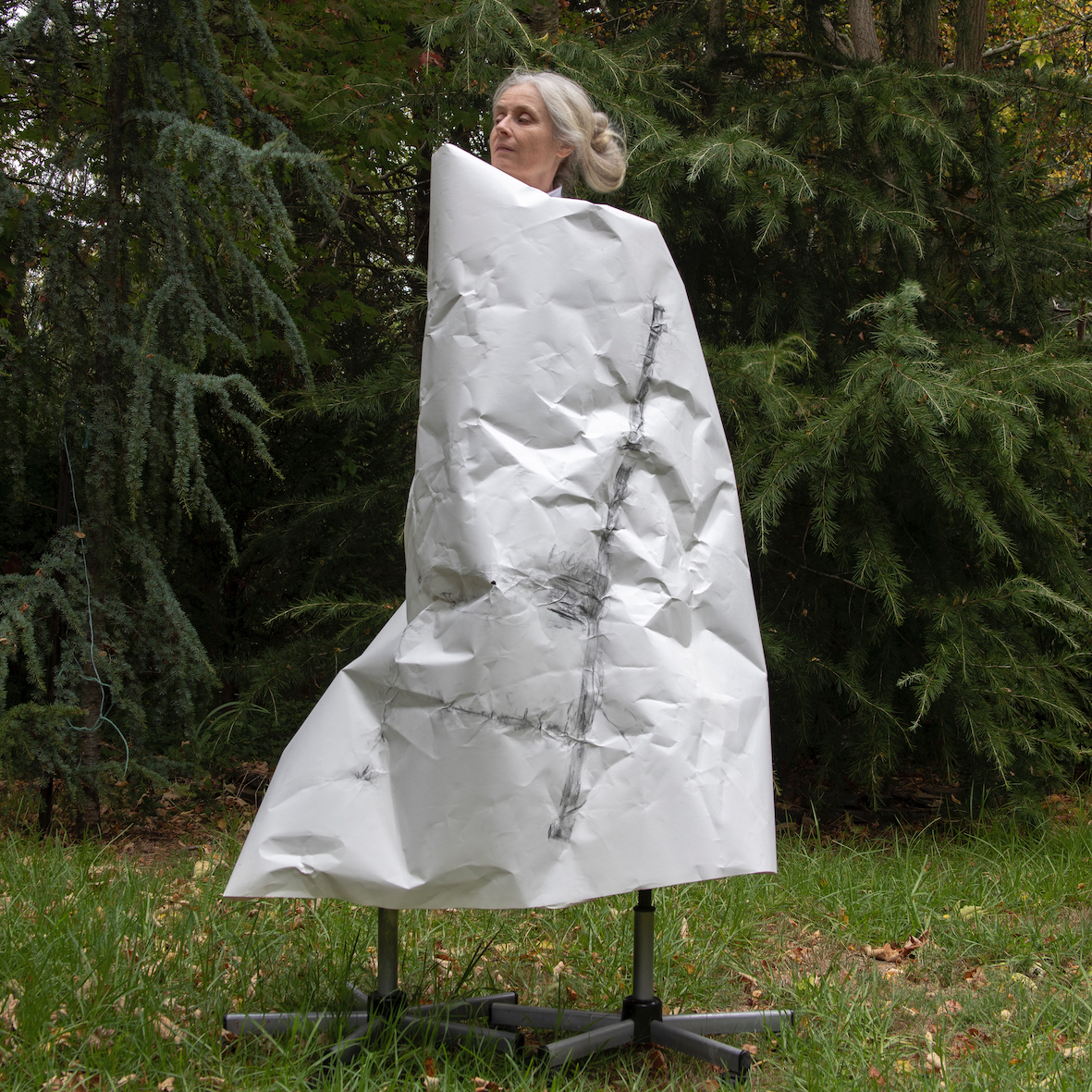 Cynthia Schwertsik,
Bird Life, from the series Future Incarnations
, Performance, variable
Mixed Group
Ceramics, Digital, Drawing, Installation, Mixed Media, Moving Image, Multimedia, Painting, Performance, Photography, Print-making, Sculpture, Sound, Textiles, Video
Virginia Barrett, Valerie Berry, Nicole Clift, Bridget Currie, Honor Freeman, Ray Harris, Heidi Kenyon, Sue Kneebone, Monte Masi, Jess Miley, Nathan Peacock, Derek Sargent, Cynthia Schwertsik, Inneke Taalman, Ben-Hur Winter
This exhibition, performance and critical writing event of emerging and mid-career South Australian practitioners explores the potent relationship between text and art. Responding to a curated selection of writing from notable artists and theorists; each artist will conceive an ambitious work that transforms meaning and translation whilst echoing the principles of the original text. Each piece of writing touches on themes of ongoing critical and artistic concern – melancholia, displacement, identity, culture and language. For this exhibition artists will be challenged to experiment with the very process of art making whilst considering the creative potential of language.
28 Aug - 21 Sep
Wed-Fri 2-6pm
Sat-Sun 1-5pm
Opening Event
27 Aug , 06:00 pm-09:00 pm
Website
Performance night. 21 Sep 06:00pm - Free closing night performance art event

No Wave Poetry Reading. 12 Sep 07:30pm - Poetry reading from 7:30-9pm

Ekphrasis Workshop. 31 Aug 01:30pm - Bookings essential via https://writerssa.org.au/event-registration/?ee=727