Daily Dose.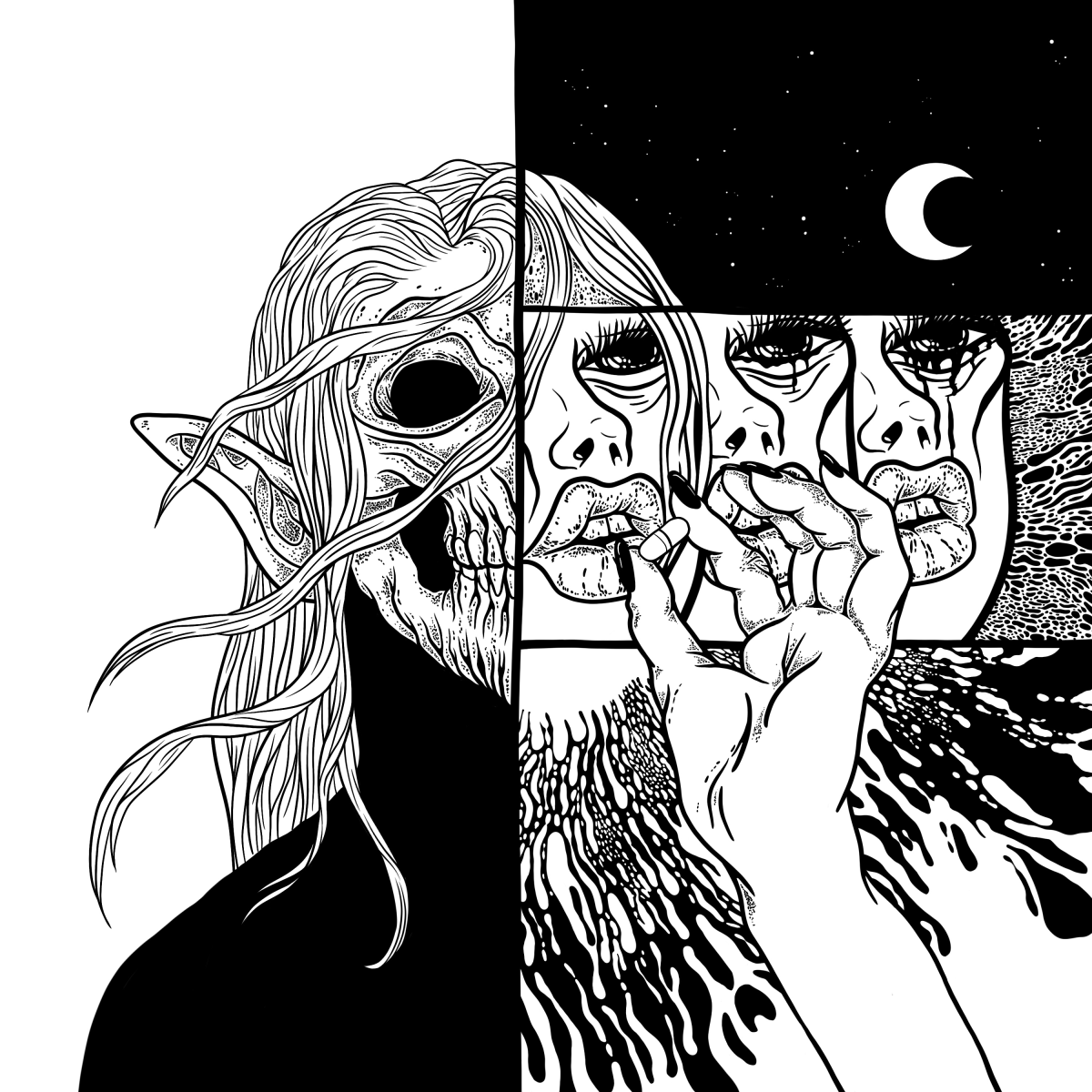 Baby Teefff,
Daily Dose
, Digital, 3000x3000px
Emerging
Craft, Digital, Drawing, Installation, Mixed Media, Moving Image, Multimedia, Painting, Sculpture
Nate Hutton, Sarah Roberts
Daily Dose examines everyday situations that feel eerie, yet horrifyingly normal.
The exhibition looks to challenge and make fun of stereotypes in the hope that growth can come from self-examination. It reminds us that we are human, and have ingrained habits that are hard to change. These habits can come many forms, including: sex, technology, addiction, bad behaviour and validation.
The artists remind us that we are responsible for our actions, and those decisions have consequences that impact others.
Highlighting the need for repetition and continual 'one on ones' with ourselves, it is not about taking a magic pill to solve your problems or even making them disappear. Self-growth, self-love and positive change comes from introspection, communication, learning and healing.
This is your daily dose.
1-31 Aug
Mon-Tue, Sun 10:30am-4pm
Opening Event
01 Aug , 06:00 pm-08:30 pm
Website
Artist Talk
Daily Dose. 01 Aug 07:00pm - Gold Coin.
. -