Already Home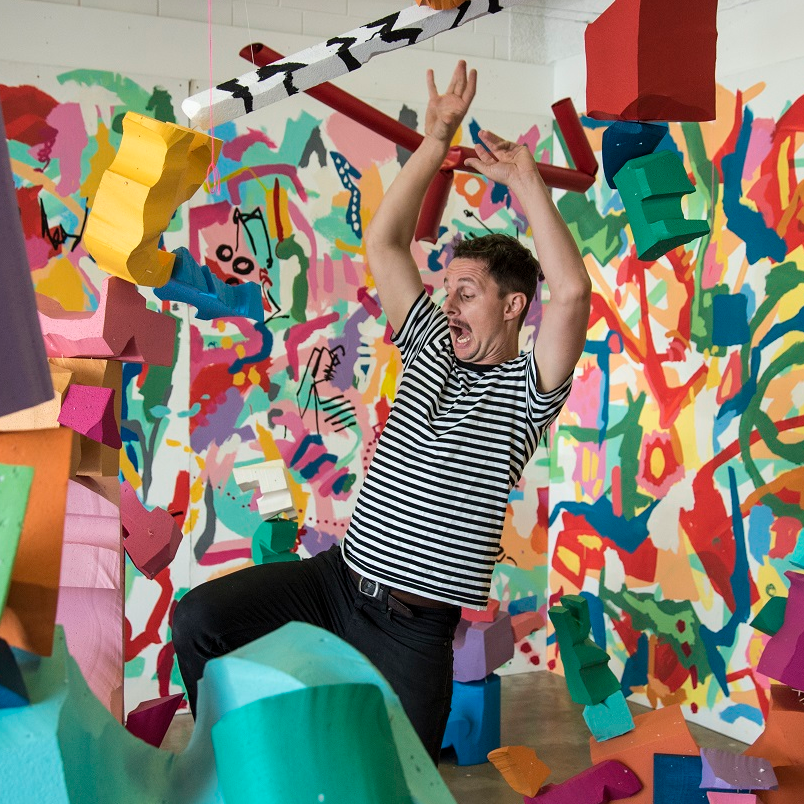 Arlon Hall,
Playground
, Installation, Dimensions Variable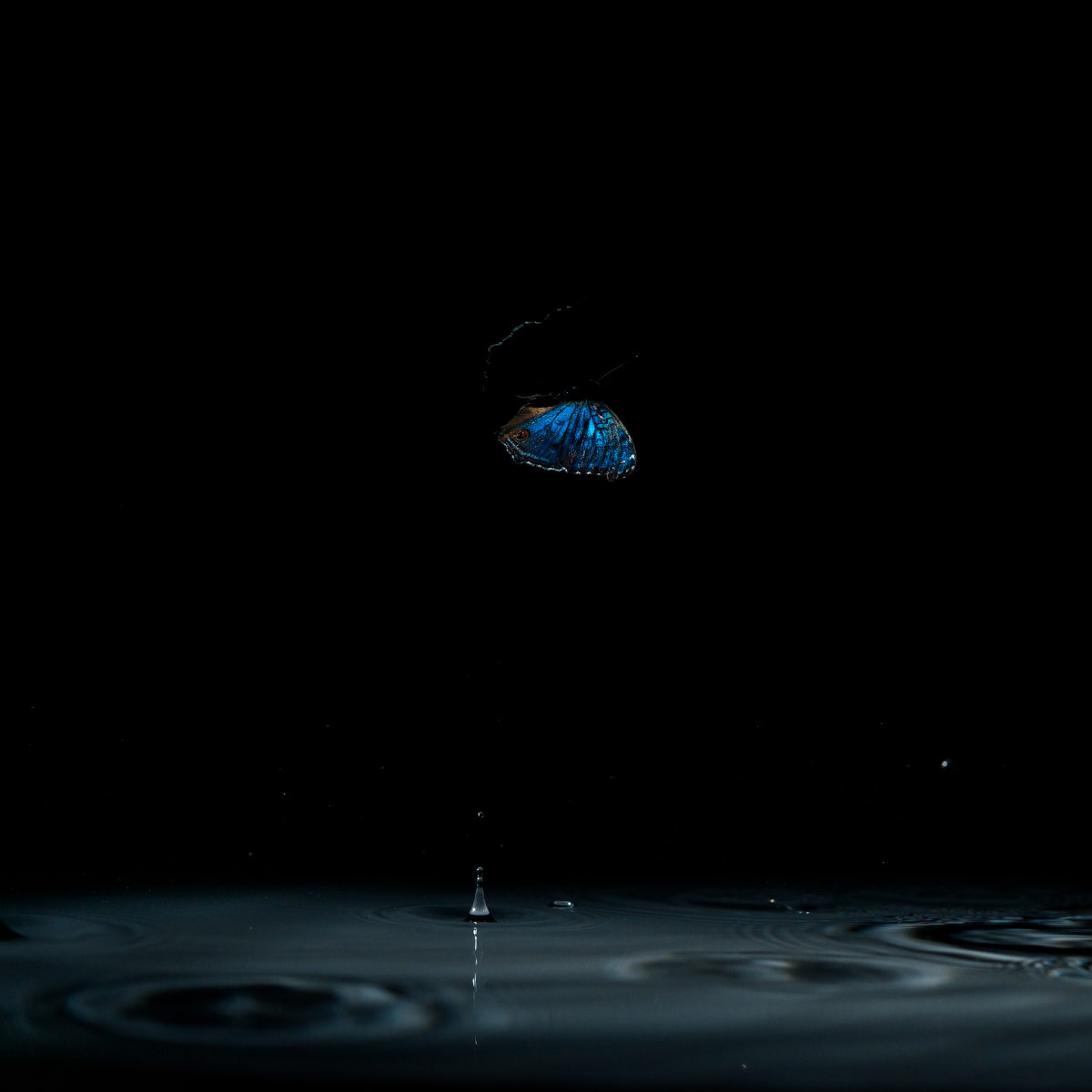 Steph Fuller,
Earthrise (detail)
, Photography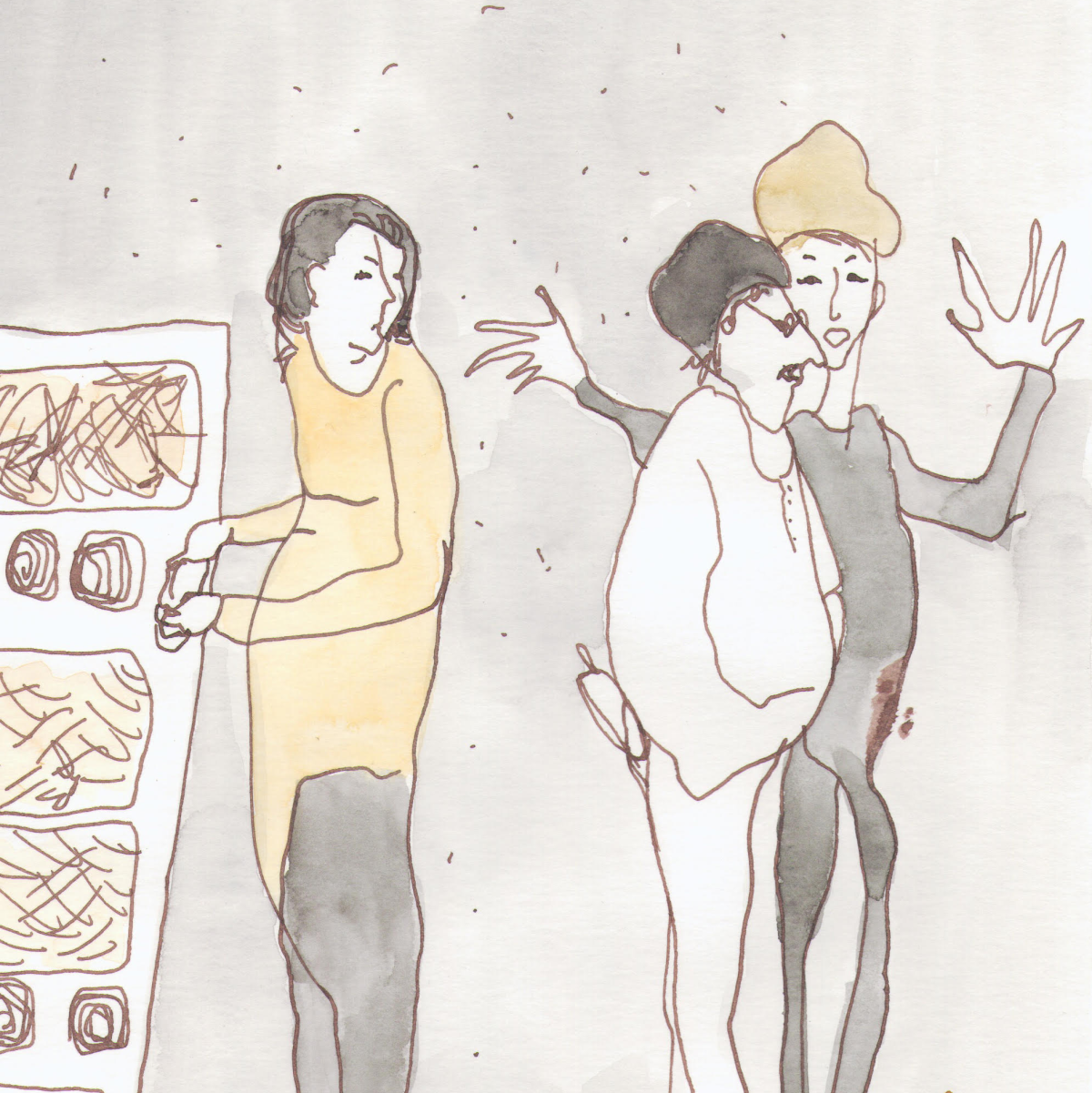 Narges Anvar,
Maria in Biscuit Factory
,
Mixed Group
Mixed Media
Lana Adams, Elyas Alavi, Narges Anvar, Llewelyn Ash, Georgina Chadderton, Dave Court, Brad Darkson, Bridget Fahey, Steph Fuller, Arlon Hall, Rebecca Hartman-Kearns, Claire Ishino, Molly Nampitjinpa Peterson, Ban She, Emma Young
Featuring works by Australian-born and migrant artists, as well as creatives from within Adelaide's LGBTIQ, disability and multi-lingual communities, 'Already Home' will showcase a kaleidoscope of visual responses to the question of what it is to be Australian. This diverse exhibition will include photography, sculpture, painting, ceramics, illustration and more, promising to be a compelling reminder of the beauty in unity and the power of diversity. Curated by Fruzsi Kenez.
1 Aug - 29 Sep
Mon-Tue, Thu 10am-6pm
Wed 10am-7pm
Fri 10am-8pm
Sat 10am-5pm
Sun 12-5pm
Opening Event
02 Aug , 06:00 pm-07:00 pm
Website