Be Still...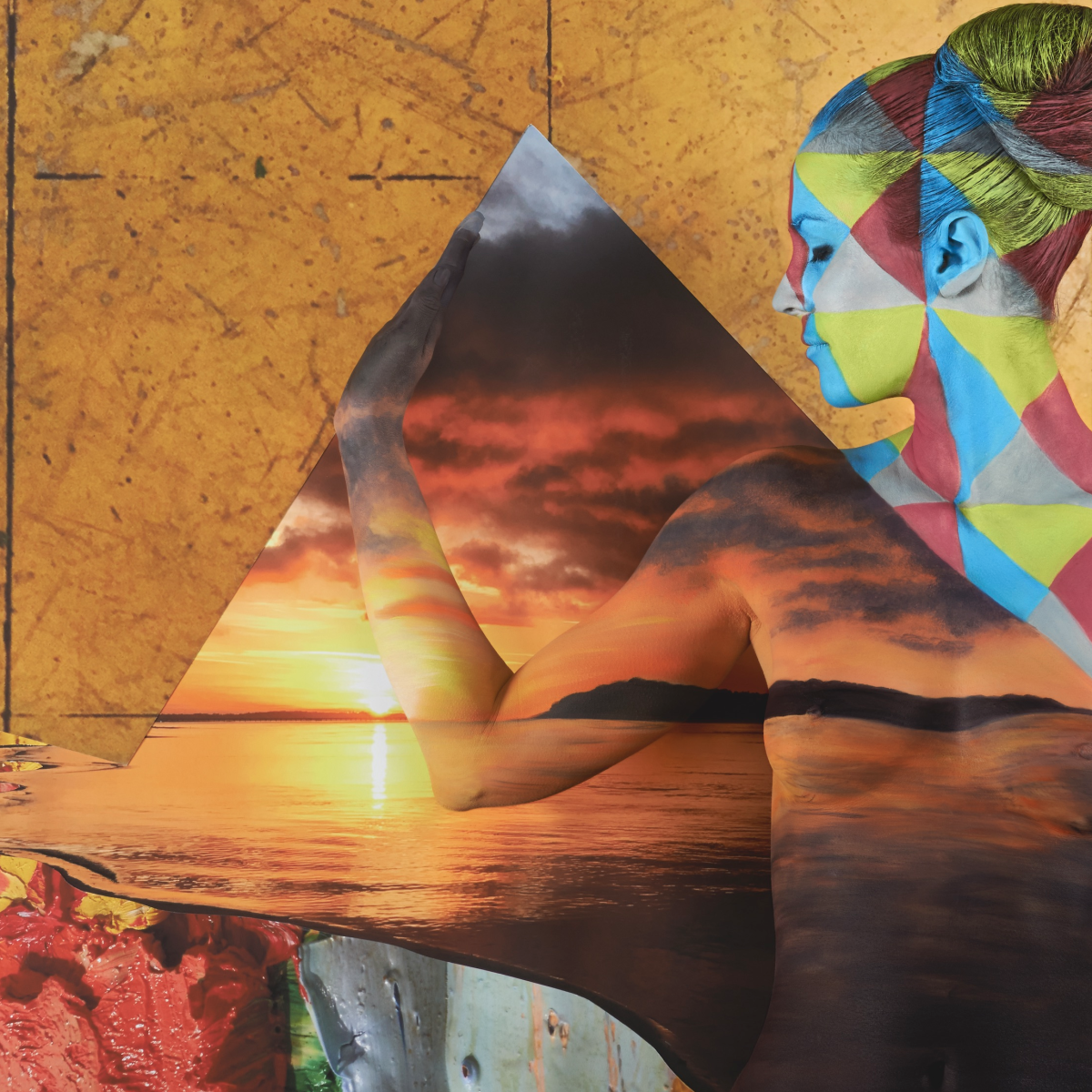 Emma Hack,
Encountered Horizon
, Mixed Media, 120 x 90cm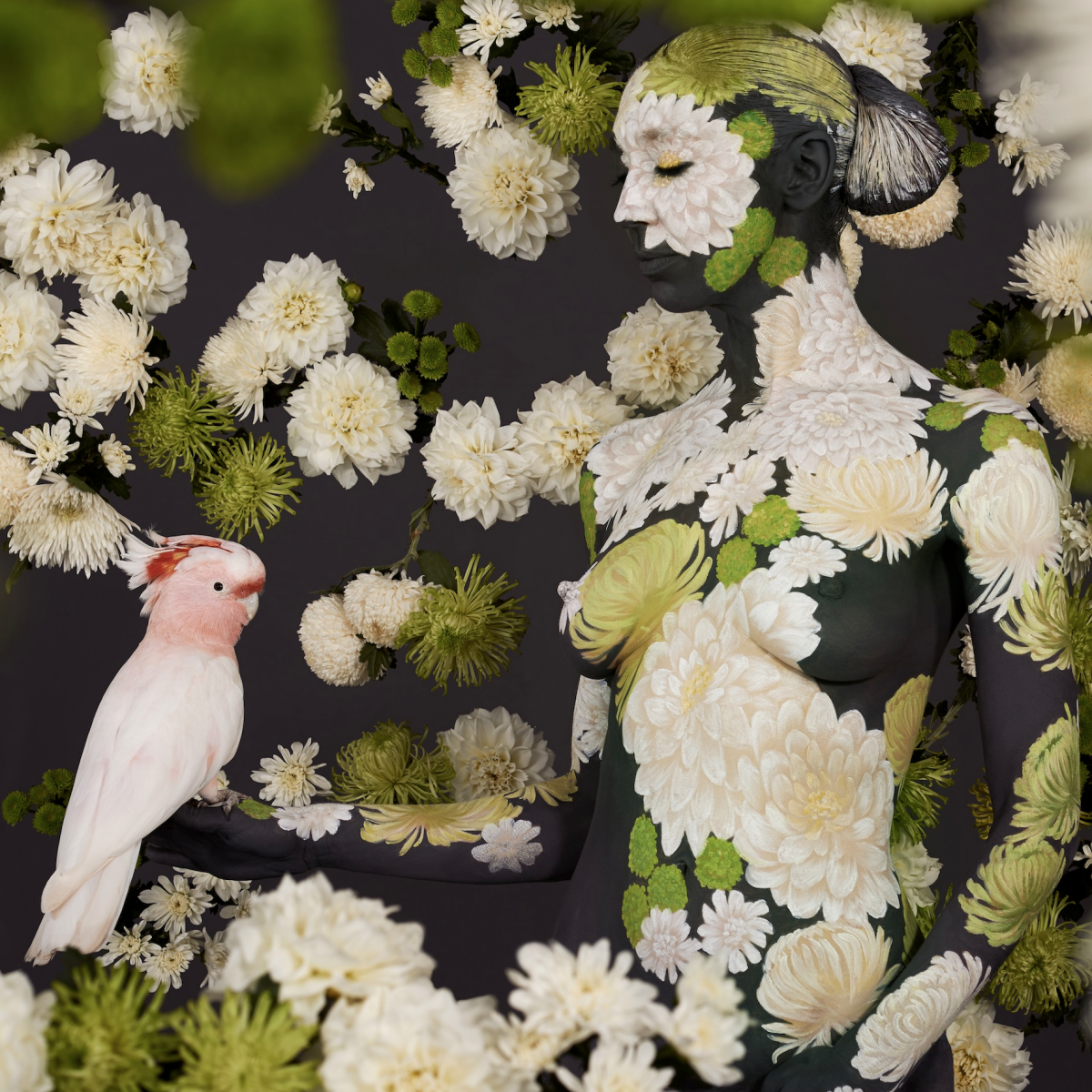 Emma Hack,
Charlotte with Chrysanthemum and Dahlia
, Mixed Media, 120 x 90cm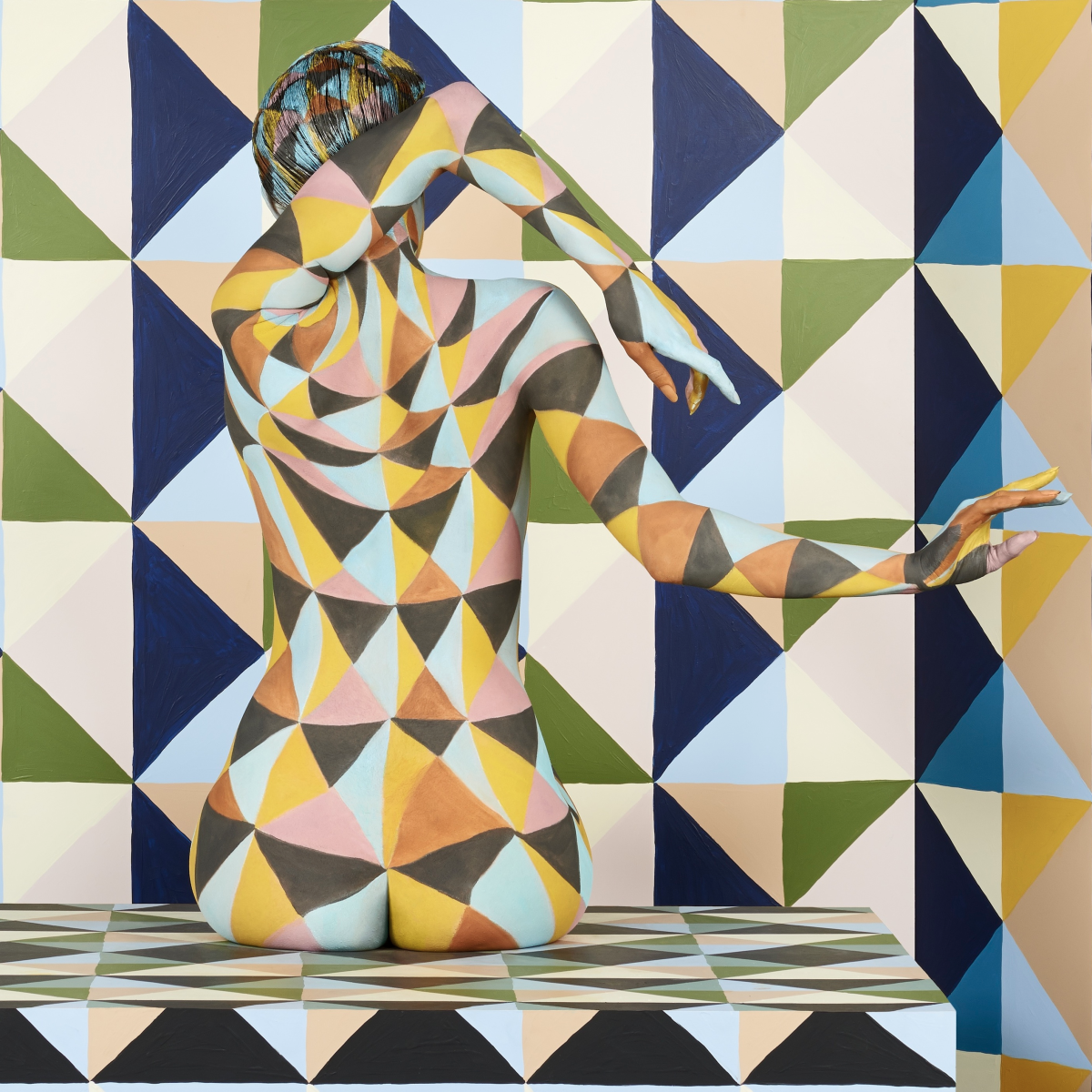 Emma Hack,
Geometric 8
, Mixed Media, 120 x 90cm
Established
Mixed Media
Emma Hack
EMMA HACK is a South Australian artist working in the unique medium of her refined body paint installation through a combination of painting on canvas, body painting and studio-based photography. Exhibiting extensively worldwide since 1999, Emma's astounding artworks have since captured the attention of collectors and art lovers worldwide.
This SALA sees Emma create her latest collection featuring multiple bodies, a true test of her talent and vision. Past featured artworks will accompany the new works exhibited within the Burnside Village Fashion Mall.
Visit Emma onsite Monday, Wednesday & Fridays 11am-1pm
6-25 Aug
Mon-Wed, Fri 9am-5:30pm
Thu 9am-9pm
Sat 9am-5pm
Sun 11am-5pm
Opening Event
06 Aug , 05:30 pm-07:30 pm
Website
Artist Talk
Emma Hack Artist Talk 'Be Still...'. 10 Aug 03:00pm - Join Emma as she discusses her latest collection and how she creates her vision. Includes Q&A.