all my friends are dead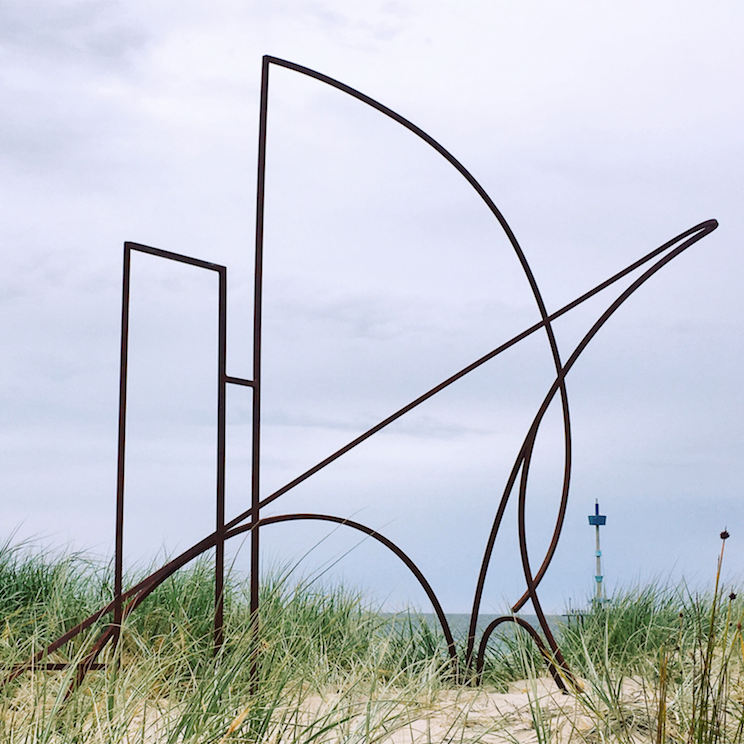 Steven Bellosguardo,
Myspace
, Sculpture, 345 x 235 x 150cm
Open Studio/Emerging
Sculpture
Steven Bellosguardo
Steven Bellosguardo fuses contemporary techniques with a traditional approach to sculpture's original subject, the human figure. His first solo show features an installation of large-scale drawings made from steel. Following the structure of an apprenticeship, Steven turned to modern masters Calder, Noguchi, and Moore as mentors, studying the medium of sculpture through simple, refined, and elegant compositions. A series belonging to 20th-century modernism, Steven lays his training to rest in this exhibition of playful forms.
10 Aug - 15 Sep
Fri-Sun 1-5pm
Opening Event
09 Aug , 06:00 pm-08:30 pm
Website