Flatten the curve - the new normal!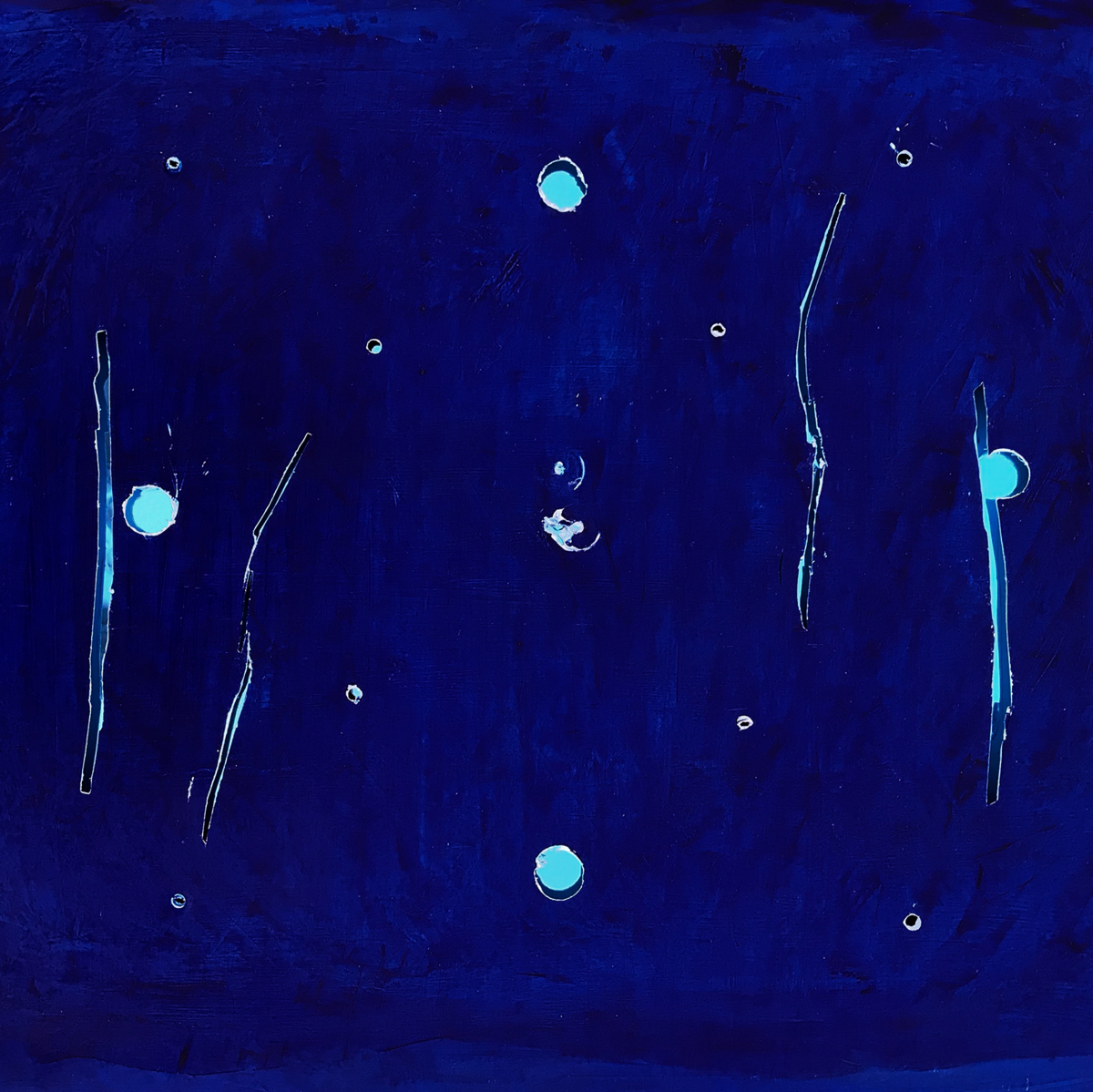 Malcolm Koch,
Close To Water
, Painting, 102w x 74h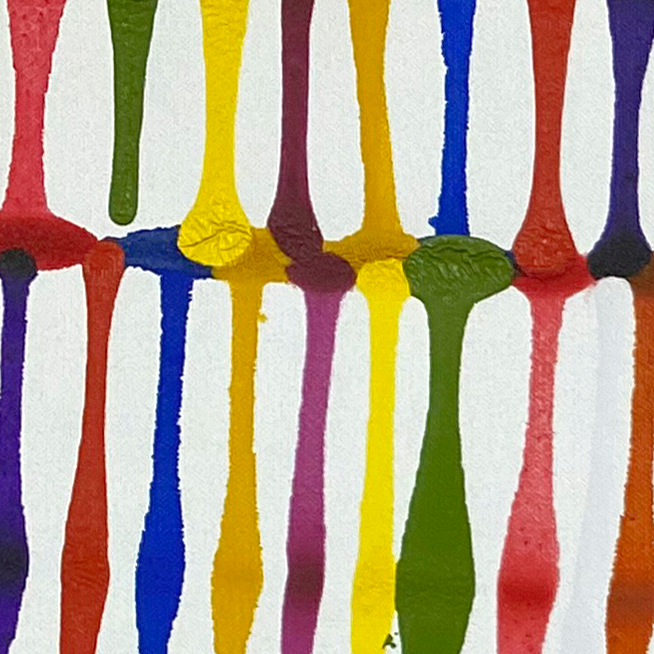 Malcolm Koch,
MA Sixteen And Torn
, Painting, 141w x 91h cm
Established
Painting, Sculpture
Malcolm Koch
A series of curved and finished flat pieces on display in Malcolm's personal studio and art space. Visit by appointment only.

Since 2004, Malcolm has been evolving this aesthetic thought: Creating events on a curved surface then unravelling it to flatten the curve. Only then is it complete for observation.

Malcolm's curved canvases are worked on as three dimensional objects. However, rather than considering the interplay between solid and space as a sculptor does, his forethought is to return to the 'flat two dimensional picture plane' (the switch from 3D to 2D). Working in this way creates reciprocal and distinct marks as one expression. An aesthetic that is only possible through the advent of a curve. So when finally, we do observe it on a two dimensional flattened picture plane a different aesthetic emerges.

Inspired by current scientific understanding of our universe and the way nature itself could be. This work aims to reflect a truth about the human condition — that we are tied to a two dimensional universe yet entangled with all its probabilities in the vastness of infinite (complete) space.

1-31 Aug
Mon-Fri 10am-5pm
Sat-Sun 12-4pm