100 Barossa Artists - Making the invisible visible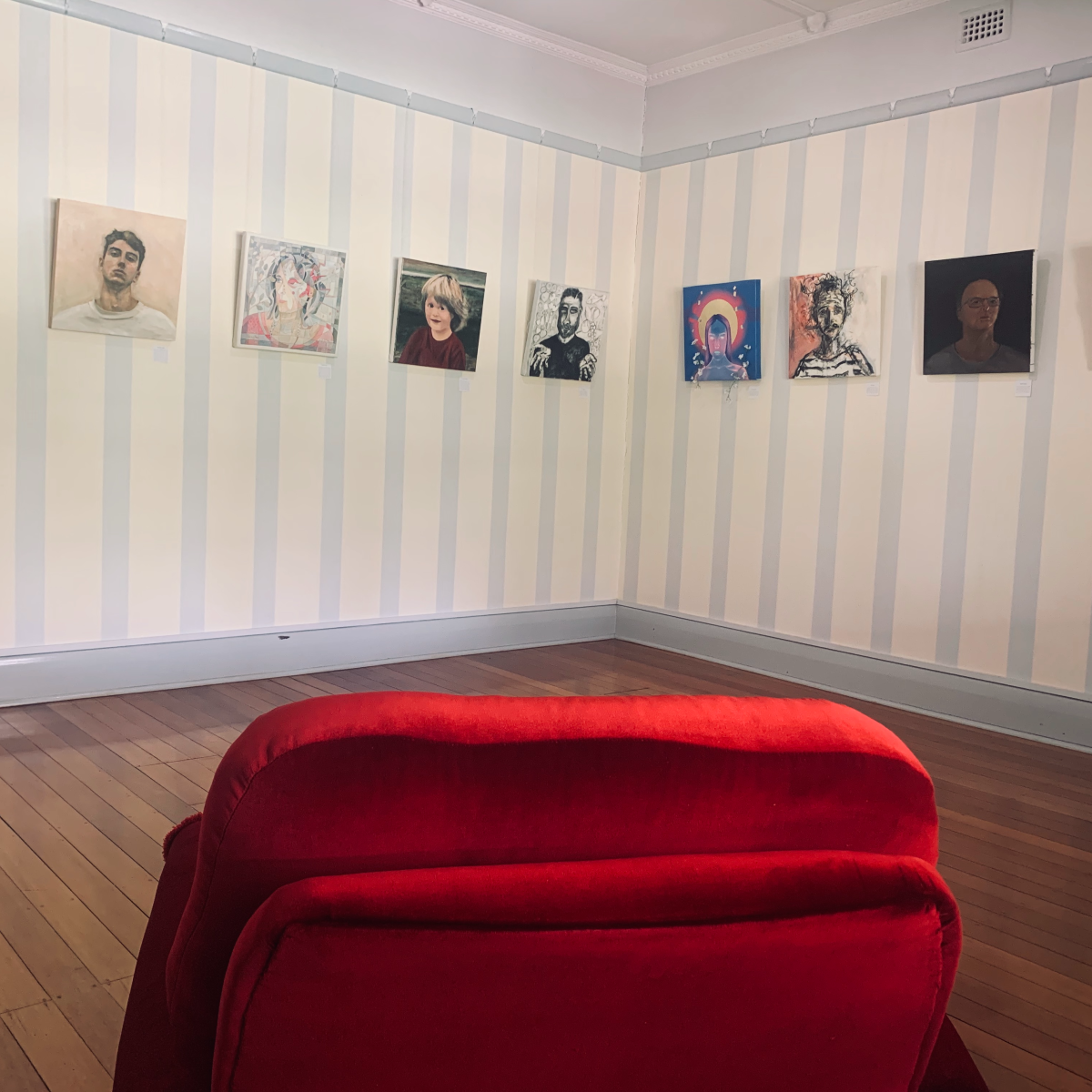 Variety,
10 Barossa Artists
, , 46cm x 46cm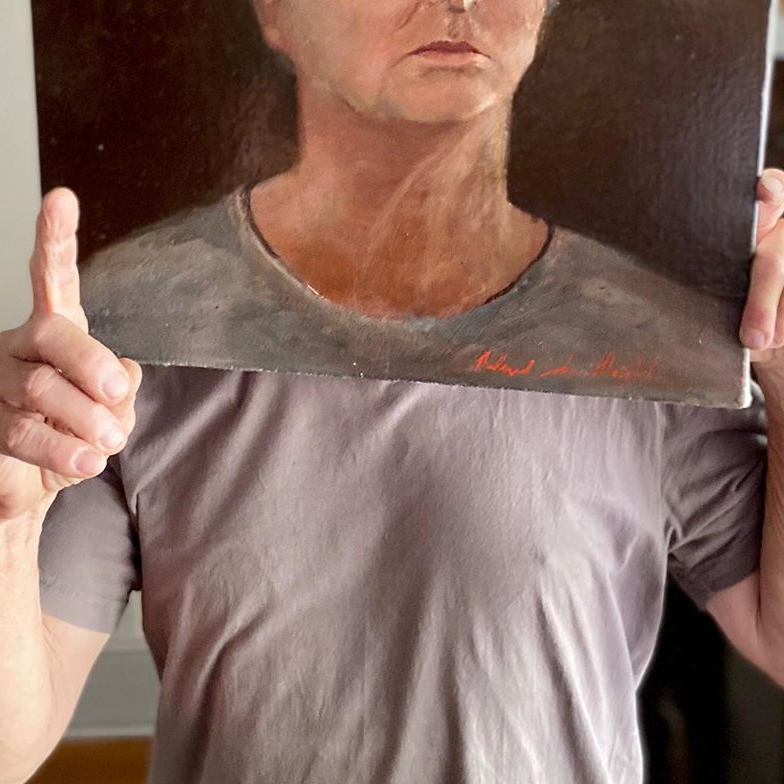 Roland Weight,
Roland Weight
, Painting, 46x46
Open Studio/Mixed Group
Digital, Drawing, Mixed Media, Moving Image, Multimedia, Painting, Photography, Print-making, Textiles, Video
100 Barossa Artists

This exhibition is the powerful culmination of more than 100 self-portraits of visual artists from the Barossa. Art is an expression of who we are and who we hope to be. The 100 Barossa Artists project aims to capture the importance of visual arts within the Barossa, give artists an opportunity to be recognised for their work and to show that their arts practice is crucial to who we are as a society.

300 ELC/Kindergarten children have been invited to participate as 'Barossa Future Artists'. The 100 Barossa Artists project and Barossa Future Artists will be compiled into a book which will be available to purchase, at the gallery and online at www.100barossartists.com

Due to COVID-19 the organisers have considered physical distancing in their presentation of this project. The entire exhibition will also be projected as an outdoor display every night during August on the Barossa Regional Gallery in Tanunda. For two weekends in August, the launch of 10 Barossa Digital Artists will be projected at night in and on other venues around Tanunda.


Mon, Thu-Sun 11am-4:30pm