Open Studio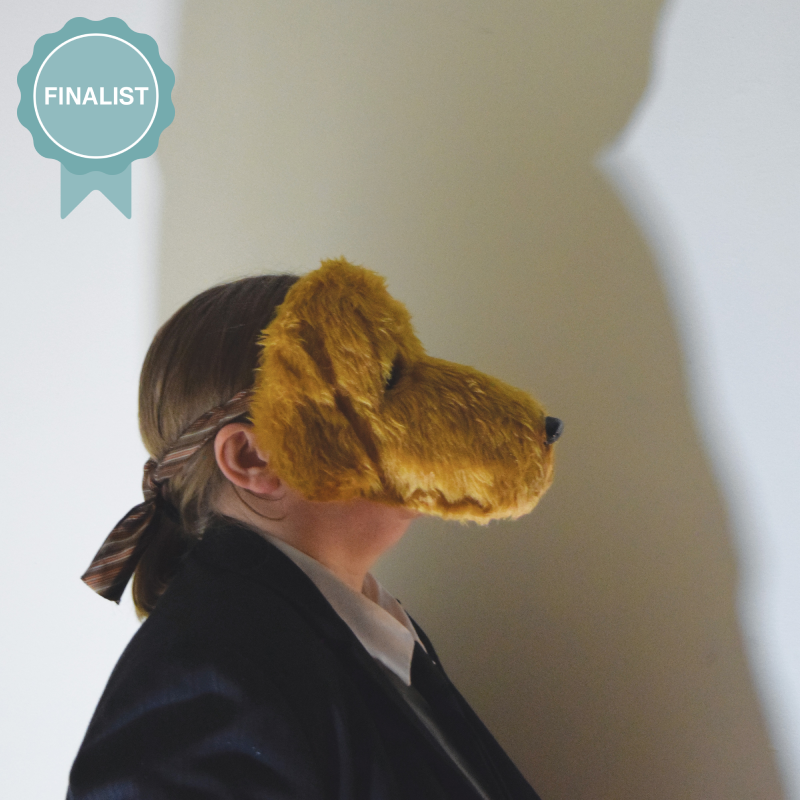 Sarah Tickle,
WILDFANG
, Photography, Dimensions Variable
Open Studio/Mixed Group
Craft, Digital, Drawing, Installation, Mixed Media, Moving Image, Multimedia, Painting, Photography, Sculpture, Sound, Textiles, Video
Collective Haunt Inc
Fine Print , Fran Callen, Carolyn Corletto, Janine Dello, Lucia Dohrmann, Kate Dowling, Benjamin Forester, Zoe Freney, Susan Hamilton, Sharyn Ingham, Leah Jeffries, Lisa Losada, Thomas Maguire, Cristina Metelli, Evy Moschakis, Maggie Moy, Sonali Patel, Nicola Semmens, Jane Skeer, Hilary Stein, Sarah Tickle, Sonya Unwin
Collective Haunt Incorporated is an artist run initiative in Adelaide opening its doors to the public for SALA.

Jane Skeer - finalist in the City Rural Emerging Artist Award.
Carolyn Corletto - finalist in the Don Dunstan Foundation Award.
Carolyn Corletto - finalist in the City of Adelaide Art Incubator Award.

8-9 Aug
Sat-Sun 11am-4pm