Watarkurinytja Wiya – Don't Forget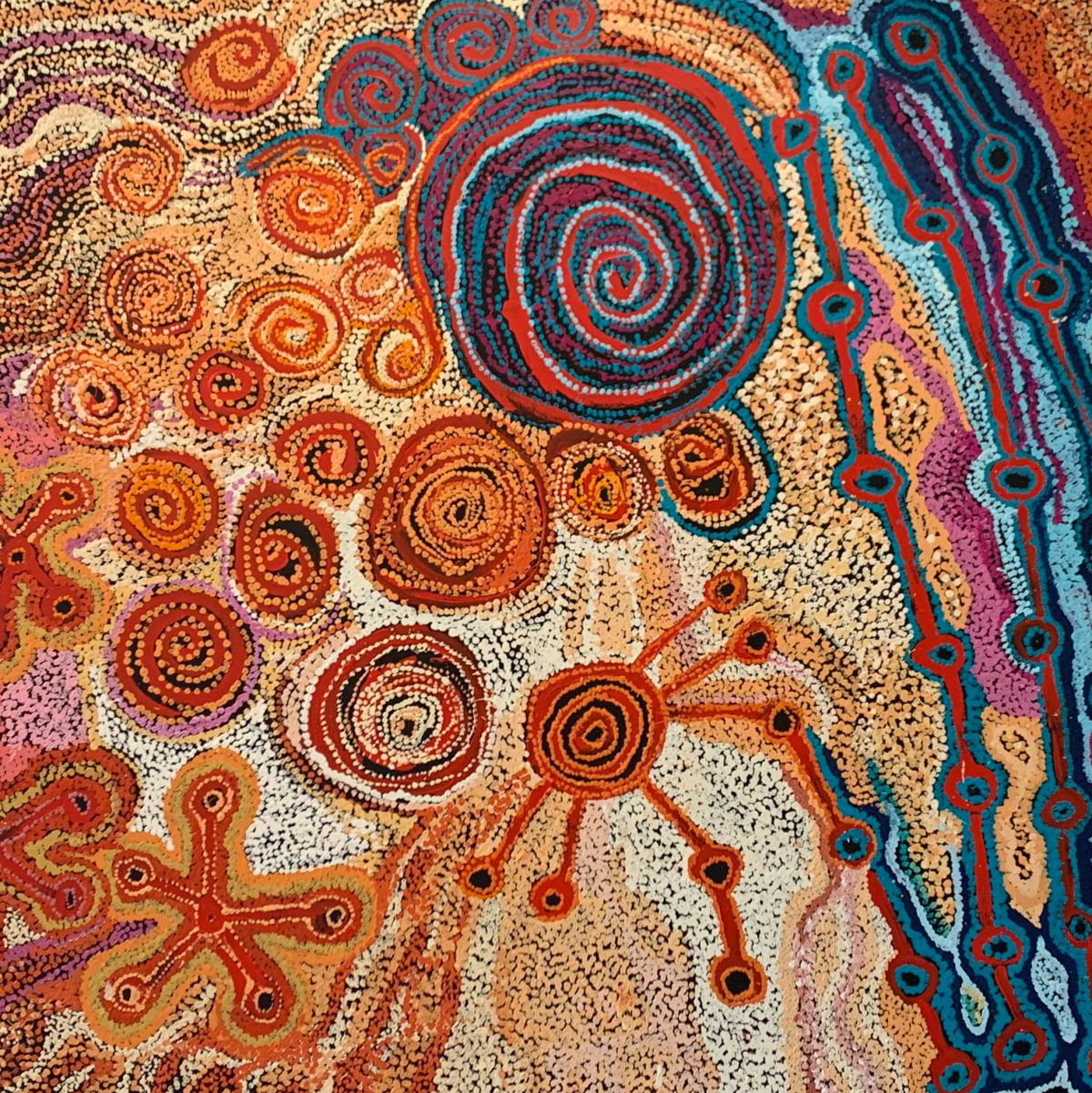 Yaritji Heffernan,
Kapi Tjukula
, Painting, 200 x 169 cm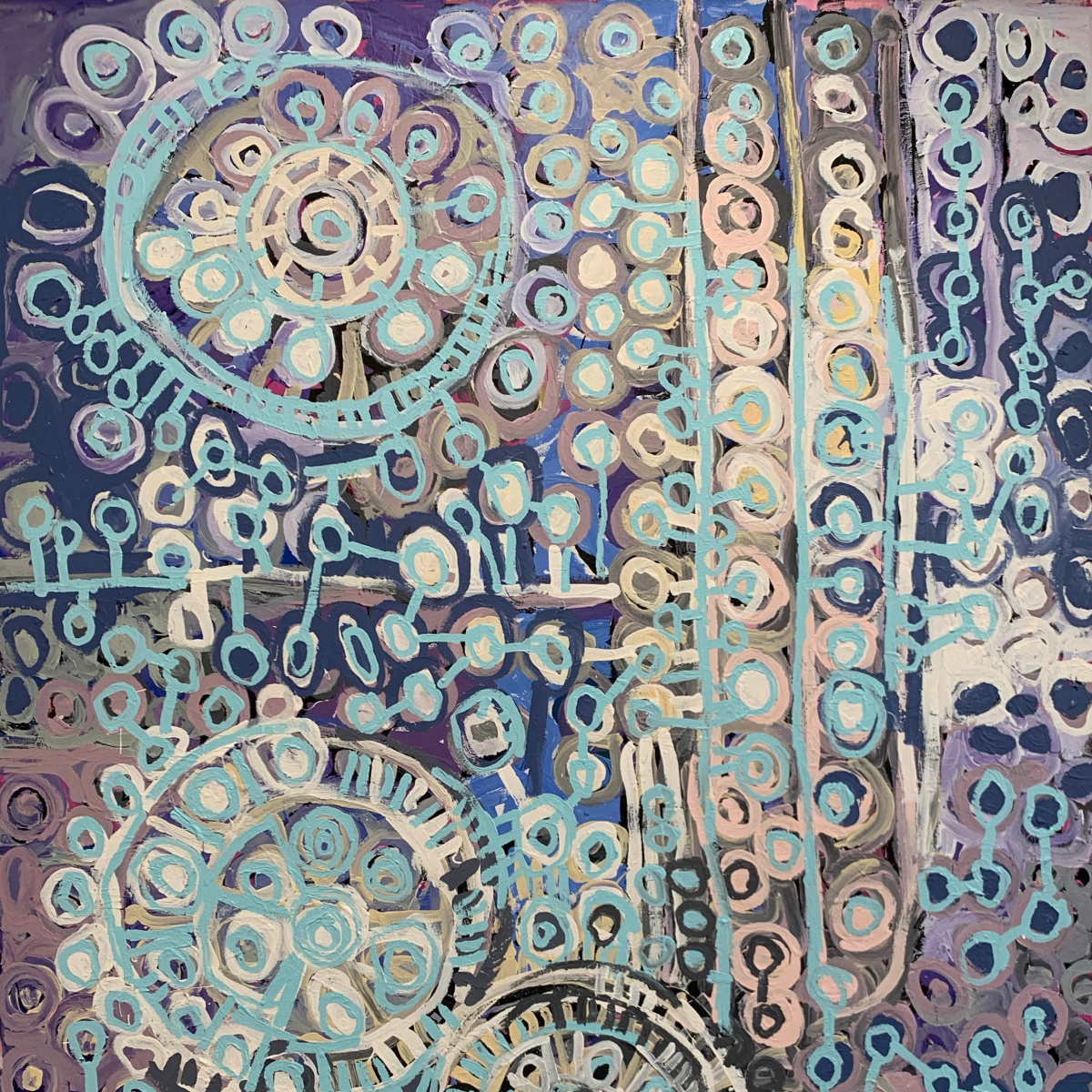 Margaret Richards,
Kapi Tjukula Tjuta
, Painting, 152 x 198 cm
Emerging
Painting
Leah Brady, Katie Curley, Yaritji Heffernan, Jennifer Ingkatji, Margaret Richards, Rhoda Tjitayi, Tjinkuma Wells, Inawintji Williamson
'Watarkurinytja Wiya – Don't Forget' features a selection of new works by early career artists from the APY Lands working out of the Adelaide-Based Studio. Following the shutdowns and isolation of COVID-19 this very distinct and powerful body of work was created. Artists' commitment to their practice at this time demonstrates the vital importance of a positive space and culturally important work. Like all 7 APY Art centres across the APY Lands, the APY Art Centre Collective studio revealed its significant value in supporting the health and wellbeing of Anangu families during COVID-19.

'Watarkurinytja Wiya – Don't Forget' asks audiences to pay attention to these exciting new names on the South Australian arts scene. The title also alludes to the current Black Lives Matter movement and the importance of remembering not just the injustices of the past but the injustices Anangu experience day to day. Importantly it is about remembering what is most important to Anangu: Tjukurpa (Culture), Manta ( Country), Family ( Waltja). These compelling artworks share and celebrate Tjukurpa (Dreaming stories), which have been passed down through generations.
30 Jul - 6 Sep
Tue-Fri 10am-5pm
Sat 9:30am-4pm
Opening Event
30 Jul , 06:00 pm-08:00 pm