Pawsome Art Trail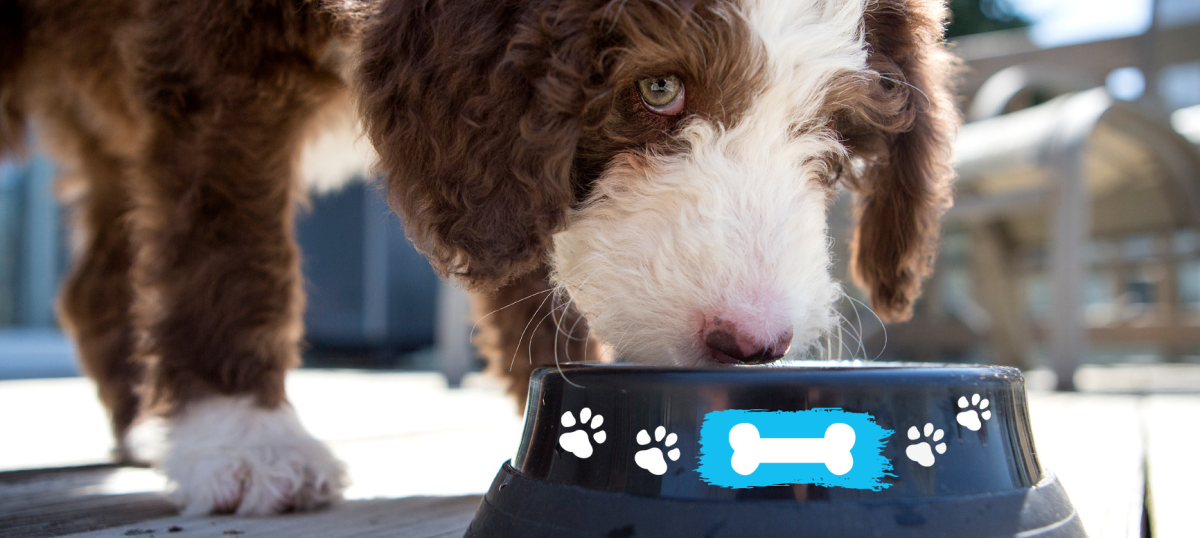 Pawsome,
,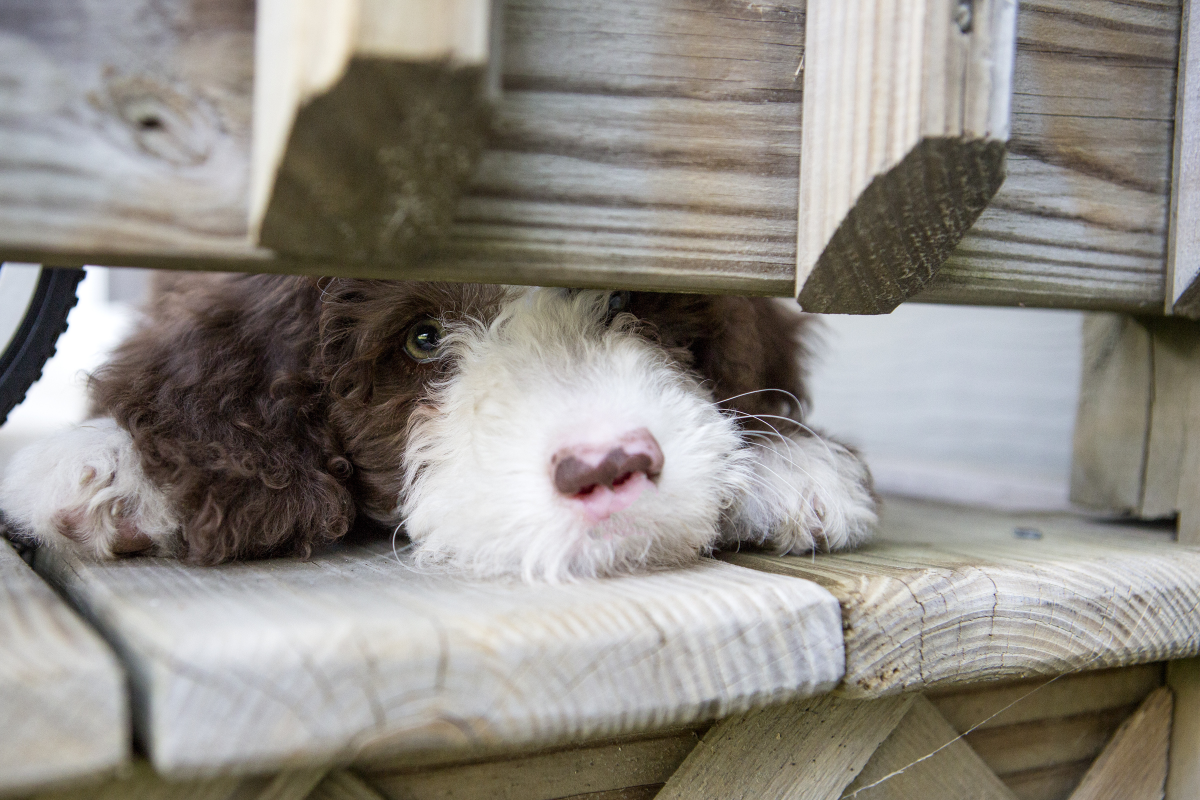 Pawsome,
,
SALA Street/Mixed Group
Painting
Pawsome Art Trail

The Pawsome Art Trail is designed for art and dog lovers to get out and about in August exploring Adelaide and North Adelaide's favourite shopping precincts during SALA. In businesses across Adelaide you will discover 100 uniquely hand-painted dog bowls by established, emerging and community artists and 7 supersized dog bowls painted by high profile artists. Partnering with Guide Dogs SA/NT the supersize bowls will be auctioned at the end of SALA with all proceeds going to Guide Dogs SA/NT.
Download your Pawsome Art Trail map from the City of Adelaide's website and keep an eye out for the giant paw prints!
1-31 Aug
Mon-Sun 9am-11:30pm
Across Adelaide and North Adelaide
Venues across Adelaide and North Adelaide, City of Adelaide / North Adelaide
0466 011 879
Venue Website