Walking/Photography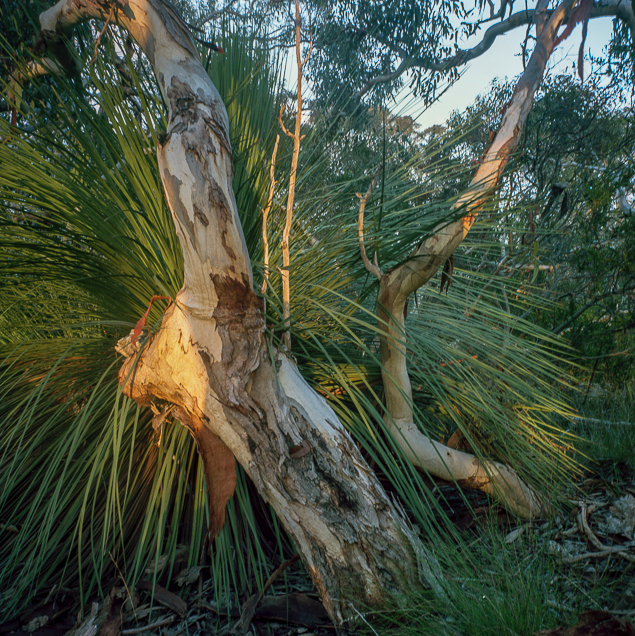 Gary Sauer-Thompson,
pink gum, Heysen Trail, Waitpinga
, Photography, 8x10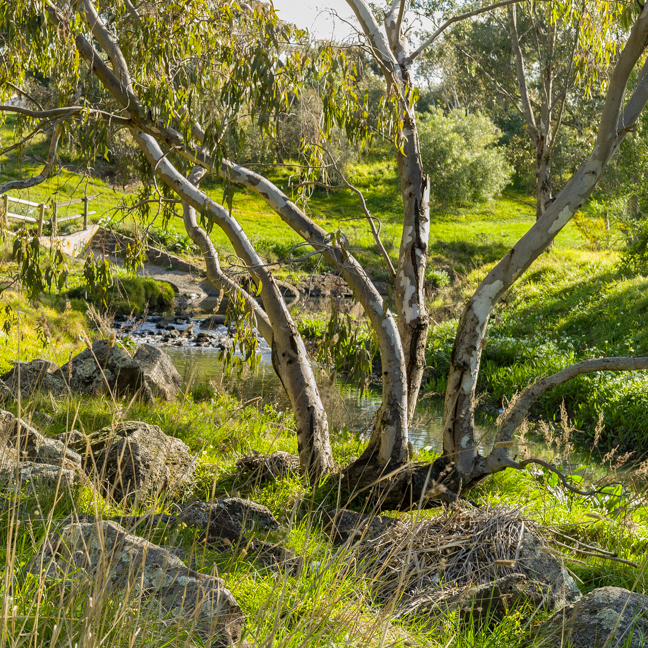 Stuart Murdoch,
Kororiot Creek
, Photography, 8x10
Emerging
Photography
Encounter Studio
Stuart Murdoch, Gary Sauer-Thompson
The online walking and photography exhibition at Encounters Gallery explores the interrelationships between these two modes of being-in-the-world. The ethos is to go for a walk in your local area, where you can find what you don't know you are looking for. It is a step into the photographic unknown that uncovers the forgotten or buried history of the area.
1 Aug - 30 Sep
Mon-Sun Viewable 24/7