Emergence. The process of becoming visible after being concealed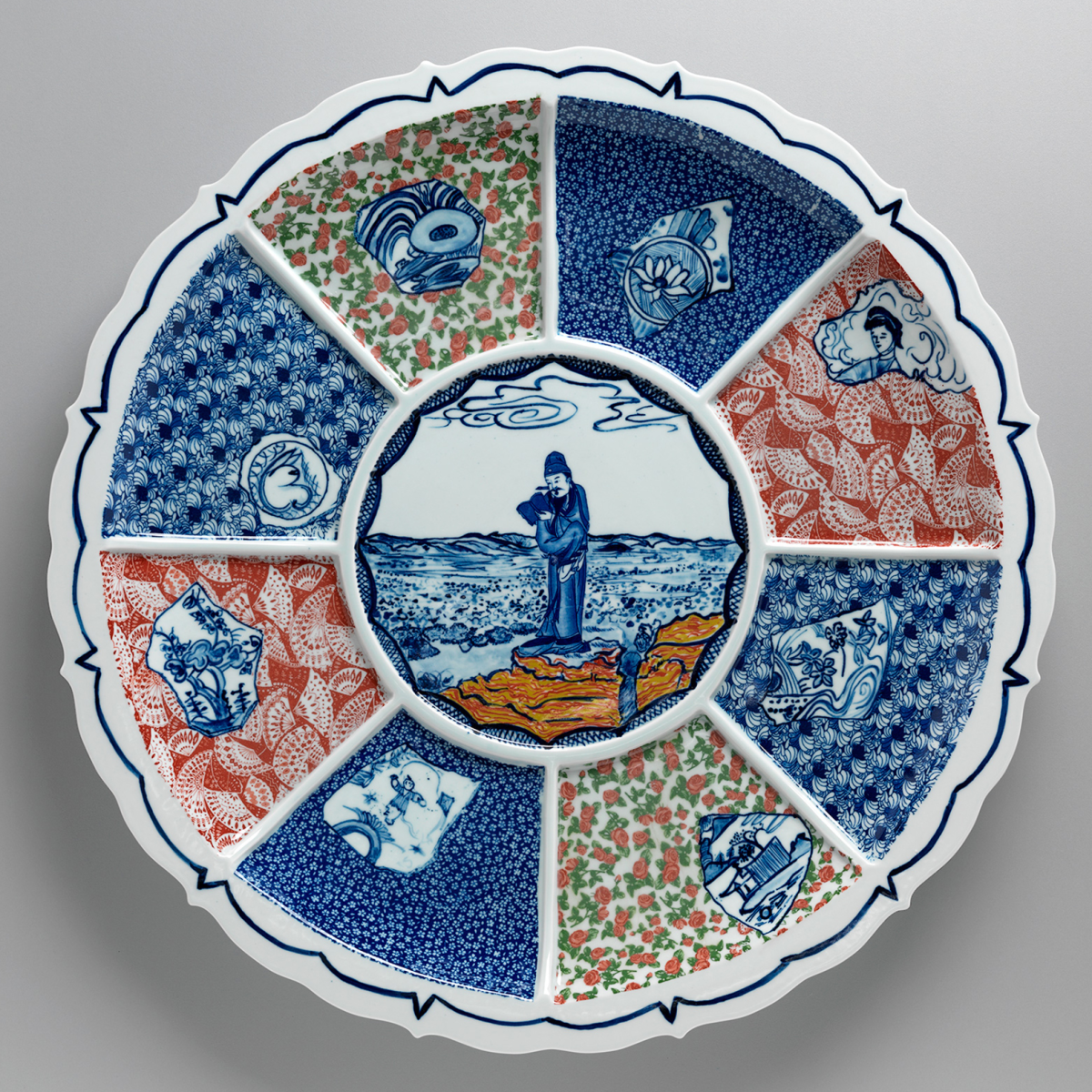 Gus Clutterbuck,
Self Portrait as Li Bai
, Ceramics, 100cm x 11 cm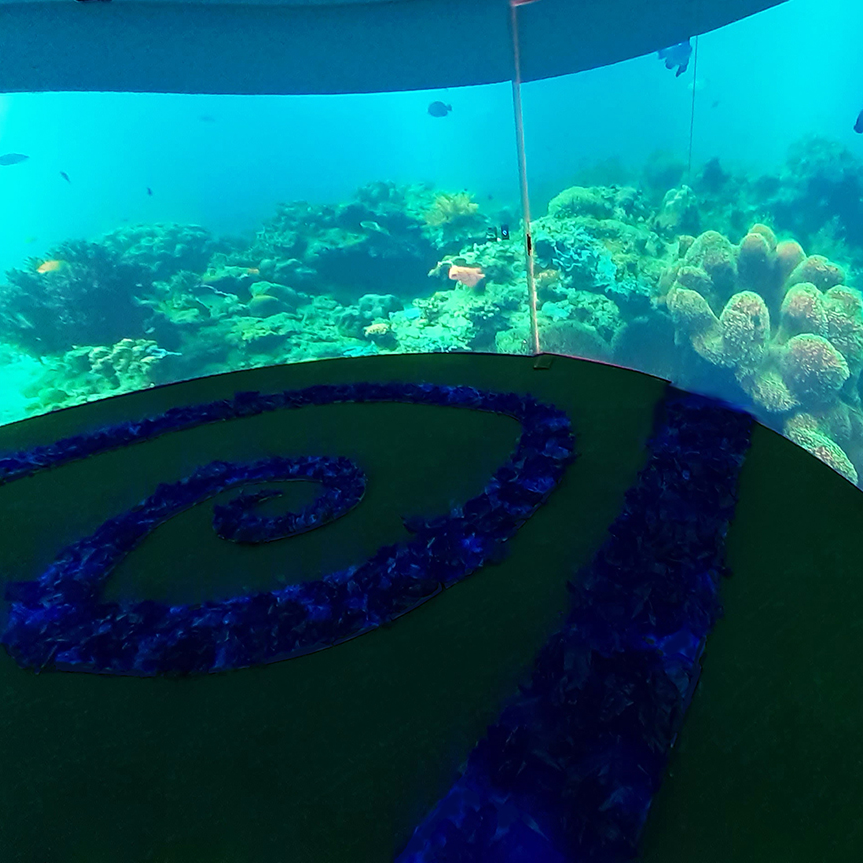 Year 8 Arts students worked collaboratively to re-create Spiral Jetty as an immersive installation in our 360 Projection room,
Spiral Jetty
, Moving Image, 6 meters x 6 meters
Education/Mixed Group
Ceramics, Digital, Drawing, Installation, Mixed Media, Moving Image, Multimedia, Painting, Photography, Sculpture, Video
Student Artwork, Troy Bellchambers, Henry Bruce, Gus Clutterbuck, Chris Green, Paul Pearce, Deborah Russell, Alex Schuppan, Sara Zitner
This year our theme 'Emergence' developed through discussions about the ways in which our experiences of lockdown challenged us all to find solutions for unprecedented conditions. As artists' we inherently think creatively and work collaboratively in order to adapt to a changing landscape. The Trinity Innovation and Creativity School is a physical and philosophical statement of educational emergence. It calls back to great thinking and re-imagines itself in the modern world. We are able to reflect upon what we think creativity and education are, and as our world changes right in front of us, we have an opportunity to envisage the possibilities of what this might become.
- 31 Aug
Wed-Fri 3:30-5:30pm
Trinity College Gawler, Innovation and Creativity School
Alexander Ave, Evanston South
0404 180 692