KI: A Curious Time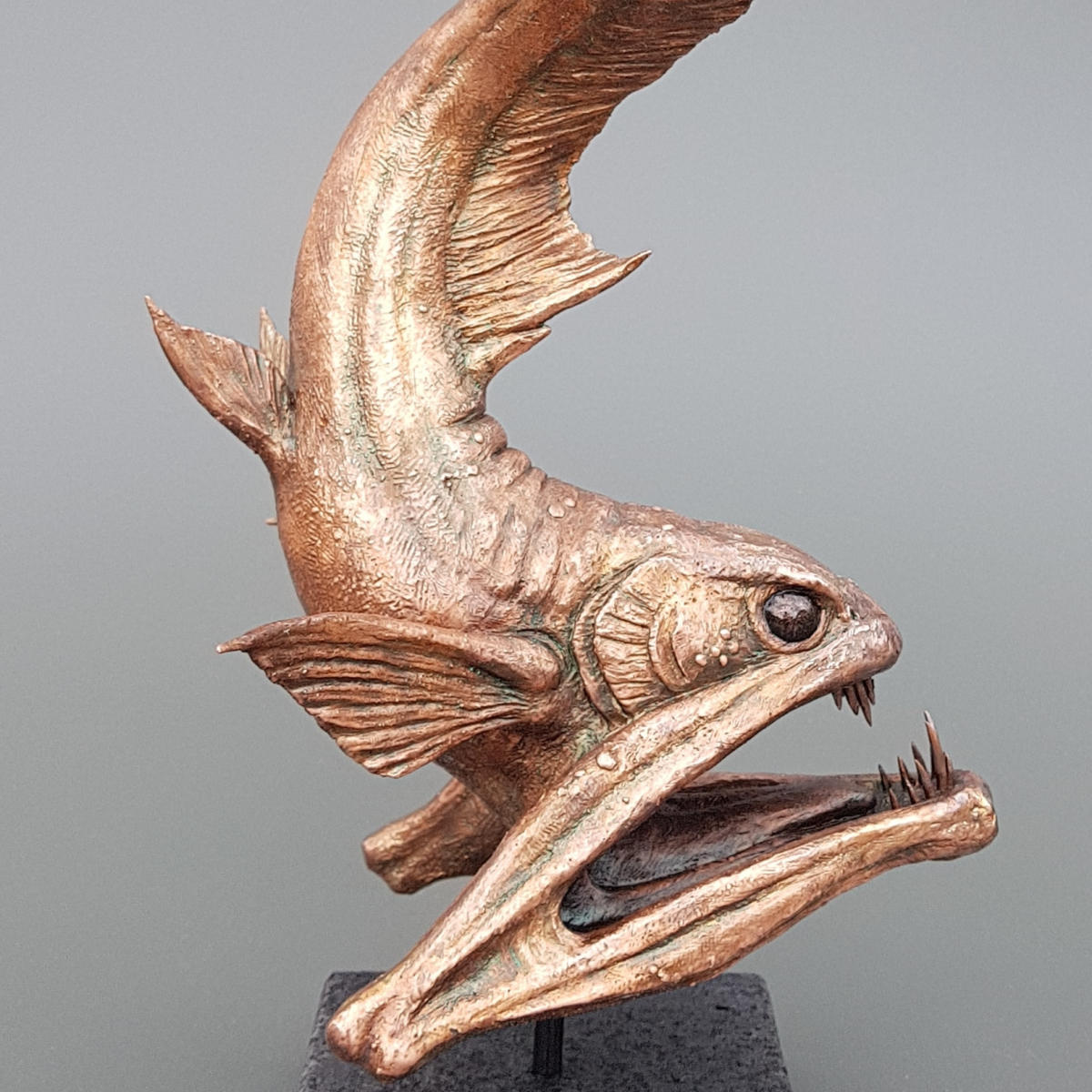 Dave Clarke,
Gulper Eel
, Sculpture, 50 x 35 x 22 cm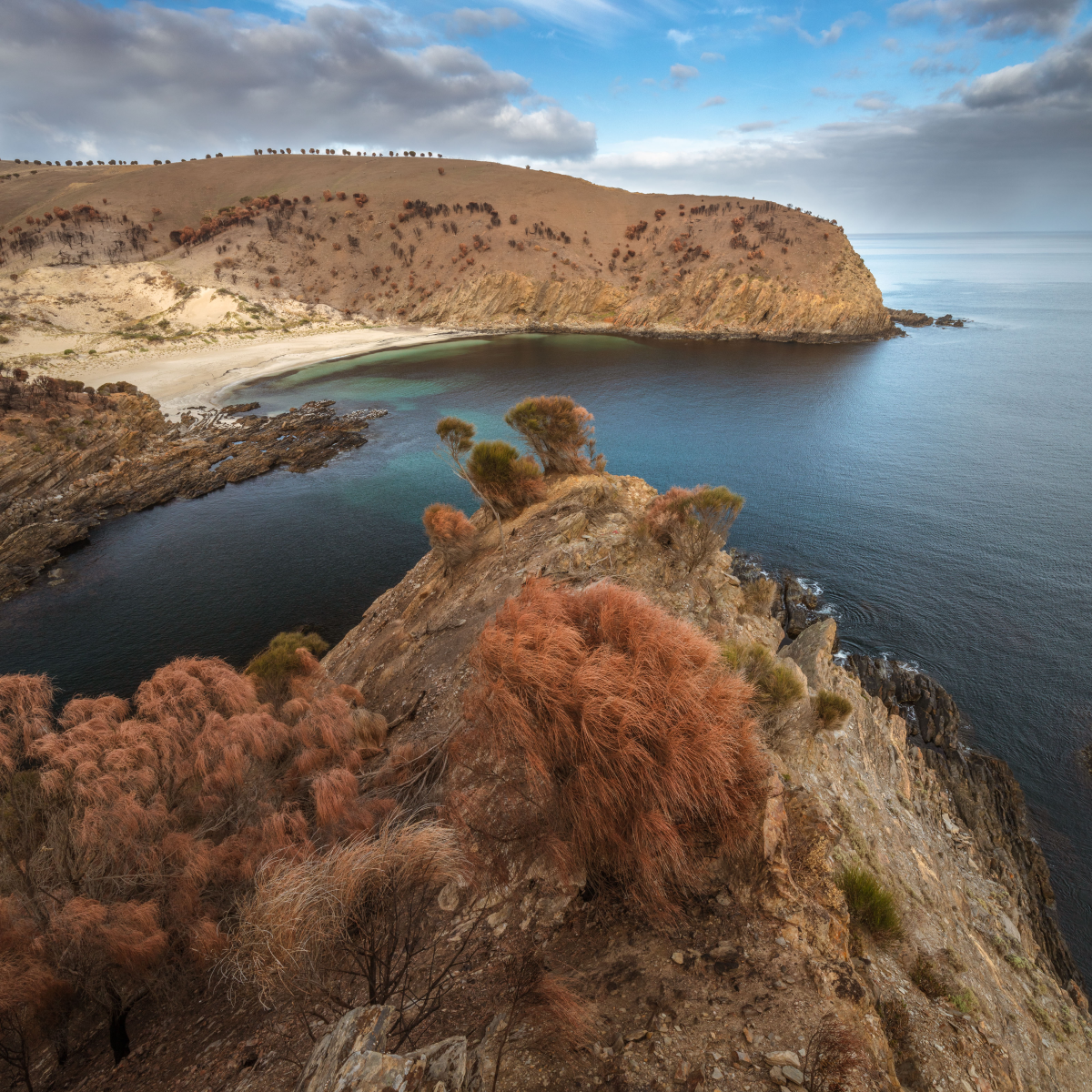 Quentin Chester,
The Cove
, Photography, 67 x 101 cm
Open Studio/Mixed Group
Digital, Drawing, Installation, Jewellery, Mixed Media, Painting, Photography, Print-making, Sculpture, Textiles
Fine Art Kangaroo Island
Mishka Ammann, John Ayliffe, Patti Blucher, Quentin Chester, Jenny Clapson, Dave Clarke, Cecilia Gunnarsson, Amelia Hall, Peter Hastwell, Sara Hourez, Albert Sonny Joseph, Matt Nettheim, Amelia Oates, Fred Peters, Caroline Taylor, Kenita Williamson
Fine Art Kangaroo Island presents recent artwork from 16 established and emerging artists who visually express their introspections during the extreme events of this year. Every artist has been impacted uniquely. Some have been highly productive, others not so. Some have enjoyed free experimentation in mediums other than their usual choice. Bushfires. Pandemic... A curious time.

Presented as a physical and online exhibition works include landscape and still life painting, photography, sculpture, textiles, printed zines, journals and art jewellery.
Virtual opportunities to meet artists and the curator at the digital launch, and through weekly streaming.
9-31 Aug
Wed-Sat 10am-5pm
Opening Event
09 Aug , 02:00 pm-03:00 pm