Hyperobject (Speculative Works)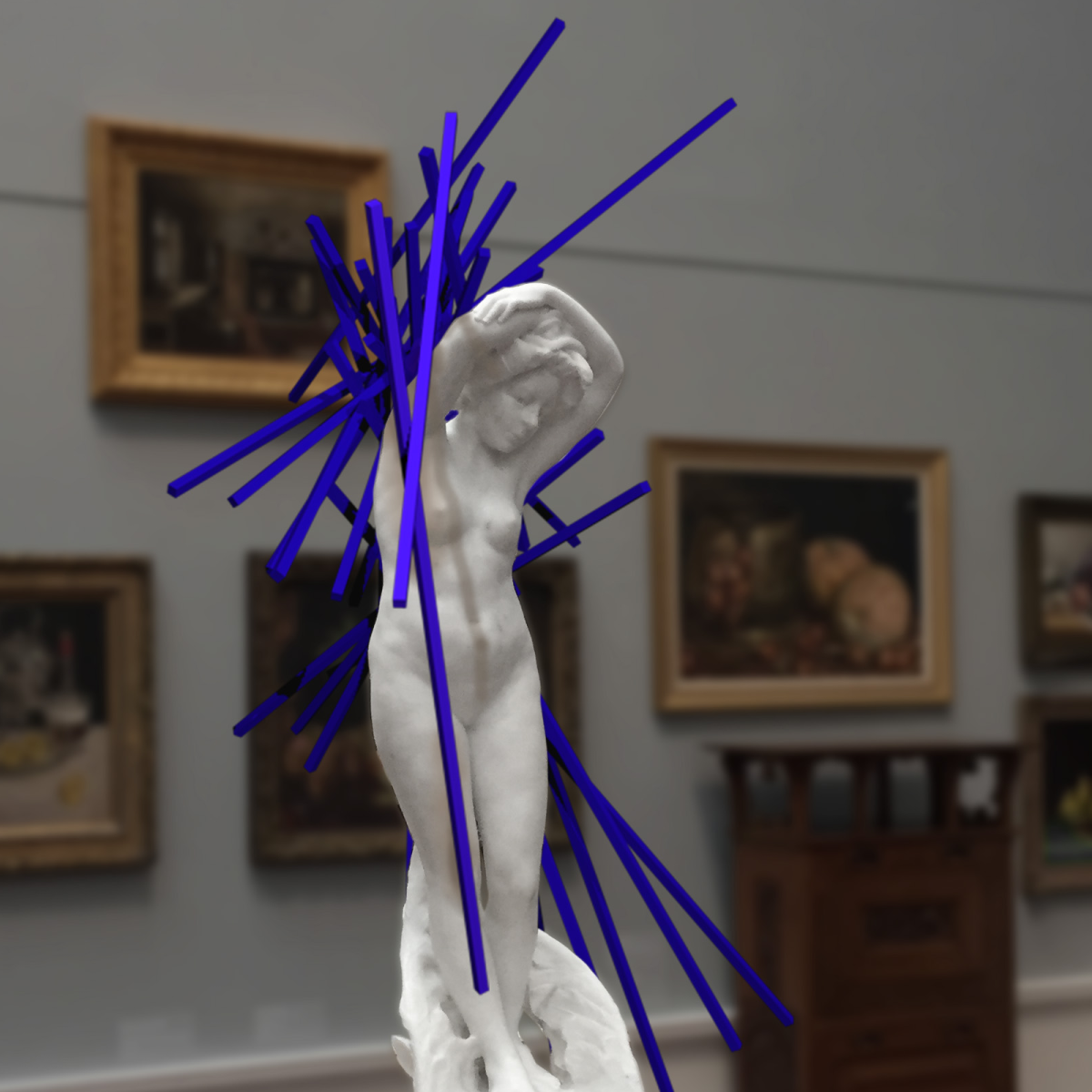 Tom Borgas,
Hyperobject (Hedone)
, Digital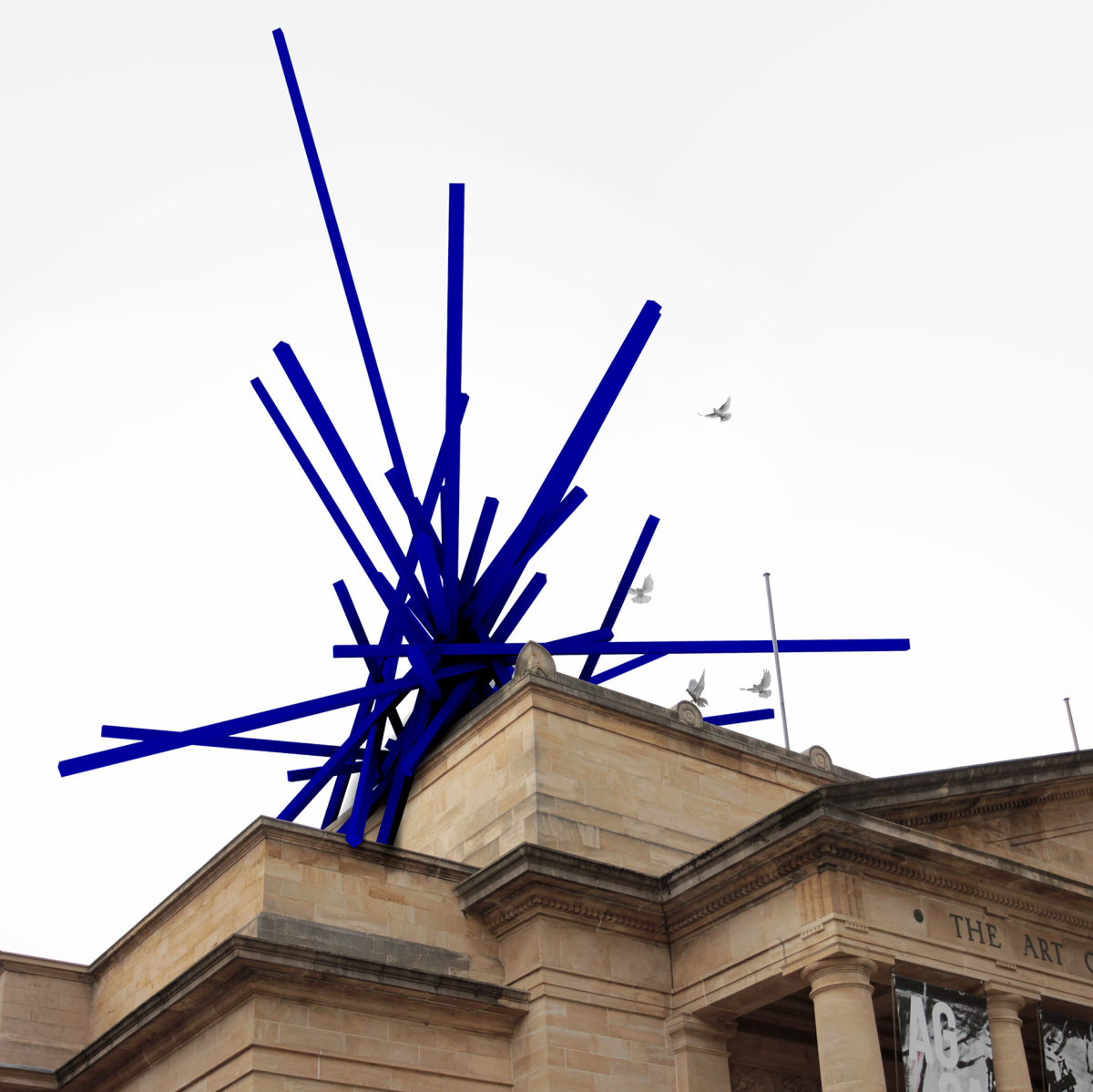 Tom Borgas,
Hyperobject (AGSA)
, Digital
Established
Digital, Installation, Photography
Tom Borgas
Hyperobject* is a speculative digital project that reimagines the physical impact wireless technology as physical manifestations erupting over objects and architecture in the city. Modelled as 3D structures and collaged digitally onto photographs of well know sites, this series of works exploits social media and online image platforms as a means of generating a more disruptive public art program. What if fake news was used was a means of supporting the arts? Can sculptural speculation be used to invert the opacity of surveillance capitalism.

As a collection of propositions, these images/virtual objects have already served as the impetus for a number of developments and physical works including two commissions for architectural scale pieces at festivals in Adelaide and regional Victoria and a blackbox projection/sound/movement work for the Adelaide Festival Centre.