SA LA LA LAND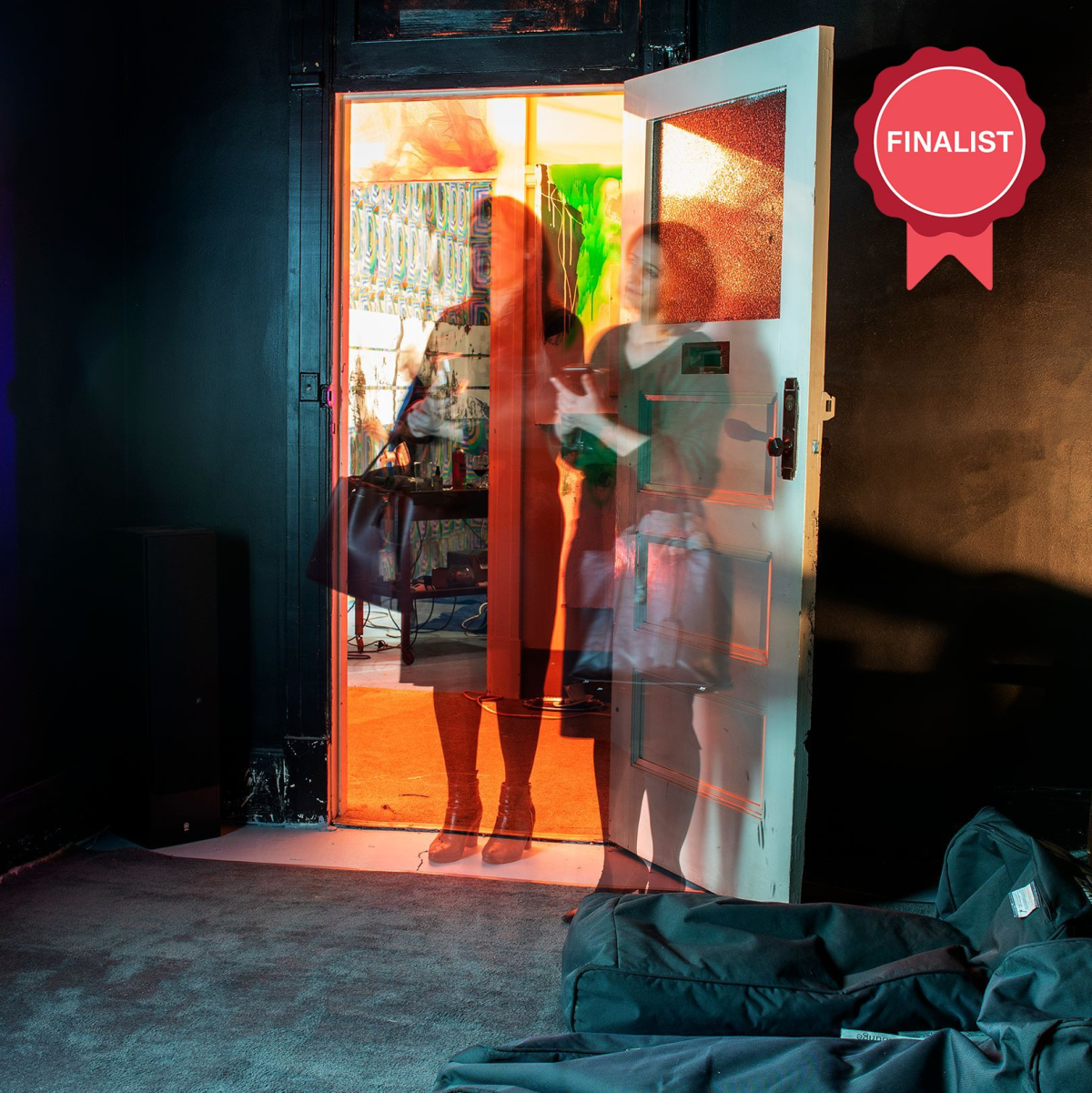 Photograph Jennifer Hoffmann,
SA LA LA LAND
, Mixed Media
Mixed Group
Craft, Digital, Drawing, Ephemeral, Furniture, Installation, Mixed Media, Moving Image, Multimedia, Painting, Performance, Photography, Sculpture, Sound, Textiles, Video
Adam Astro, Tarsha Cameron, Motus Collective, Zoe Gardner, George Glass, Yoko Kajio, Emilija Kasumovic, Mariusz Klochowicz, Jessa Kloeden, Duncan Li, Scout Lynagh, Lex Monserrat, James Shiraz, Cassandra Tombs, Xue Tong
Exhibition
ARTHUR ARTBAR is once again transforming into a two story wonderland of immersive art experiences, showcasing new artists in 2021.

In 2020 SA LA LA LAND was the home of two finalists for the SALA Awards, with Alycia Bennett winning the City of Adelaide Art Incubator Award.

SA LA LA LAND will be open every Friday and Saturday night during SALA so don't miss out on experiencing the exciting atmosphere where Art, Science & Technology come together for a weird, wonderful party.

Yoko Kajio is a finalist in the City of Adelaide Incubator Award.
Tarsha Cameron is a finalist in The Advertiser Tertiary Art Student Award.
1-31 Aug
Fri-Sat 6pm-Until Late
Opening Event
31 Jul , 06:00 pm-Until Late