Grids, Codes and Chaos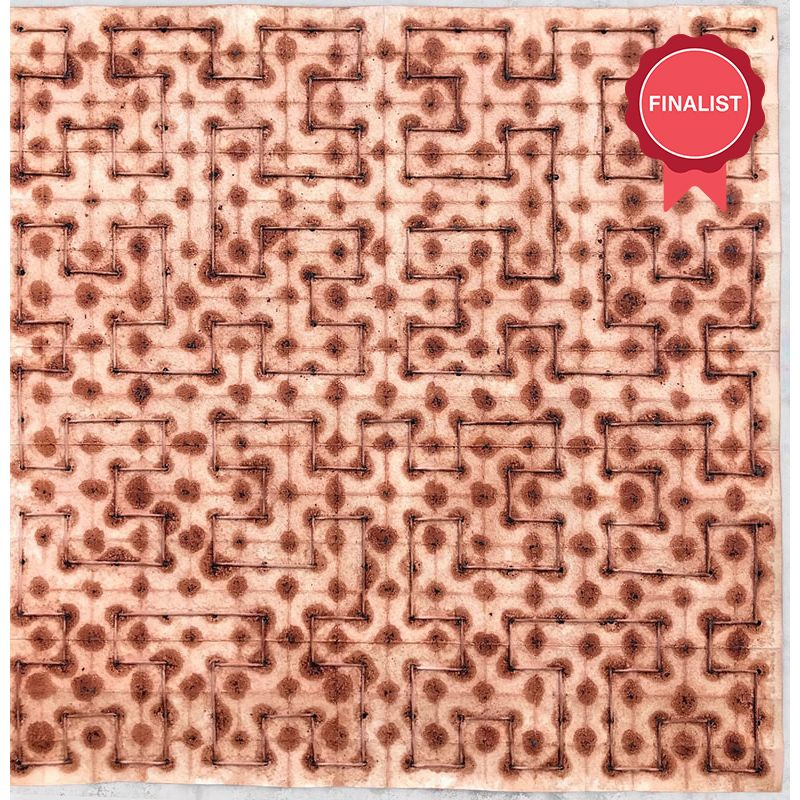 Kate Little,
KL_1903
, Textiles, 42 x 42 cm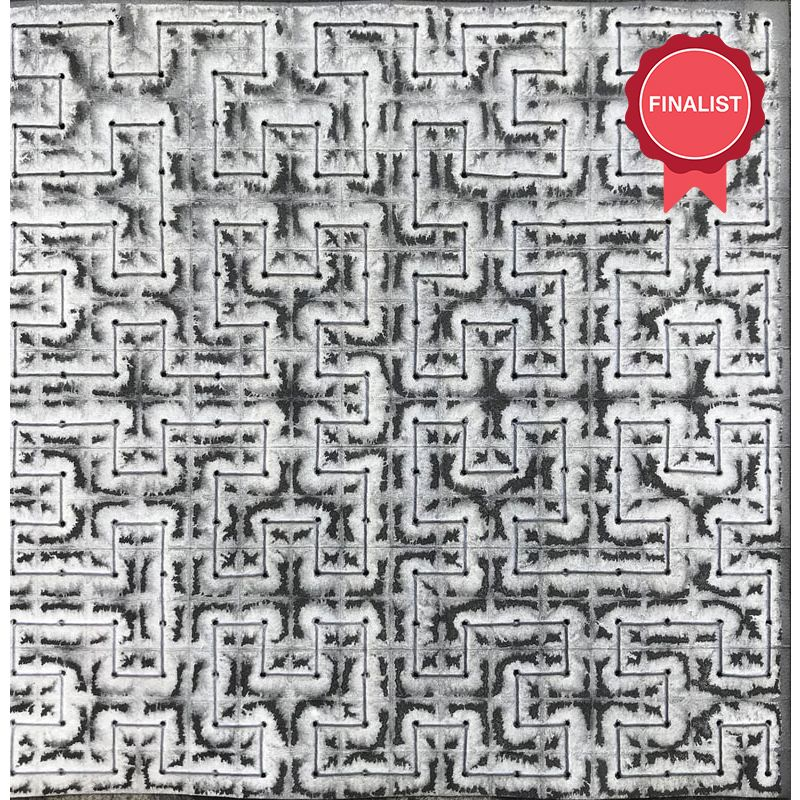 Kate Little,
KL_1905
, Textiles, 42 x 42 cm
Established
Painting, Textiles
Kate Little
Exhibition
What happens when you combine patterns, randomisation and emergent properties of materials and data?

South Australian artist Kate Little creates artworks that draw from mathematics, textiles and music to offer new ways of thinking about relationships between humans, nature and technologies.

Kate Little is a finalist in the City Rural Emerging Artist Award.

5 Feb - 1 Nov
Tue-Sat 10am-4pm

Workshop
Grids and Codes: Generative Art with Kate Little. 12 Aug 01:30pm - Tickets $20
Booking Required