Biophilia: Call of the Wild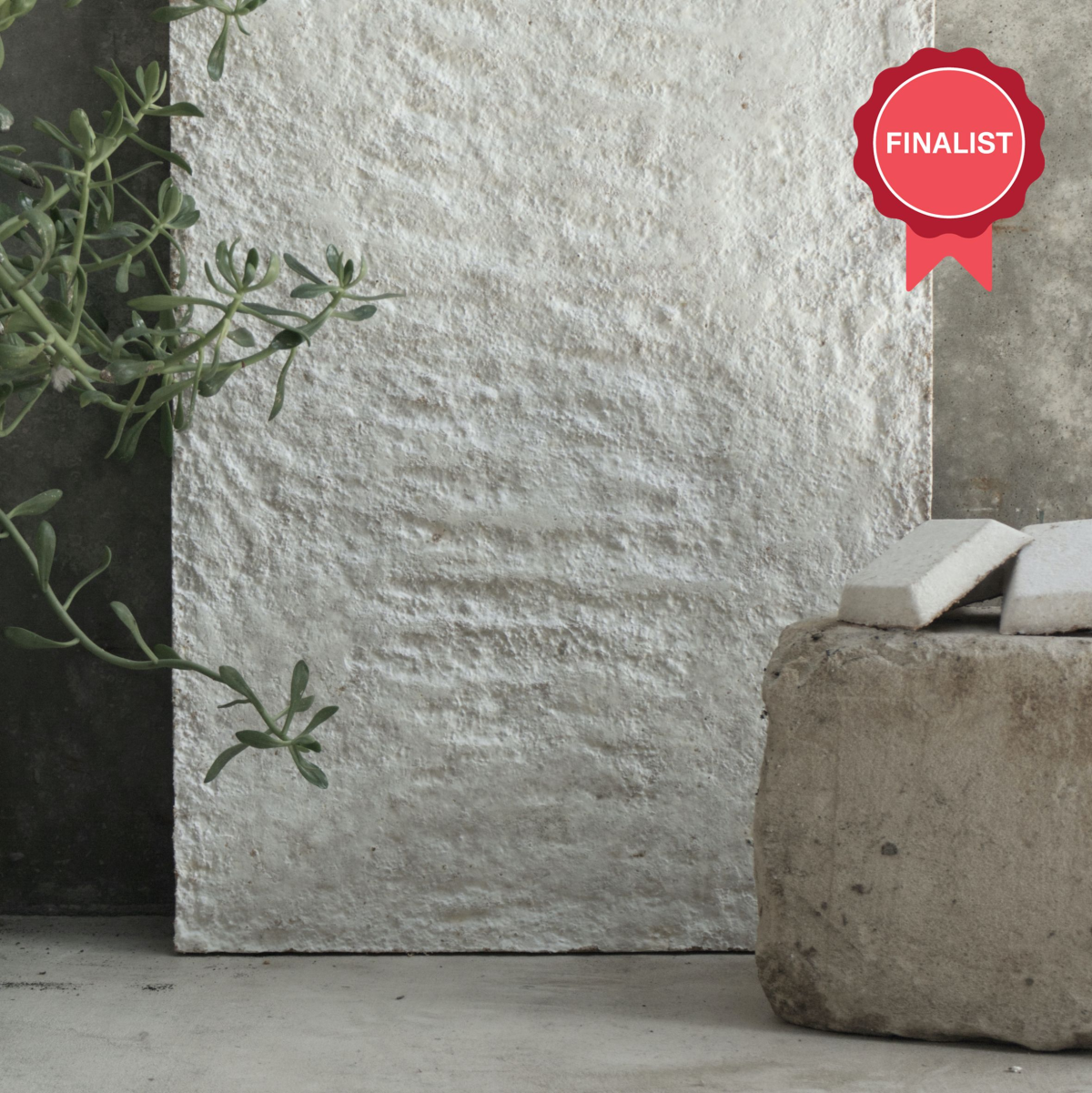 Jake Shaw,
Mushroom Mycelium Wall Panel
, Furniture, 1200mm x 2100mm
Mixed Group
Craft, Digital, Furniture, Installation, Mixed Media, Multimedia, Sculpture, Sound, Textiles, Video
Enoki , Caren Elliss, Ken Long, Jake Shaw, Peter Walker, Sally Ann Wikes, Robyn Wood, Lewis Wood
Presentation, Artist Talk, Exhibition
This group exhibition and public program features South Australian designers exploring humans' love of nature and the need to connect to it within our built environment. Biophilia from Greek translates as "the love of living things". At its core is the principle of connecting humans with nature and as a result improving wellbeing. In our urban setting we yearn to connect to the natural environment.

Held in The Mill's Exhibition space, 'Biophilia: Call of the Wild' is curated by Robyn Wood and features work by designers Enoki, Caren Elliss, Jake Shaw, Peter Walker, Sally Ann Wikes and Robyn Wood. These designers demonstrate a variety of thinking and approaches from within their contemporary creative practices. They express their ideas through sculpture, furniture, interior installation and experiences. The exhibition includes diverse materials, process and concepts, experiences evoking space and place (prospect, refuge, mystery and risk); natural elements-water: greenery and natural light; use of materials, textures and patterns; and botanical shapes and forms.

A symposium will be held at The Mill alongside the exhibition and will feature a line up of Adelaide Creative thinkers, furniture designers, writers, architects, artists and environmentalists exploring a range of topics around Biophilic design. Exploring themes of art, contemporary design, the need for nature in our human environment, wellbeing, sustainable practices and science that intersect with the topic of Biophilia.

Presented with partners The Design Institute of Australia and Adelaide Sustainable Building Network and with support from City of Adelaide, Gilchrist Connell, Bank SA Foundation, and The Arts SA Foundation.

Booking essential for opening night via eventbrite: https://www.themilladelaide.com/events/2021/exhibition-biophilia-exhibition-and-symposium8

Co-curators Adele Sliuzas and Robyn Wood are finalists in the City of Onkaparinga Contemporary Curator Award.
16 Aug - 17 Sep
Mon-Wed, Fri 10am-4pm
Thu 10am-1pm
Opening Event
20 Aug , 05:30 pm-07:30 pm