Common Elements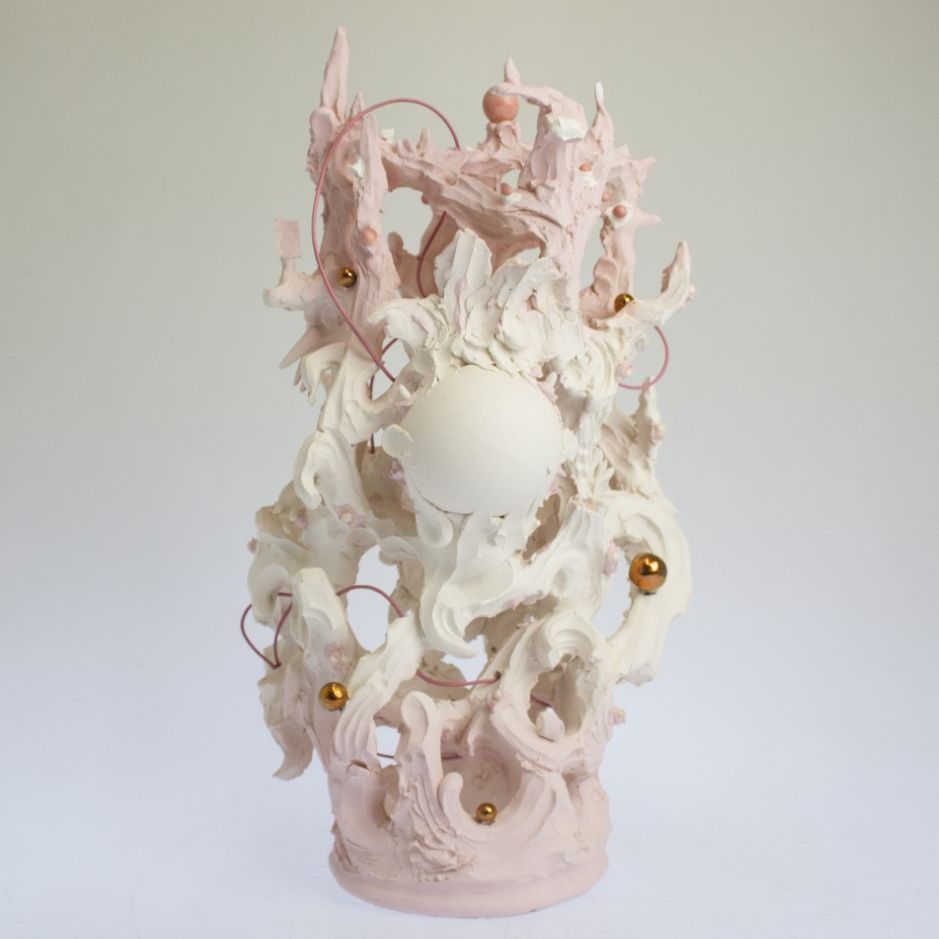 Michael Carney,
Flourishing
, Ceramics, H 45cm x W 24cm X D 24cm
Mixed Group
Ceramics
Alison Arnold, Golshad Asami, Michael Carney, Alison Cooper, Mirjana Dobson, Susan Frost, Sam Gold, Ashlee Hopkins, Stephanie James-Manttan, Xanthe Murphy, Holly Phillipson, Hannah Vorrath-Pajak, Eloise White
Exhibition
An exhibition showcasing clay practitioners affiliated with JamFactory's ceramics studio.

JamFactory's Ceramics Studio, along with its Glass, Furniture, and Jewellery and Metal studios, provide a two year skills and business Associate Program for artists and designers, as well as independent studio spaces for some of Australia's best emerging creative talent. The studio employs highly skilled and qualified staff that utilise multiple ceramics capabilities and disciplines to produce unique and highly refined objects.

JamFactory and Denton Fisher Jeffries are excited to bring together this exhibition of work from talented ceramics practitioners in various stages of their careers. Common Elements celebrates the convergence of artists and designers who are connected through locality and dedication to their chosen discipline. They're united through processes and techniques; form and functionality; respect; and unequivocal support and friendship.
16 Aug - 10 Sep
Mon-Fri 10am-5pm
Opening Event
13 Aug , 06:00 pm-08:00 pm