Supreme Library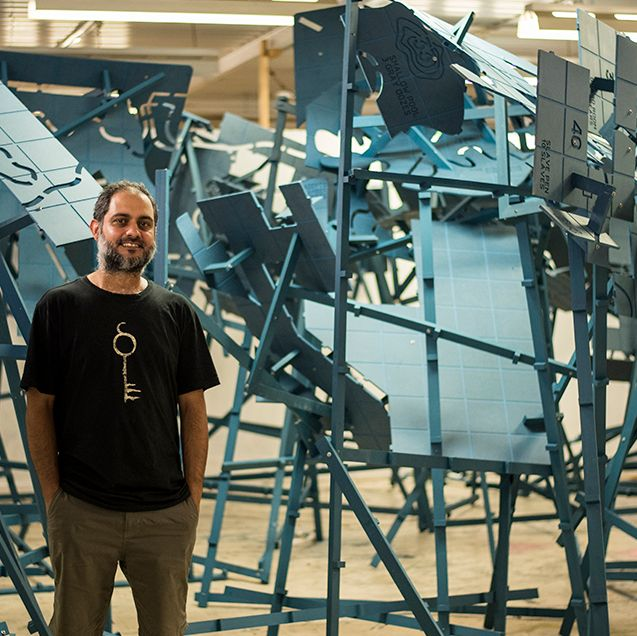 Art Gallery of South Australia, Photo by Arlon Hall,
Roy Ananda
, Photography, variable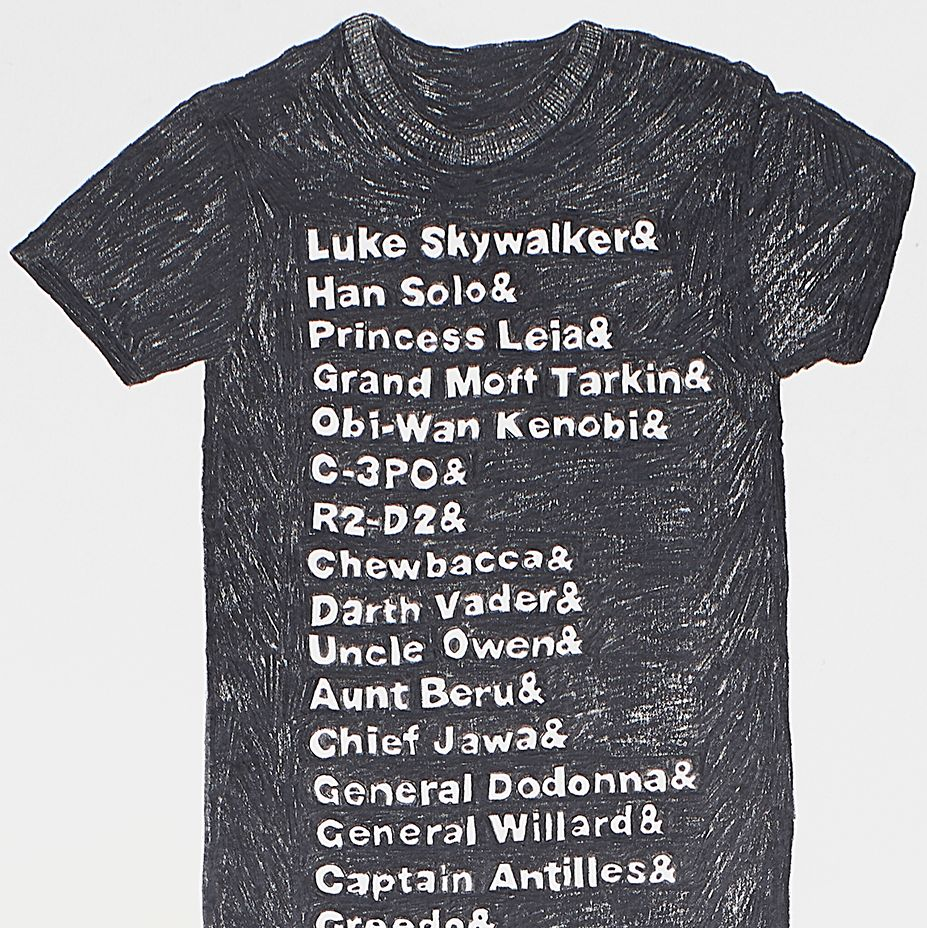 Roy Ananda,
T-shirt design, after Experimental Jetset
, Drawing, 750x1100mm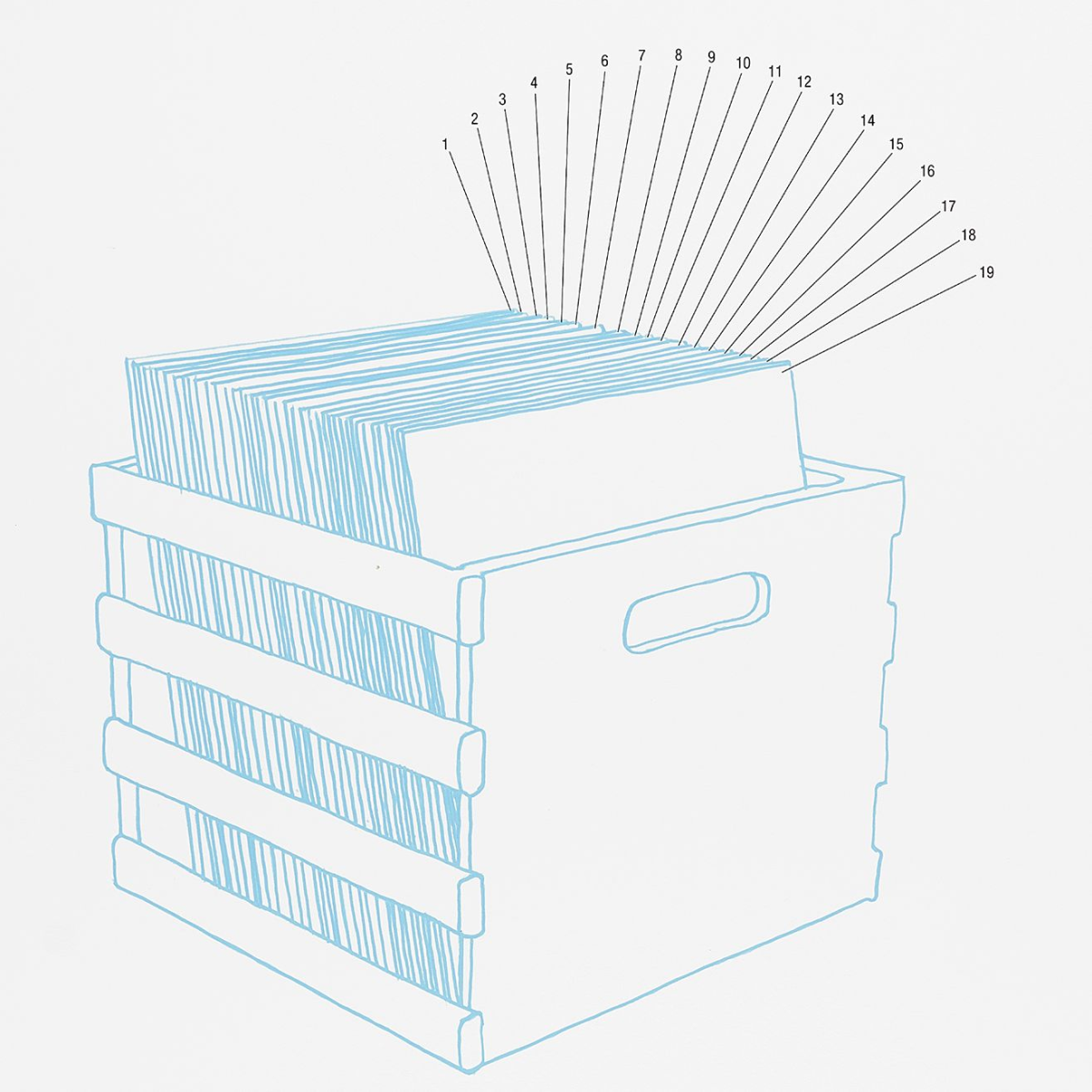 Roy Ananda,
Annotated Record Crate
, Drawing, 40x60cm
Established
Drawing, Installation, Mixed Media
Roy Ananda
Exhibition
In this hugely ambitious new exhibition, SALA feature artist Roy Ananda has compiled a dizzying exploded catalogue, delving into his own wunderkammer of pop-culture ephemera. Touching on the fan's instinct to sort, classify, and index their collection, Ananda's exhibition draws in a familiar nostalgia for unreal places and an old-school materiality. Accompanied by the launch of a new monograph detailing 20 years of Ananda's practice, this never before seen exhibition is not to be missed.

RSVP to openign night is essential. Please reserve your place here: https://www.eventbrite.com.au/e/supreme-library-roy-ananda-tickets-162777482833 or via the 'artist/exhibition website' button.
3 Aug - 10 Sep
Mon-Fri 9am-5pm
Sat 11am-4pm
Opening Event
10 Aug , 06:00 pm-08:00 pm