SPACE WITHIN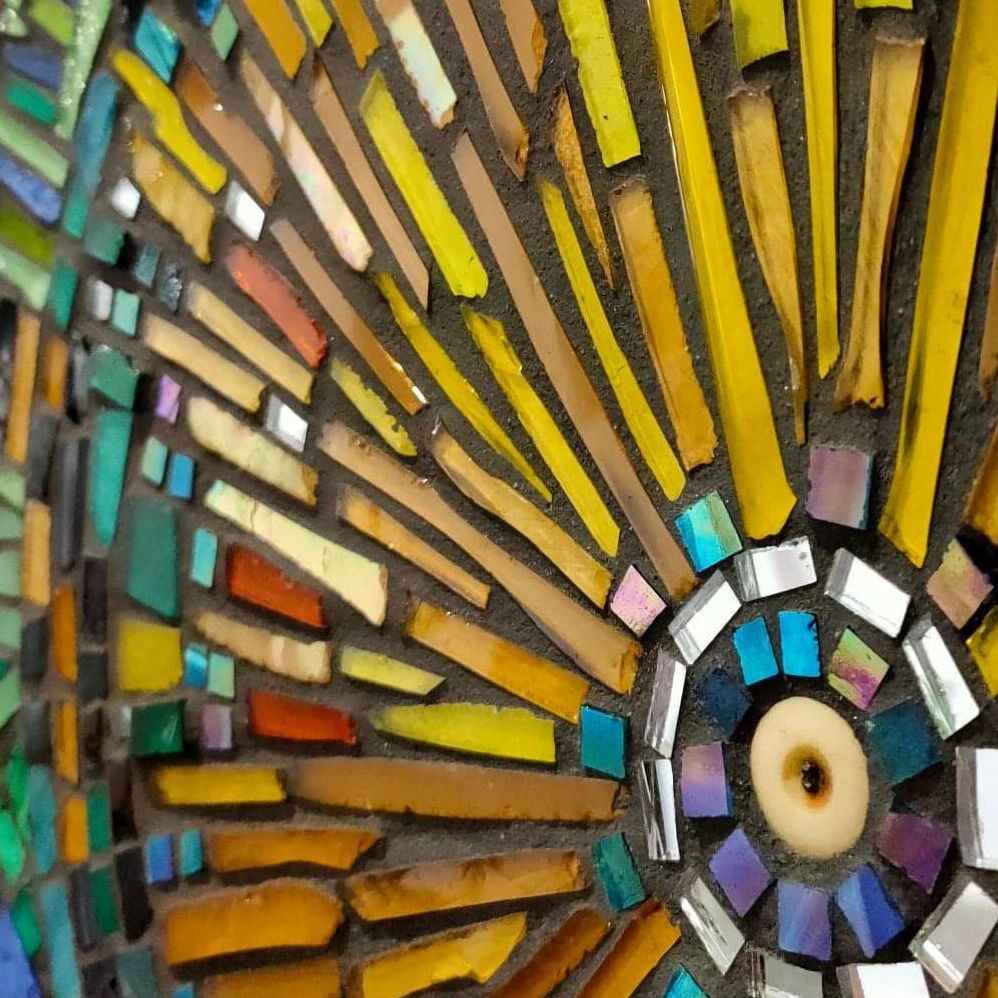 Claire Kennett,
Radiate
, Glass, 30cm x 30cm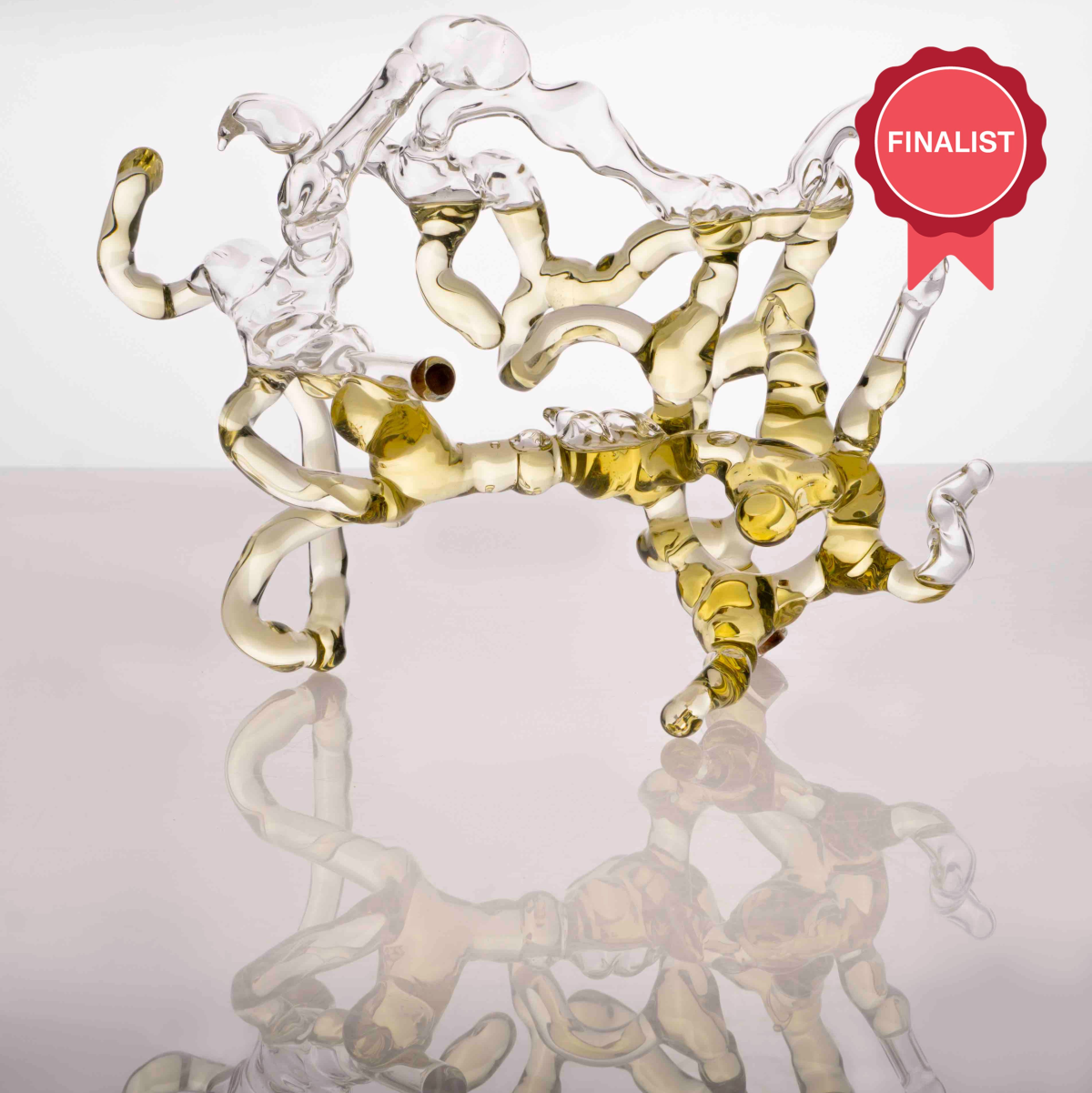 Jianzhen (Shirley) Wu,
Holistic Therapy 3
, Glass, 30cm x 30cm
Emerging
Glass, Jewellery, Mixed Media, Painting, Sculpture
Christina Cuthill, Claire Kennett, Jianzhen (Shirley) Wu
Exhibition
From culturally diverse backgrounds, Claire, Chris and Shirley are contemporary artists who have recently graduated from UNISA - Masters in Design (Contemporary Art). They have a combined interest in using their practice for well being and utilizing symbols to visually represent connection, culture and humanity for healing.

Jianzhen Wu is a finalist in the City Rural Emerging Artist Award.

2 Aug -
Mon-Fri 9am-5pm
Sat 11am-4pm