NEST: A Place Called Home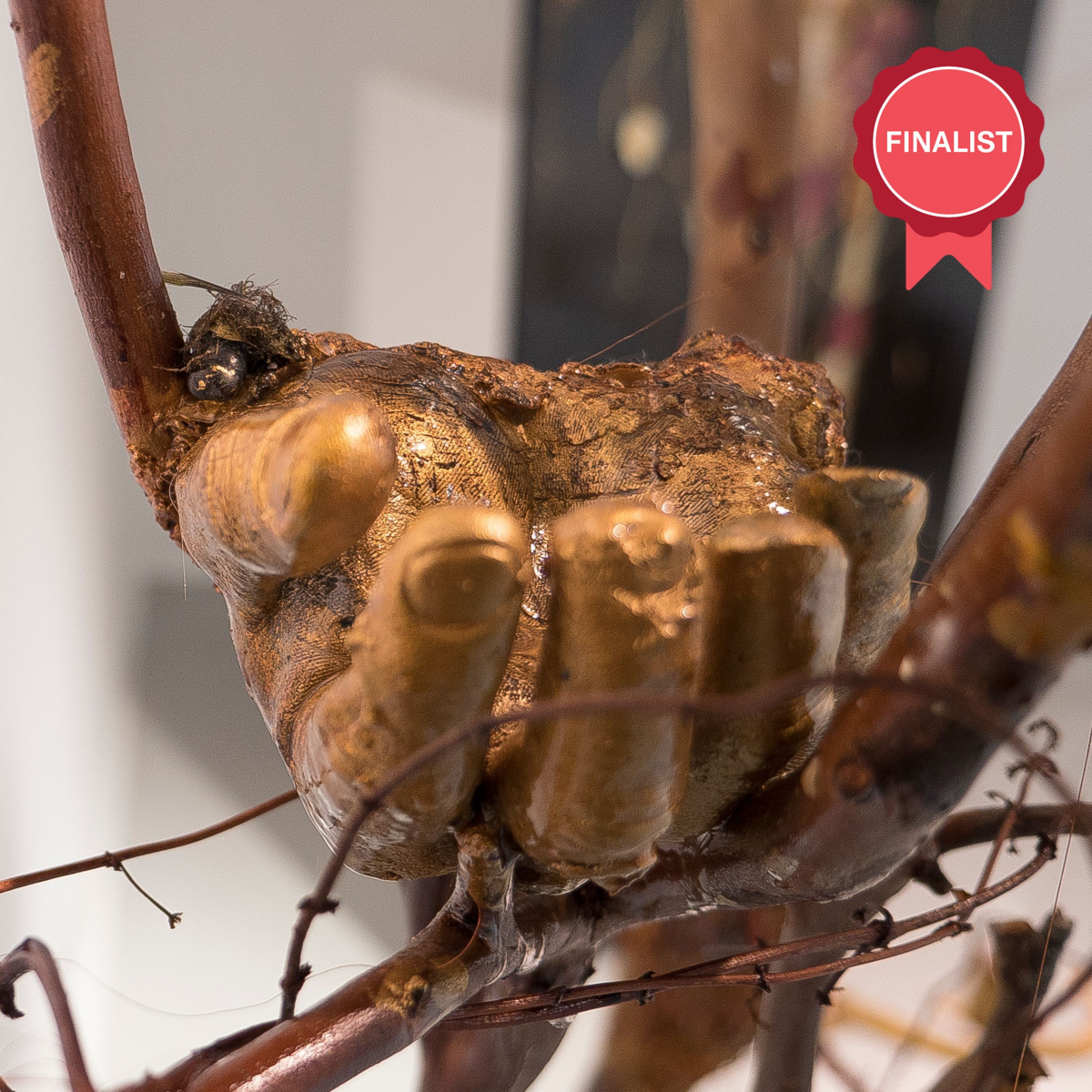 Tailor Winston,
The Skeleton Tree (detail), 2020
, Mixed Media, variable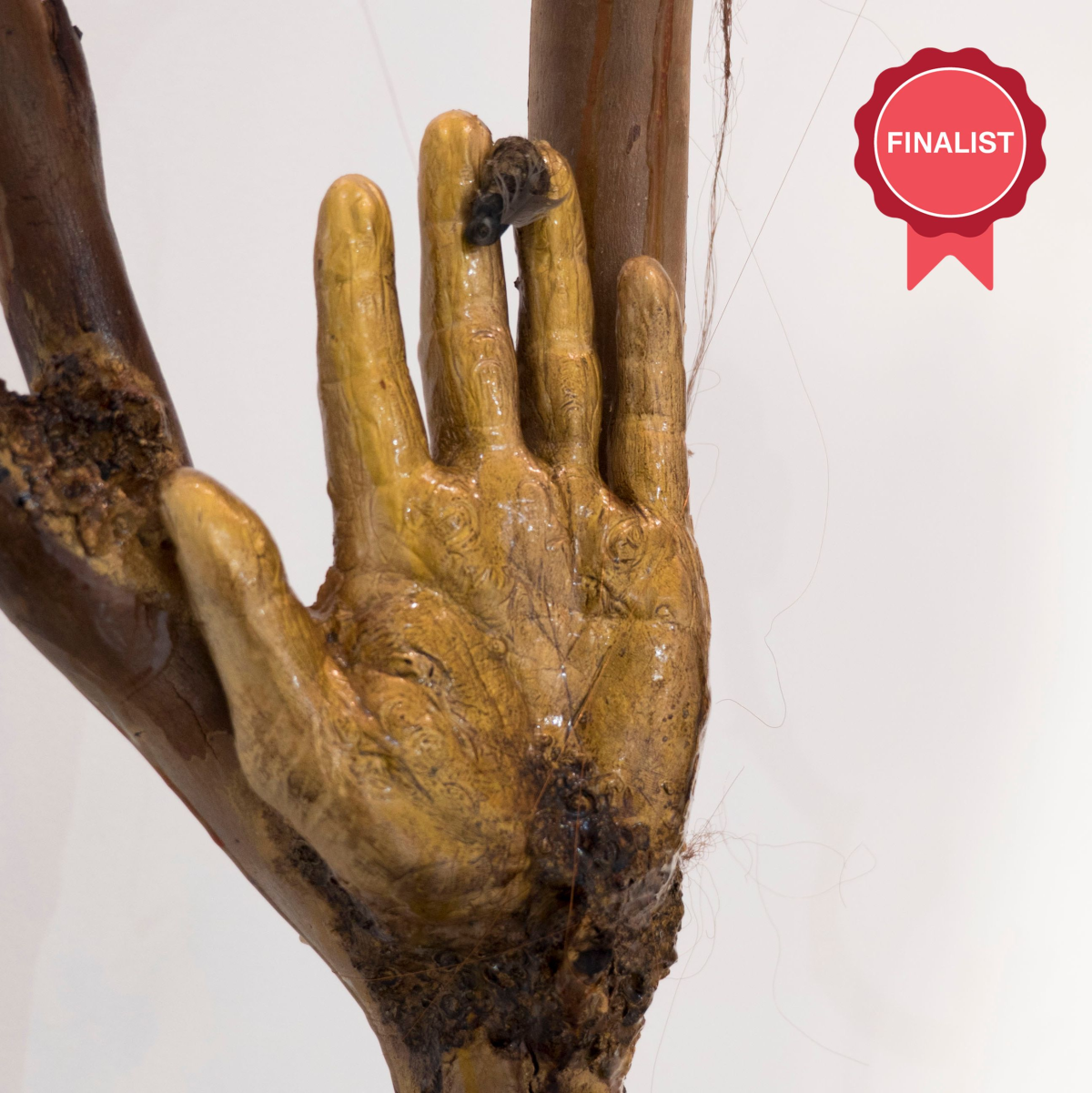 Tailor Winston,
The Skeleton Tree (detail), 2020
, Mixed Media, variable
Emerging
Installation, Mixed Media, Performance, Sculpture, Textiles
Tailor Winston
Online Exhibition, Exhibition
Evocative, sentimental, and thoughtful, this exhibition calls attention to cultural awareness and personal boundaries. Inspired by the childhood urban myth of not putting your hand into a bird's nest or the mother will reject her eggs when she returns, this sculptural and performative piece retells this mythology while commenting on the socio-cultural climate of contemporary Australian society.

This exhibition embodies multiple metaphors concerning gender, personal autonomy, and the cultural importance and significance of Afrocentric hair. Winston creates the conditions for curiosity in the audience member, emphasising the symbolism of the nest as a sacred place of transformation, creativity, and life.

Tailor Winston is an emerging interdisciplinary South Australian artist. Born on Kaurna Land to African/American and Italian parents, Winston explores the experiences of the human condition through Afro-surrealism, from the perspective of a biracial woman. Using visual art, performance, and spoken word, she seeks to open conversations exploring decolonisation, environmentalism, and spiritual identity. Tailor invites her audience to journey within and engage with participatory elements of her works, exploring interconnectedness through a collective generosity.

Tailor Winston is a finalist in the Don Dunstan Foundation Award.


Tue-Fri 10am-4pm