Passage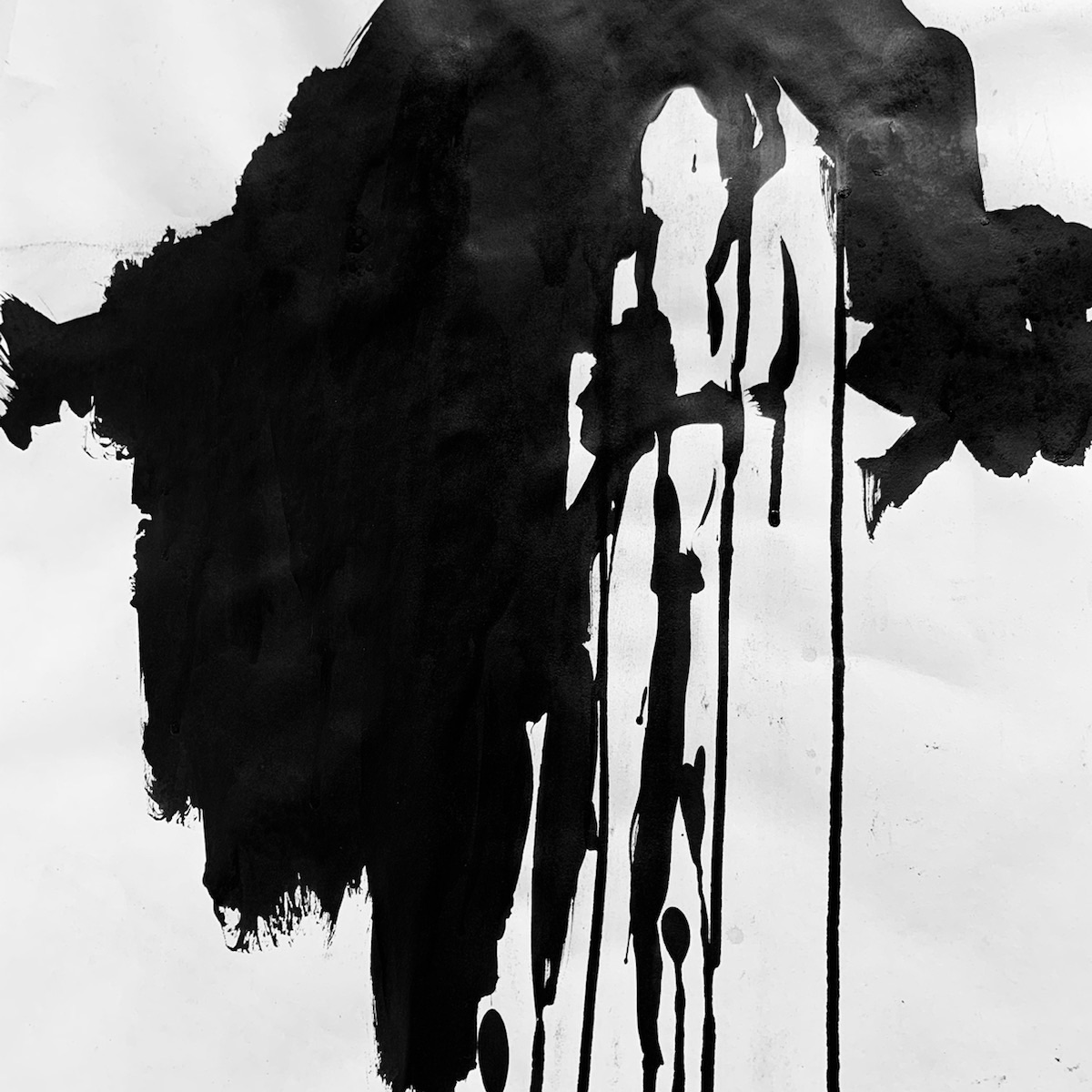 Renee De Saxe,
, Painting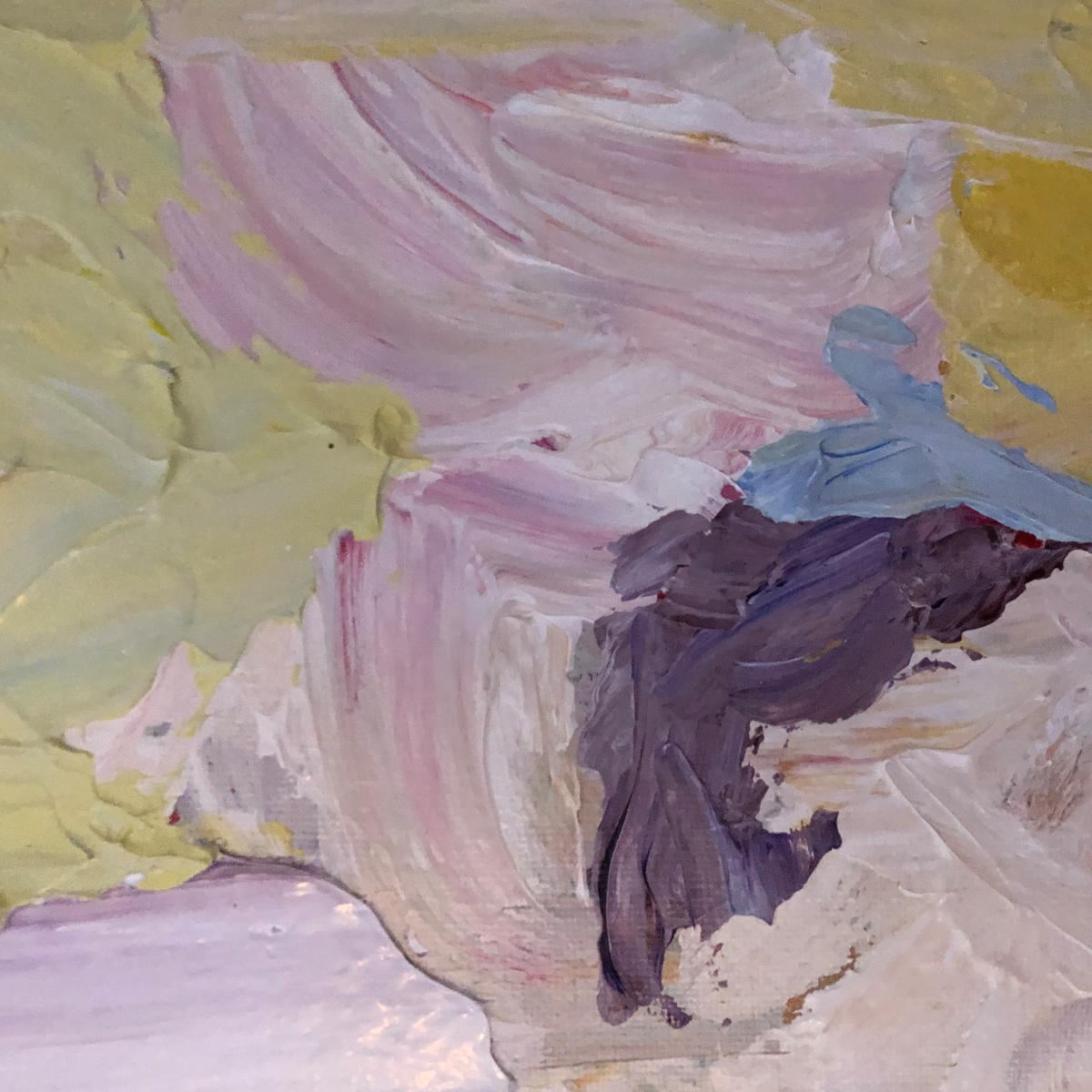 Kirsty Kingsley,
Gems
,
Emerging
Drawing, Mixed Media, Painting
Renee de Saxe, Kirsty Kingsley
Exhibition
This is a joint exhibition between recent Barossa Vintage Art Prize winner Renee De Saxe and artist Kirsty Kingsley. For SALA 2020 they curated and held 100 Barossa Artists, awarded best venue. 2021, brings them quietly exploring their own artistic practice. Having recently travelled throughout Central Australia with their families together, 'Passage' is a response to their awe of the central Australian landscape and the emergence of new artistic practices.
6 Aug - 5 Sep
Mon-Sun 11am-4pm
Opening Event
08 Aug , 01:00 pm-04:00 pm