SAXMADE Low Tables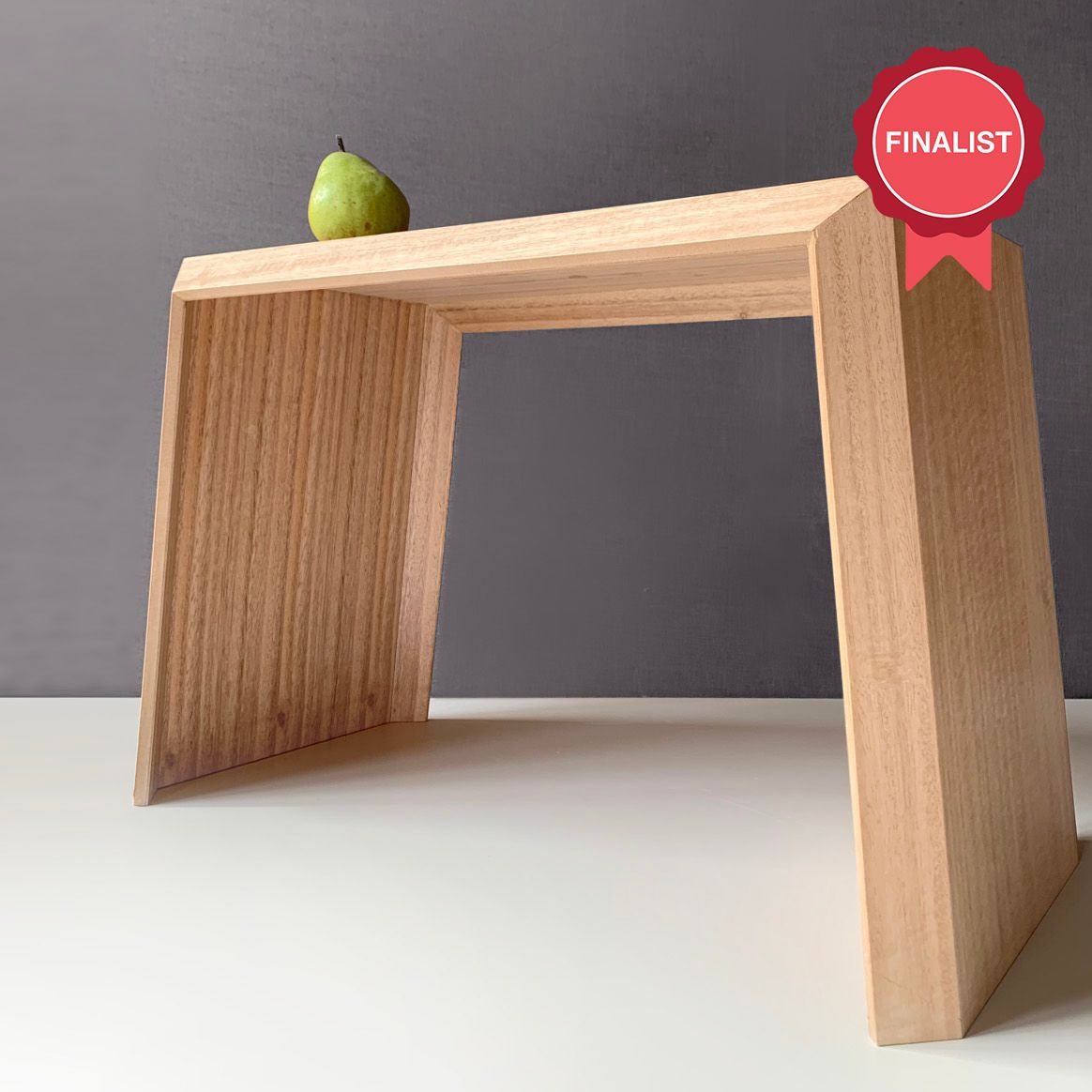 Saxon Rudduck,
"Fold" Side table
, Furniture, 250W x565L x 420H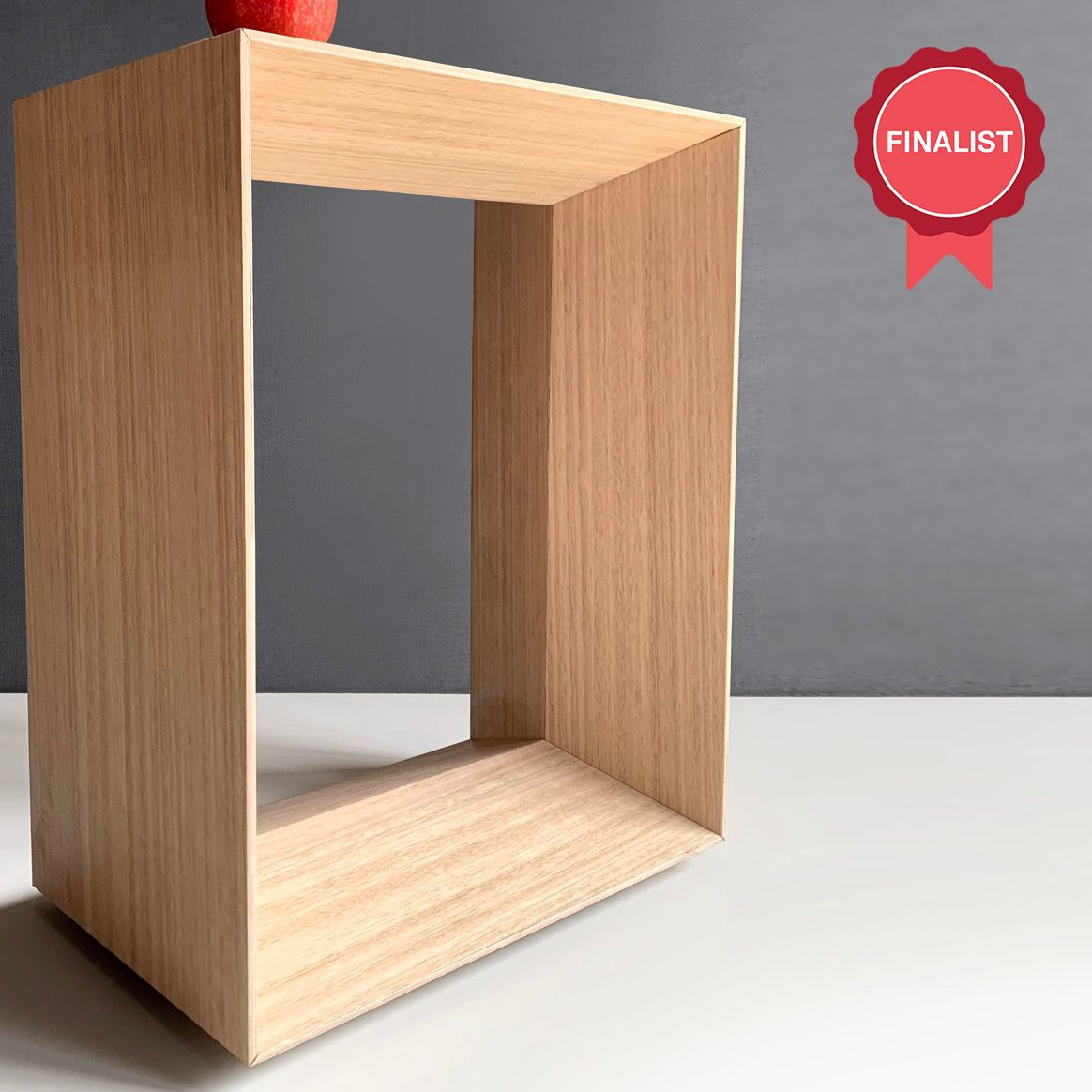 Saxon Rudduck,
"Frame" side table
, Furniture, 250W x500L x 420H
Emerging
Furniture
SAXMADE Low Tables

Exhibition
Saxon Rudduck's 'Low Table' are functional, beautiful, geometric forms exploring a fresh new Australian style. They satisfy functional domestic needs and are delightful and intriguing visually. Handmade and hand rubbed in gorgeous Tasmanian Oak composite board, the works genesis is in the emergence of modern architecture in the early and mid 20th Century. The work is also strongly influenced and informed by recent aeronautical design in concept and structure.
Rudduck is showing a range of coffee tables and side tables in this geometric, angular design approach.

Saxon Rudduck is a finalist in the City of Unley Active Ageing Award.

6-29 Aug
Fri-Sun 10am-6pm