Art in the Park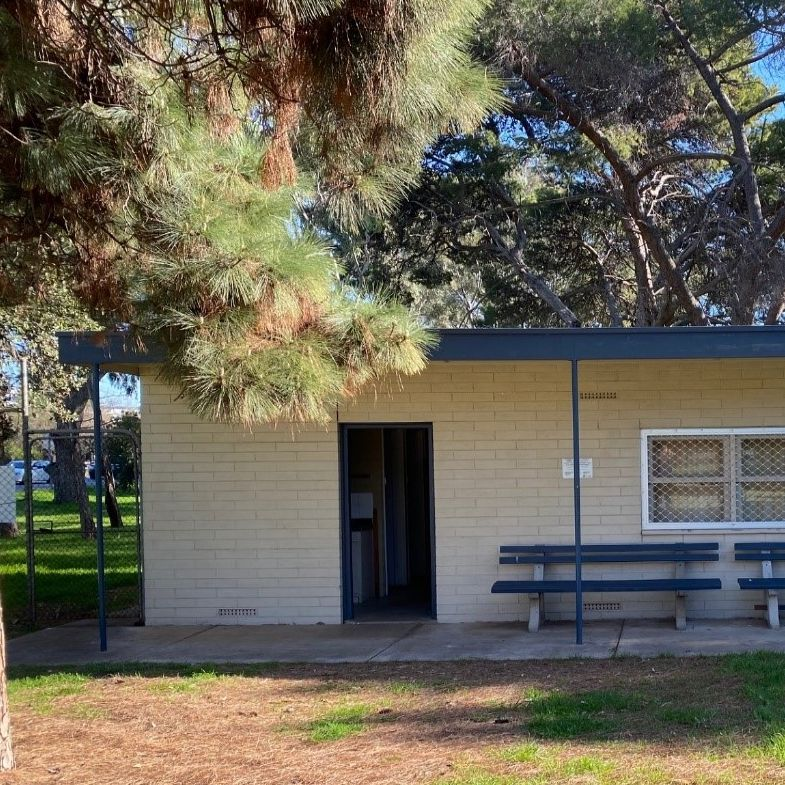 City of Adelaide Muralist,
Art in the Park Site
, Painting
Established
Painting
City of Adelaide Muralist

Artist Demonstration, Exhibition
Watch the development and completion of a mural in progress in the Adelaide Park Lands.

The City of Adelaide is committed to celebrating community wellbeing through collaborative community projects; celebrating arts, culture, community, sports and recreation and our beautiful park lands environment.

The City of Adelaide will partner with a mural artist to bring a public wall to life with art in Park 21 - Greenhill Road.

Please check the website listed for updates on session times when you can go along and view the artist in action.

1-31 Aug
Mon-Sun Viewable 24/7