Three Generations back at Chateau Yaldara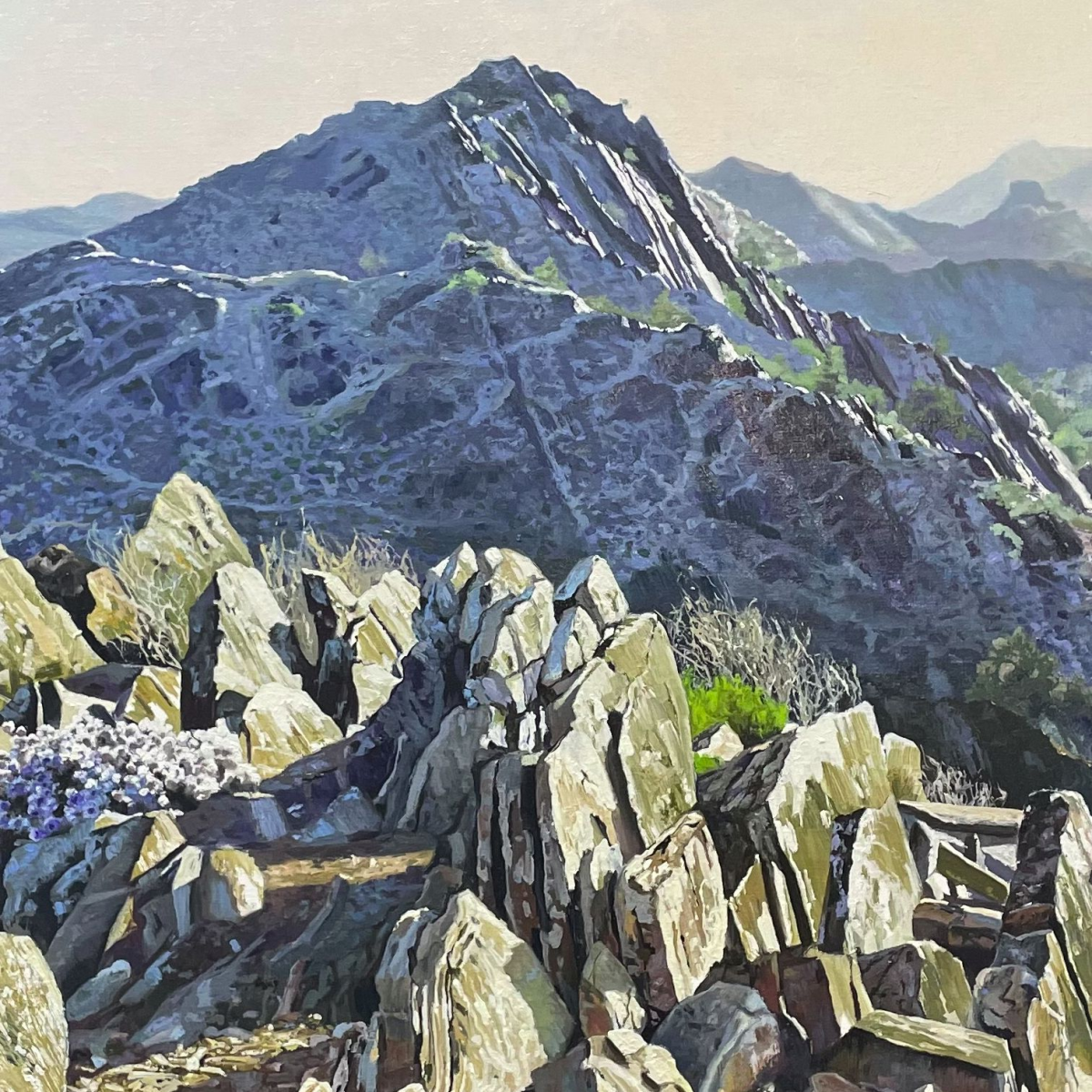 Allyson Parsons,
Rugged Ridgetop Warraweena
, Painting, 10.2 x 7.6cm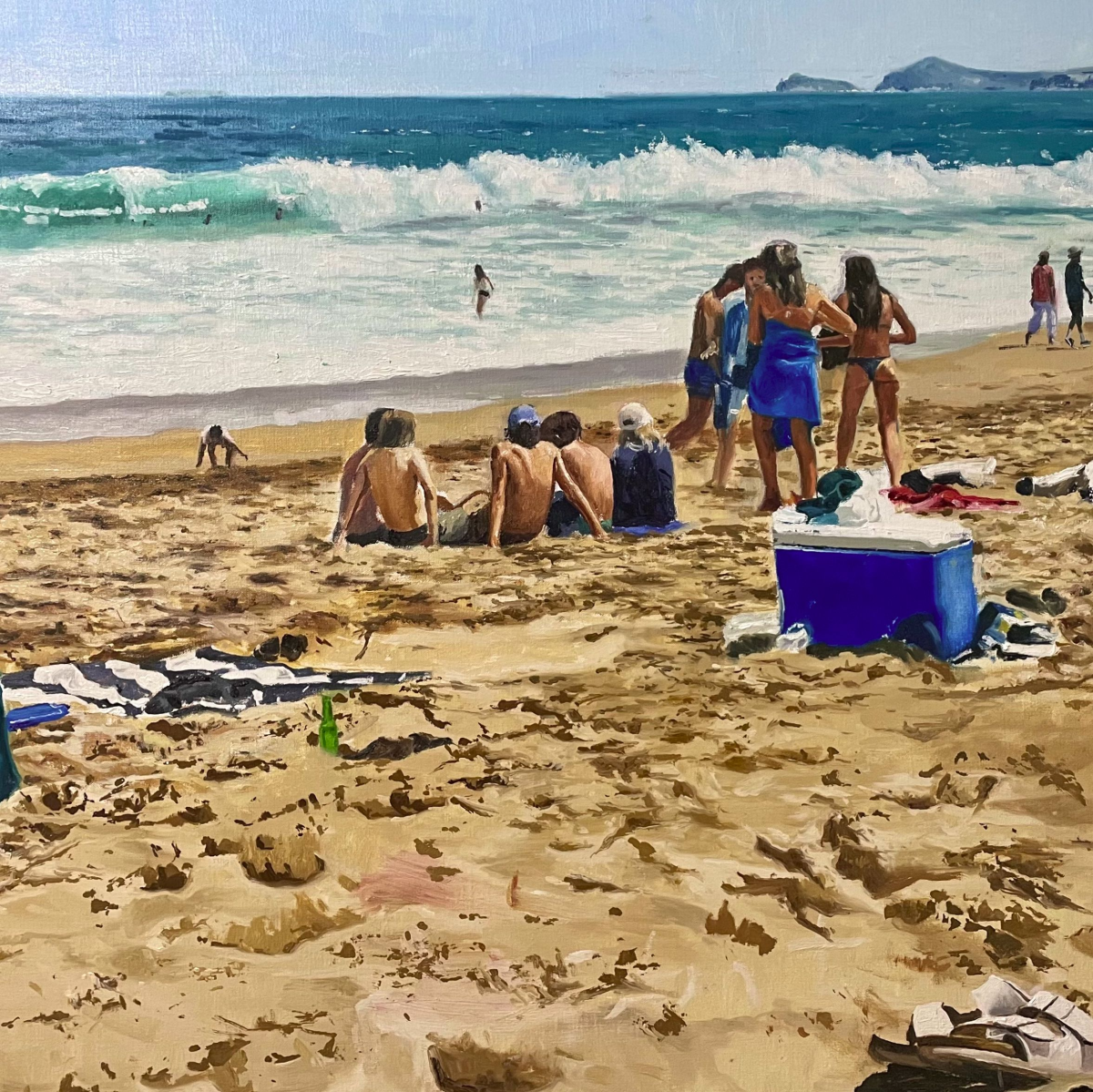 Henry Cockington,
Boomer Beach
, Painting, 10.2 x 7.6cm
Mixed Group
Painting
Henry Cockington, Allyson Parsons, Marie Parsons
Exhibition
This exhibition showcase's Allyson, Henry and Marie's new work. Featuring outback and coastal landscapes, scenes from the Adelaide botanical gardens, seascapes and still life studies.

The artists work with oil on linen and pastel on Sandpaper.

1-31 Aug
Mon-Sun 10am-5pm