Opus Art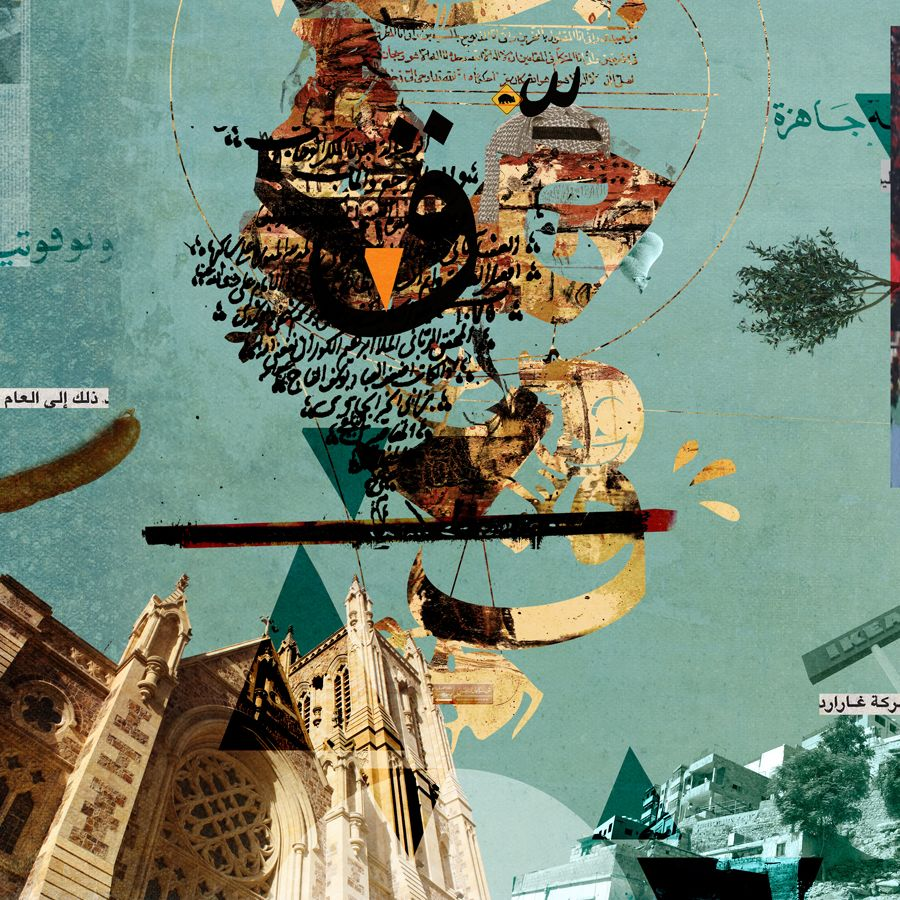 Ahmed Elkhalidi,
Crushed Dreams
, Digital, 2.10 x 2.97cm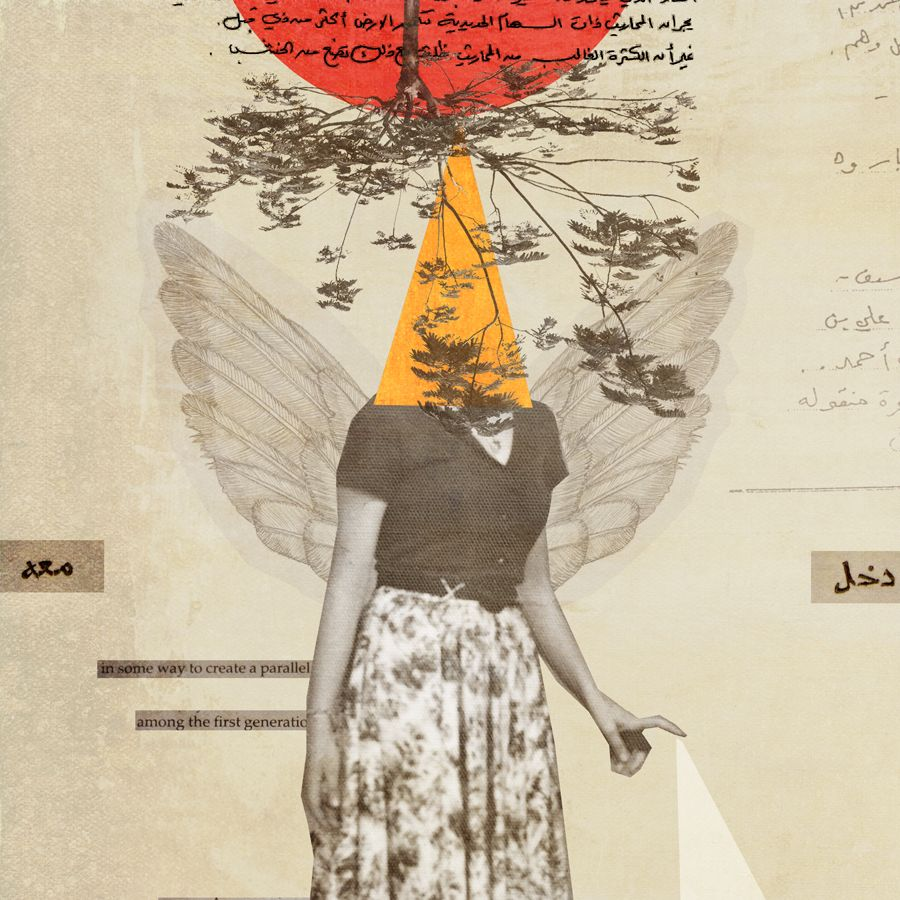 Ahmed Elkhalidi,
Jerusalem
, Digital, 2.10 x 2.97cm
Open Studio/Mixed Group
Digital, Painting, Sculpture
Ahmed Elkhalidi
Open Studio, Exhibition
How you see the world can influence what you do, how you feel, and what you think. How do you want to belong to your environment?

Ahmed Elkhalidi's work is a raw depiction of home. He writes, "Home for me can be a physical or a psychological place. It changes according to our circumstances, as a place of belonging. It could also be a place of displacement and confusion.
My work delves into memory, childhood experiences and family photographs from my Middle Eastern heritage".
1-31 Aug
1 Sun 1-4pm
14 Sat-Sun 1-4pm
28 Sat-Sun 1-4pm
Opening Event
01 Aug , 01:00 pm-04:00 pm
Artist Demonstration
An artist creates. 01 Aug 01:00pm - By invitation or registration via trybooking link.
Booking Required