Elder-Younger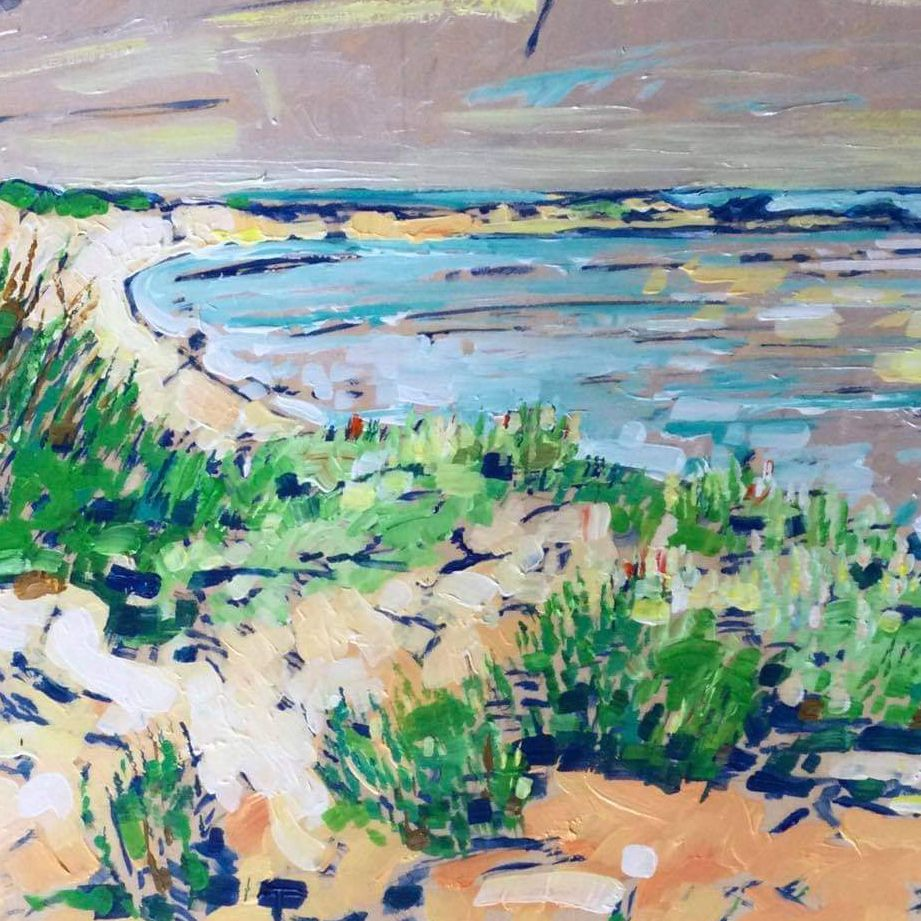 Rod James,
Robe
, Painting, 40 x 60cm
Mixed Group
Ceramics, Drawing, Jewellery, Painting, Print-making, Textiles
Pulteney Arts Community

Online Exhibition
A celebration of artists and designers spanning across Pulteney Grammar School's history. With collected works from esteemed old scholars, Jeffrey Smart and Harold Thomas, through to more recent old scholars, art faculty staff and current students. Through this exhibition, the ties of the Pulteney community are drawn together to explore to the bonds that emerge between our youngest artists, community elders and the creative threads that reach across our broader community.

6-27 Aug
Mon-Sun Viewable 24/7