How Do We Love Thee? Let Us Count The Ways... Kangaroo Island Waves of Change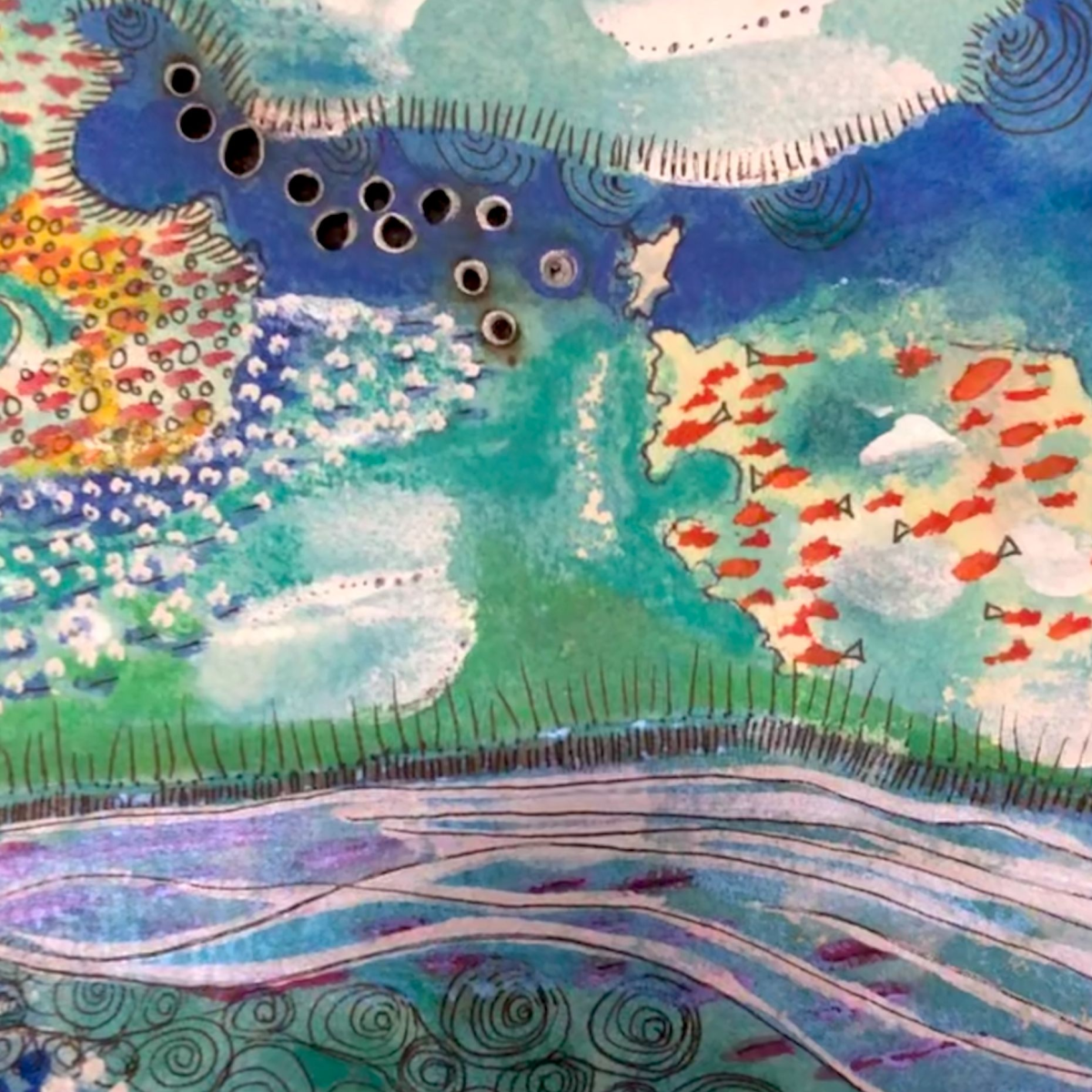 Patti Blucher,
Untitled
, Mixed Media, 8 x 12cm
Gay de Mather,
Lunch, detail
, Sculpture, 300 x 80 x 80cm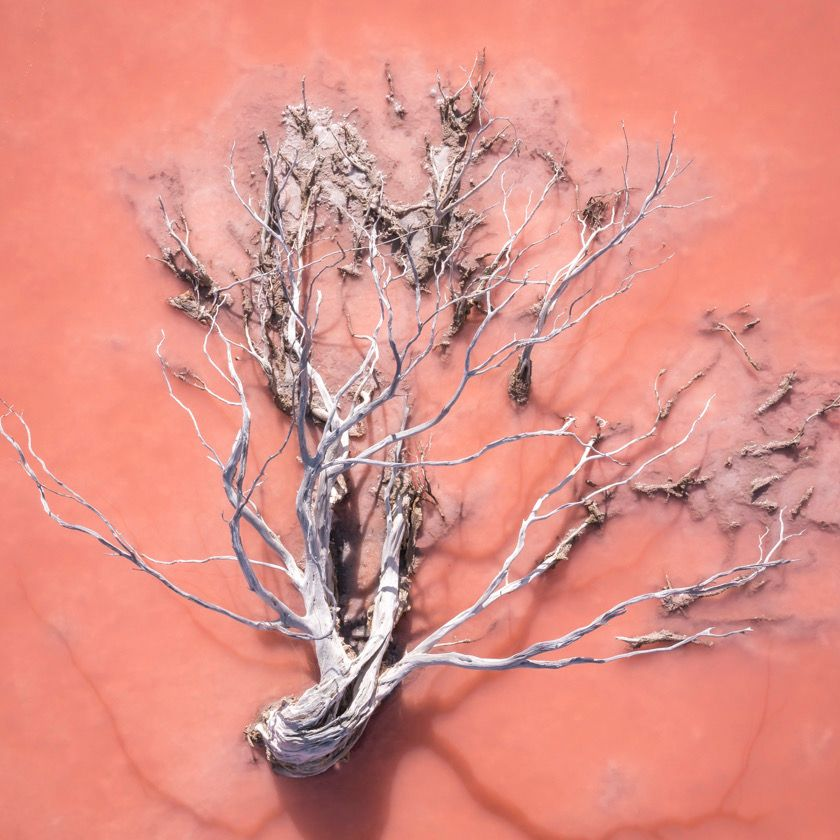 Quentin Chester,
Slow Burn
, Photography, 70 x 85cm
Mixed Group
Installation, Jewellery, Metal, Mixed Media, Painting, Photography, Print-making, Sculpture, Textiles
Fine Art Kangaroo Island
Mishka Ammann, Janet Ayliffe, Patti Blucher, Quentin Chester, Cecilia Gunnarsson, Audrey Harnett, Sara Hourez, Dymphna James, Cath Julien, Michele Lane, Daniel Les, Jennifer Macauley, Gay De Mather, Fred Peters, Nicholas Burness Pike, Peggy Rismiller, Deborah Sleeman, Evette Sunset, Caroline Taylor, Melanie Terrett Les, Rose Walker, Rosemary Whitehead, Kenita Williamson
Artist Talk, Exhibition
Twenty talented artists explore the nature of change and their ties to an island home physically isolated for more than 6000 years. For islanders, experiencing change in all its guises is constant and inevitable. A daily challenge and an energising force, change is as natural as the onrush of winter squalls or ocean swells crashing ashore. This 11th exhibition of island-inspired art is testament to each artist's keen observations and connectedness. Realised in a range of thought-provoking and exciting mediums, by both emerging and award-winning artists, these works come together as a distinctive expression of the art of place.
8-31 Aug
Mon-Fri 8am-5pm
Sat-Sun 10am-5pm
Opening Event
08 Aug , 02:00 pm-03:00 pm
Other
Official Opening. 08 Aug 02:00pm - Booking via Eventbrite
Booking Required