After the Rains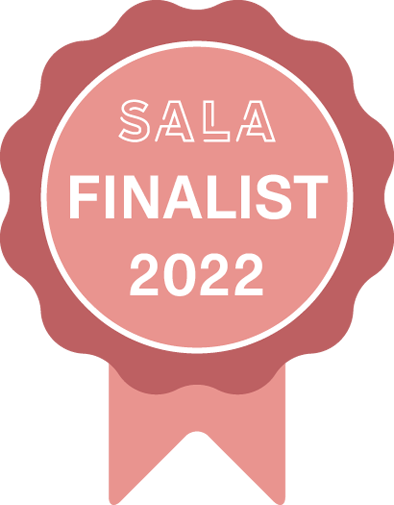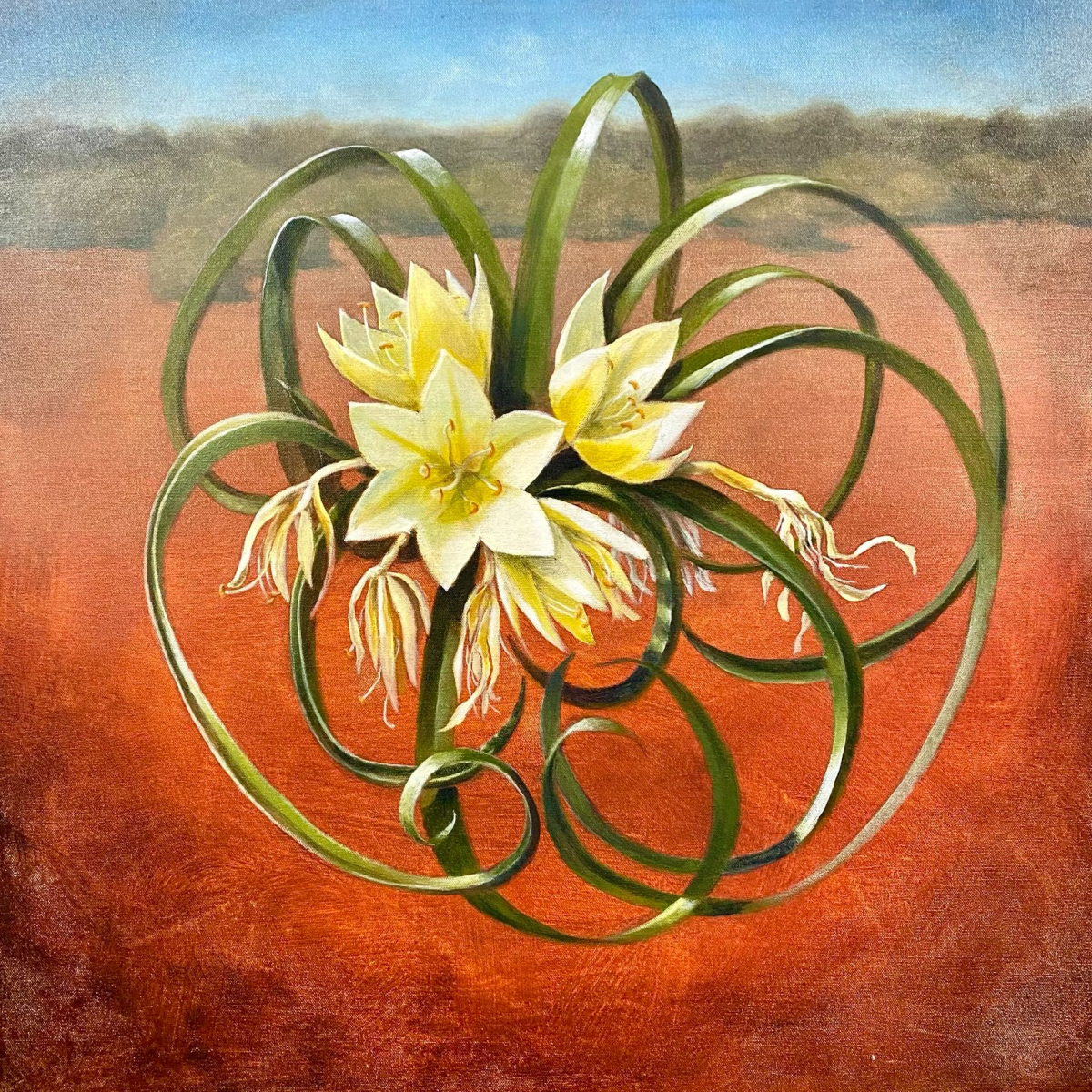 Oliver Gerhard,
, Mixed Media, 75 cm x 75 cm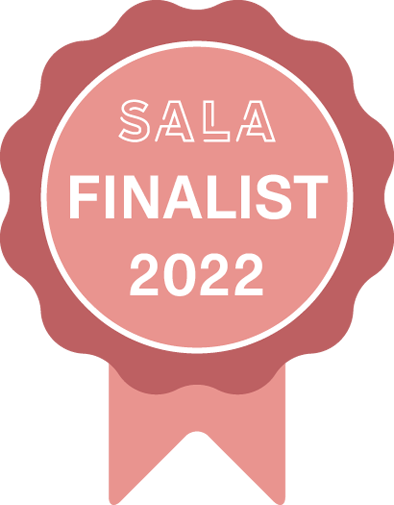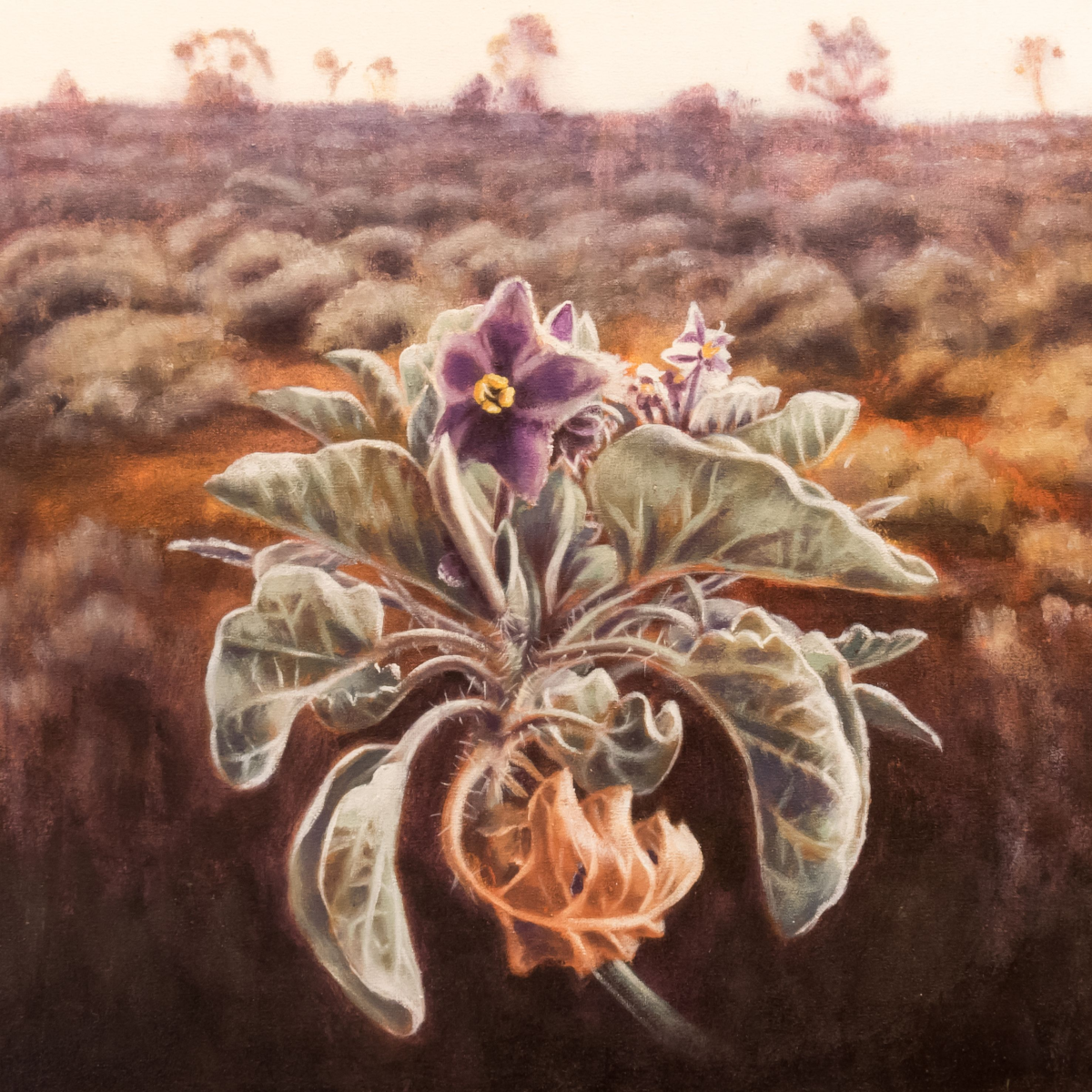 Oliver Gerhard,
, Mixed Media, 61 x 61 cm
082
Emerging
Digital, Drawing, Moving Image, Painting
Oliver Gerhard
Exhibition
Floral orbs hover over outback landscapes after drenching rains bring the desert to life - a series of paintings based on my journeys through the arid regions surrounding Lake Torrens, the second largest of South Australia's magnificent, ephemeral salt lakes. With digital enhancements and soundscapes composed by sound designer Simon Koehn added to each work, viewers can enjoy an Augmented Reality experience through the free ARTIVIVE mobile phone app, using their mobile phones and headphones.

This exhibition is a finalist in the UnitCare Services Digital Media Award.