Rust Refreshed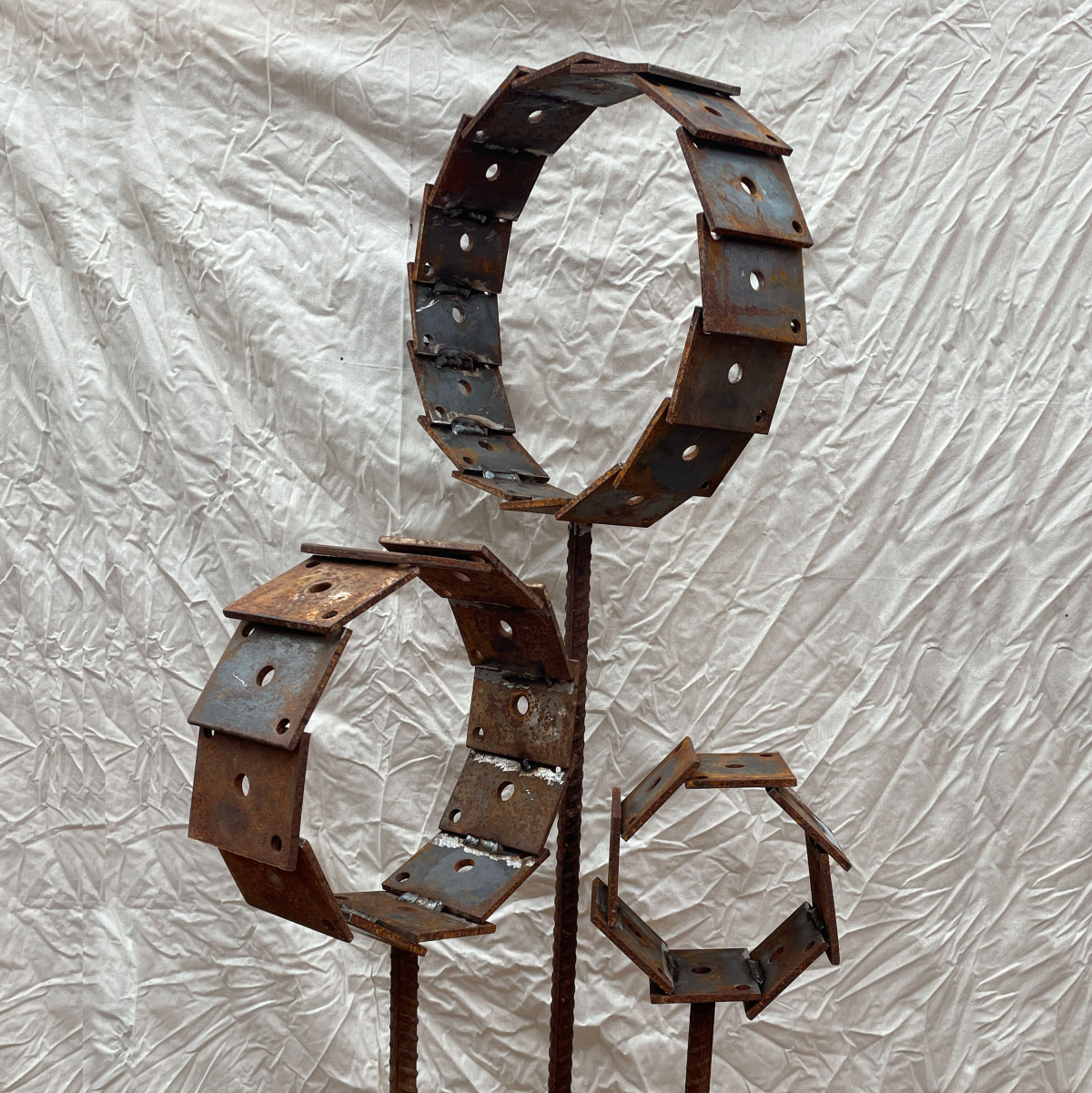 Luke Humphrys,
Truffula Tree
, Metal, 180 x 8cm
469
Emerging
Metal, Sculpture
Luke Humphrys
Exhibition
Sixteen-year-old Luke Humphrys is the creator of Rusty Recycle Art.
Rusty Recycle Art began in 2020, when in Year 8 at just 14 years of age Luke learnt about setting up a small business through the $20 Boss program. $20 Boss is an immersive learning program for building the enterprise skills of young people. Students focus on key elements of entrepreneurship and learn how to make money while creating positive social change.
The environment and in particular reducing landfill are important to Luke, who creates one off, individual sculptures for your garden, using recycled materials. Over the past 2 years Luke has saved over 5 tonne of metal from land fill.

Luke is holding his exhibition at his local garden centre, The Garden Depot in Mount Barker. The Garden Depot is a family run garden centre with an extensive range of native and exotic plants and trees, as well as decorative pots and gardening tools. The Garden Depot also offer landscape design, horticulture and all facets of gardening and landscaping advice, making it the perfect place to compliment Luke's work and enable visitors to the exhibition to also enjoy the range of plants that are available.

10% of all sales go to Canteen.
Canteen supports young Australians aged12 – 25 that have had their world turned upside down by Cancer. This includes supporting young cancer patients, young people struggling with the grief of losing a loved one, or young people who have a sibling or a parent with cancer.
1-31 Aug
Mon-Fri 9am-5pm
Sat 9am-4pm
Sun 10am-3pm
Opening Event
31 Jul , 10:30 am-11:30 am