Mash-Ups - An Altered Reality Experience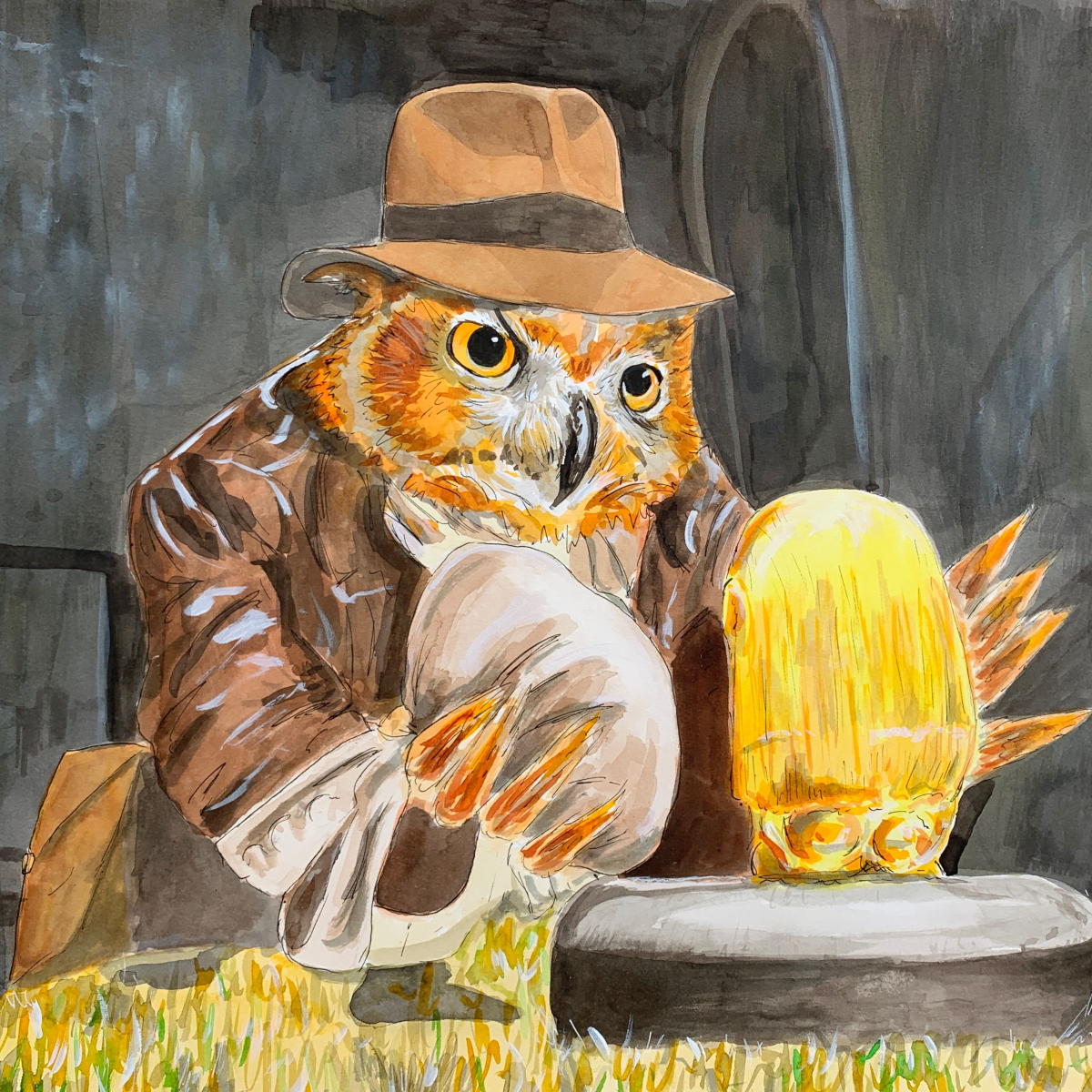 Meg Mader,
Indi-owl-a Jones
, Painting, 42cm x 29.7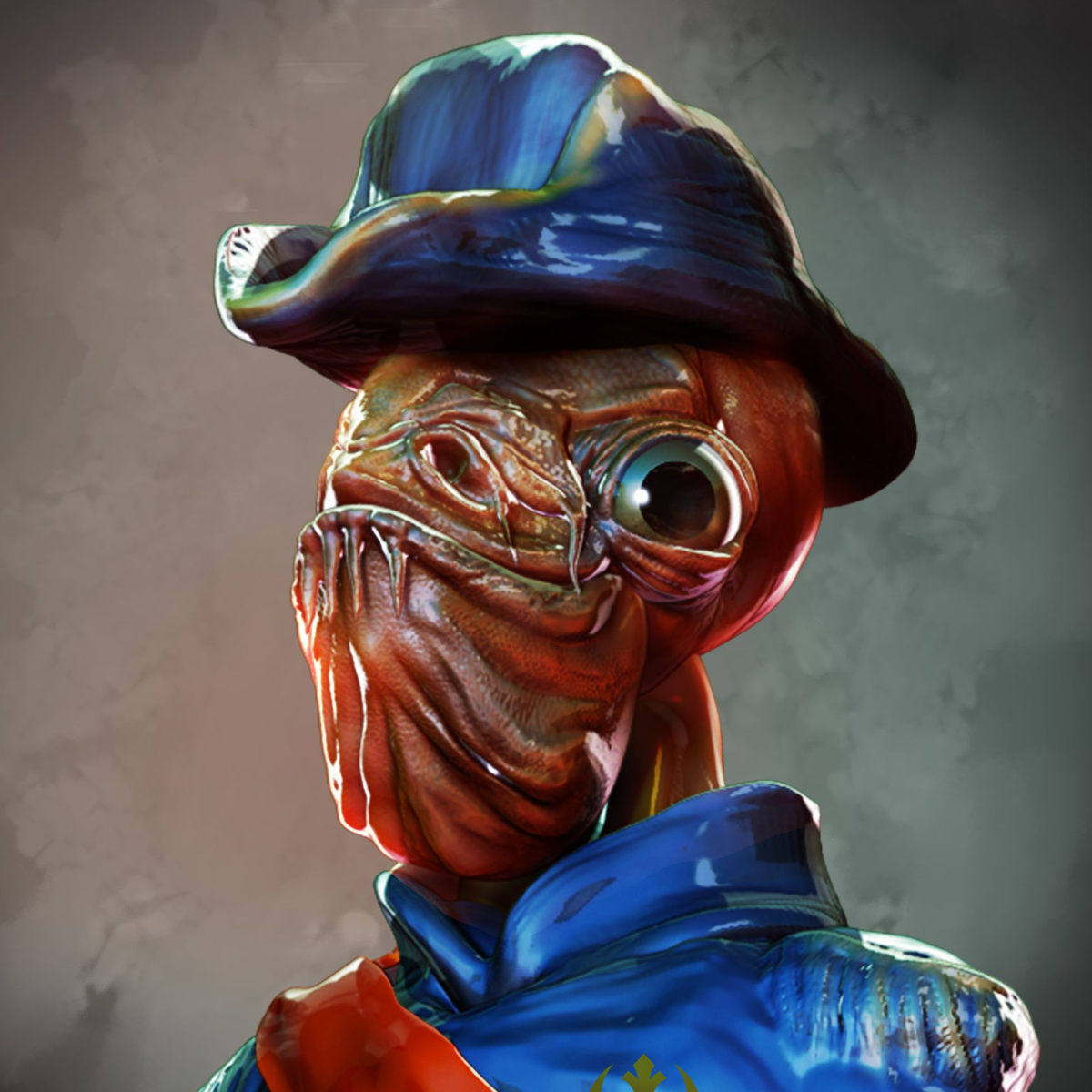 Stu Nankivell,
Admiral Ackbar's Fish and Chips
, Digital, 35.5cm x 51cm
083
Established
Digital, Moving Image, Multimedia, Painting, Sound, Video
Meg Mader, Stu Nankivell
Exhibition
A combination of digital and painted artworks with augmented reality. Using the Artivive app the artworks will come alive on your device screen. The artworks themselves will be a combination of the familiar and the fantastic e.g. favourite characters such as animals or landmarks with a twist! The added treat of an interactive experience that is fun for the whole family.
31 Jul - 31 Aug
Mon-Wed, Sun 11:30am-9:30pm
Thu, Sat 11:30am-10pm
Fri 11:30am-11:30pm
Opening Event
31 Jul , 02:30 pm-04:30 pm
Artist Talk
Opening, introduction to artworks and Q&A. 31 Jul 02:30pm - Come and join us for our opening. This is a free event. Bring your device to enjoy the full experience.