Pouring Tea Until It Is All Evaporated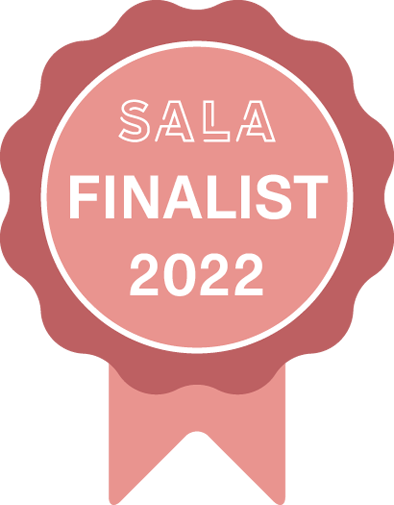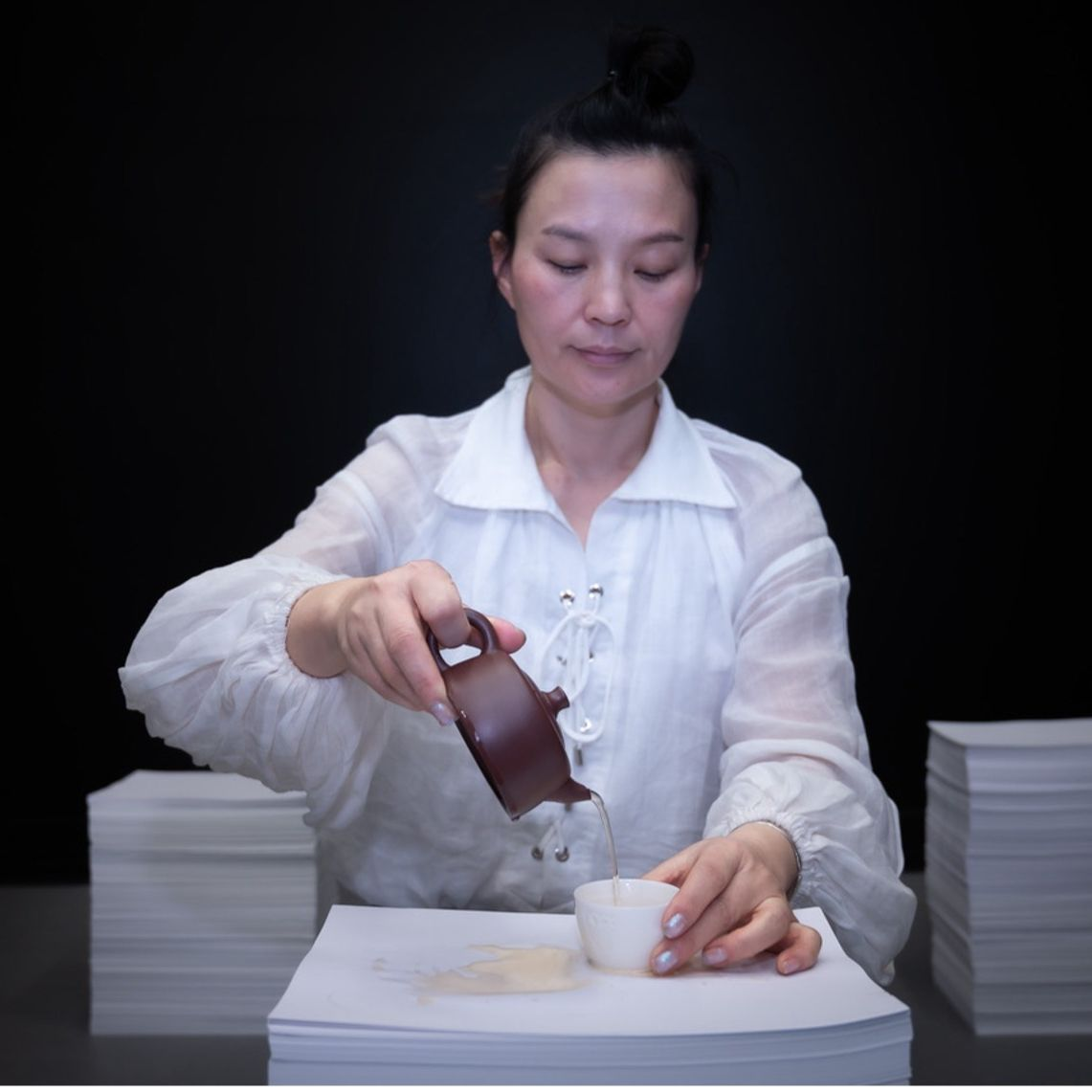 Jingwei Bu,
'Pouring Tea Until It Is All Evaporated' (2022). Photograph by Ying He.
, Performance
059
Emerging
Ceramics, Drawing, Installation, Mixed Media, Performance
Jingwei Bu
Online Exhibition, Presentation, DIY Activity, Exhibition
Continuing on the concept of Bu's on-going project 'Material Habitats Stage I and II' (2019), 'Pouring Tea Until It Is All Evaporated' is the third stage of performance response to the materiality of everyday objects and materials. The materials from the previous two stages are joined by new objects: tea sets. They are brought together by the pure action of tea pouring, an action and performance that will be conducted by both the artist and the audience. The pouring tea action is extracted from the Buddhist Chan philosophy around learning and remembering to always be 'putting down' after 'picking up', meaning that by letting go of one's obstinate intention, one will attain unbound ease and freedom.

This project will be an urgent response to the current Covid-19 shadowed world, intended as a direct acknowledgement of arising mental health issues during the current disaster. The exhibition enables space and time for an actively evolving process that engages audiences in the practice of the method, seeing them become part of the creative team. It doesn't involve physical conversation, but rather a conceptual and spiritual conversation between the artist and the audience in a philosophical, tranquil atmosphere.

This exhibition is a finalist in the Don Dunstan Foundation Award, The Advertiser Contemporary Art Award and the City of Adelaide Incubator Award.
Performance
Opening night performance: Pouring Tea Until It Is All Evaporated. 28 Jul 05:30pm - Free, booking required.
Booking Required