Skin Shade Night Day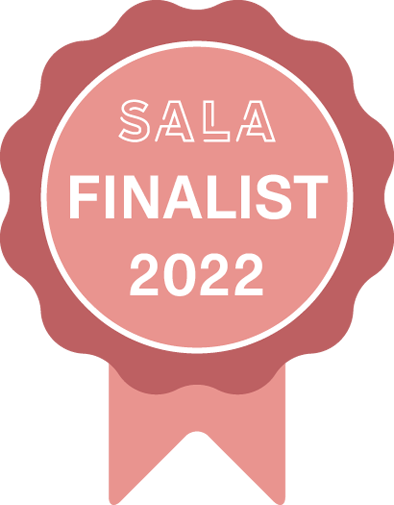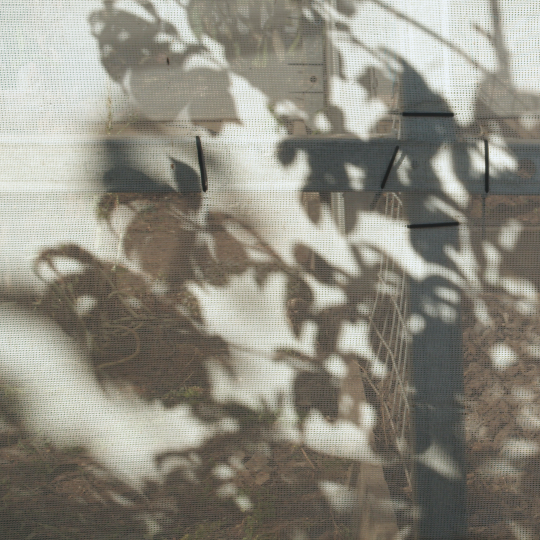 Allison Chhorn,
Skin Shade Night Day 2022 (video still), shadow of tree cast onto shadehouse, multichannel video installation. Courtesy the artist.
, Video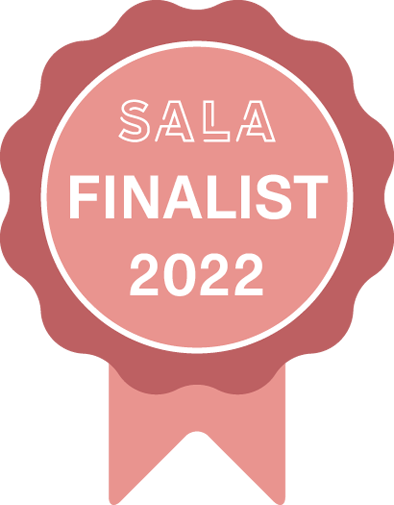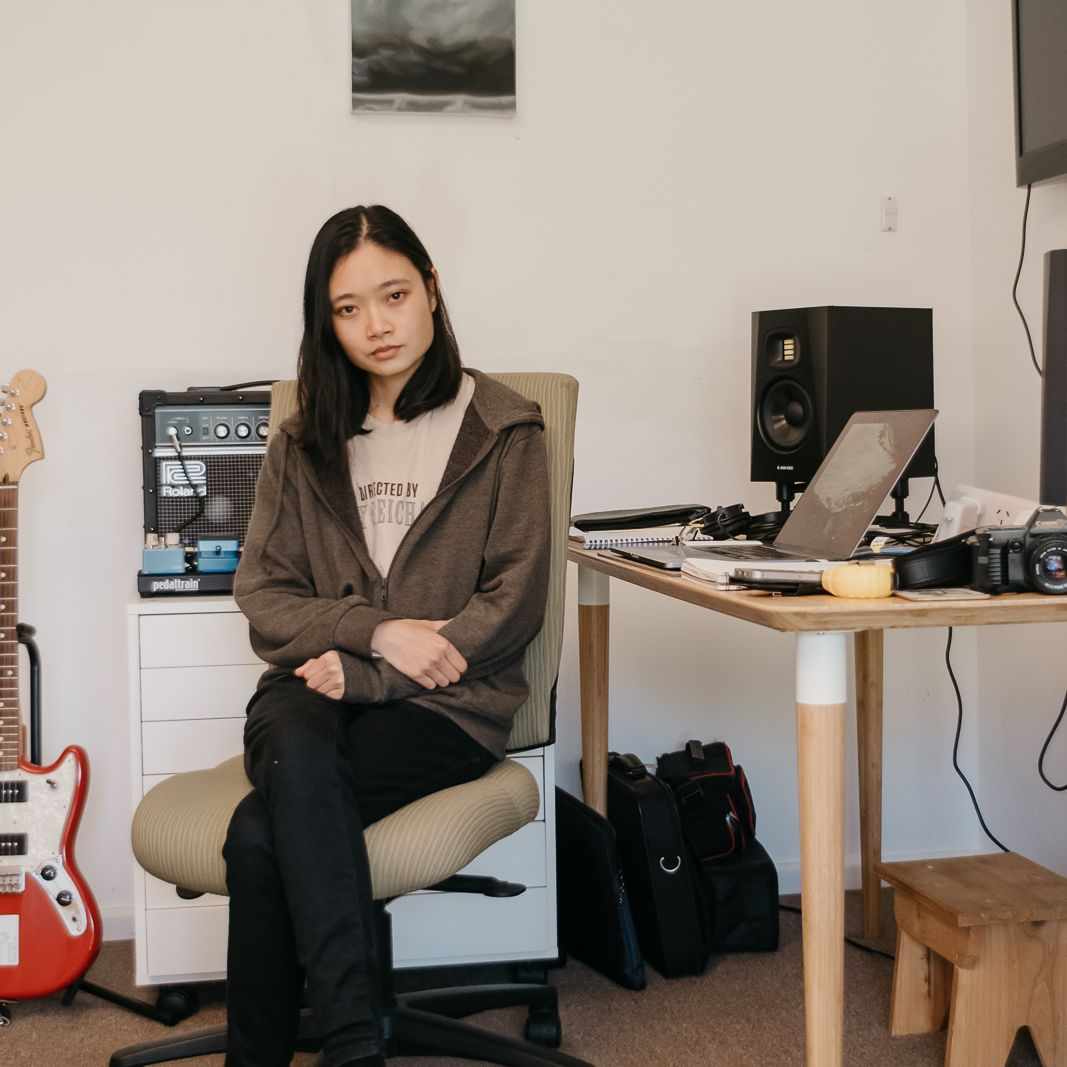 Allison Chhorn,
Allison Chhorn in her studio. Photo courtesy Annie Comelli.
,
003
Emerging
Installation, Moving Image, Multimedia, Sound, Video
Allison Chhorn
Exhibition
'Skin Shade Night Day' explores the daily routine and rituals practiced by the artist's Cambodian-Australian family, which are reperformed and documented through a process of embodied empathy. Acts of service, such as gardening and cooking, play out as echoes from the past across a sound and image installation displayed in a shadehouse. Spectres, shadows and aural textures conjure up impressions of a place that remembers how its inhabitants once lived.

Allison Chhorn's work explores themes of migrant displacement, trauma and post-memory, and 'Skin Shade Night Day' is her first major solo exhibition. She is the 2022 recipient of the Porter Street Commission – ACE's recently established annual art award supporting new artwork commissions by South Australian artists.

The exhibition will be accompanied by an artist book designed by Person Books.

Allison Chhorn is a Cambodian-Australian film-maker and multidisciplinary artist. She received a Bachelor of Visual Arts (Honours) from the University of South Australia in 2014. Since graduating, she has made numerous short films which have been screened as part of Adelaide Film Festival, Melbourne International Film Festival, New York Film Festival, OzAsia Festival (Adelaide), Sydney Film Festival and Visions du Réel Film Festival (Nyon, Switzerland), as well as featured online as part of Prototype 2021.

This exhibition is a finalist in the Don Dunstan Foundation Award, The Advertiser Contemporary Art Award and the UnitCare Services Digital Media Award.

2-13 Aug
Tue-Sat 11am-4pm