Capacity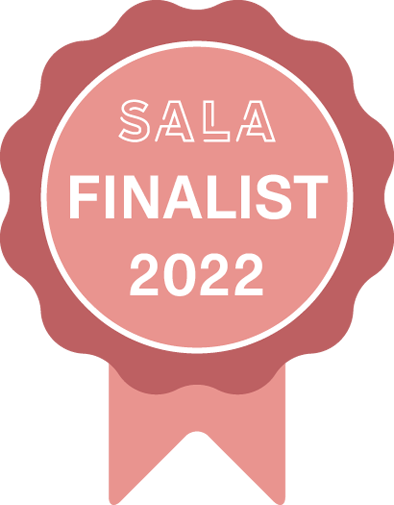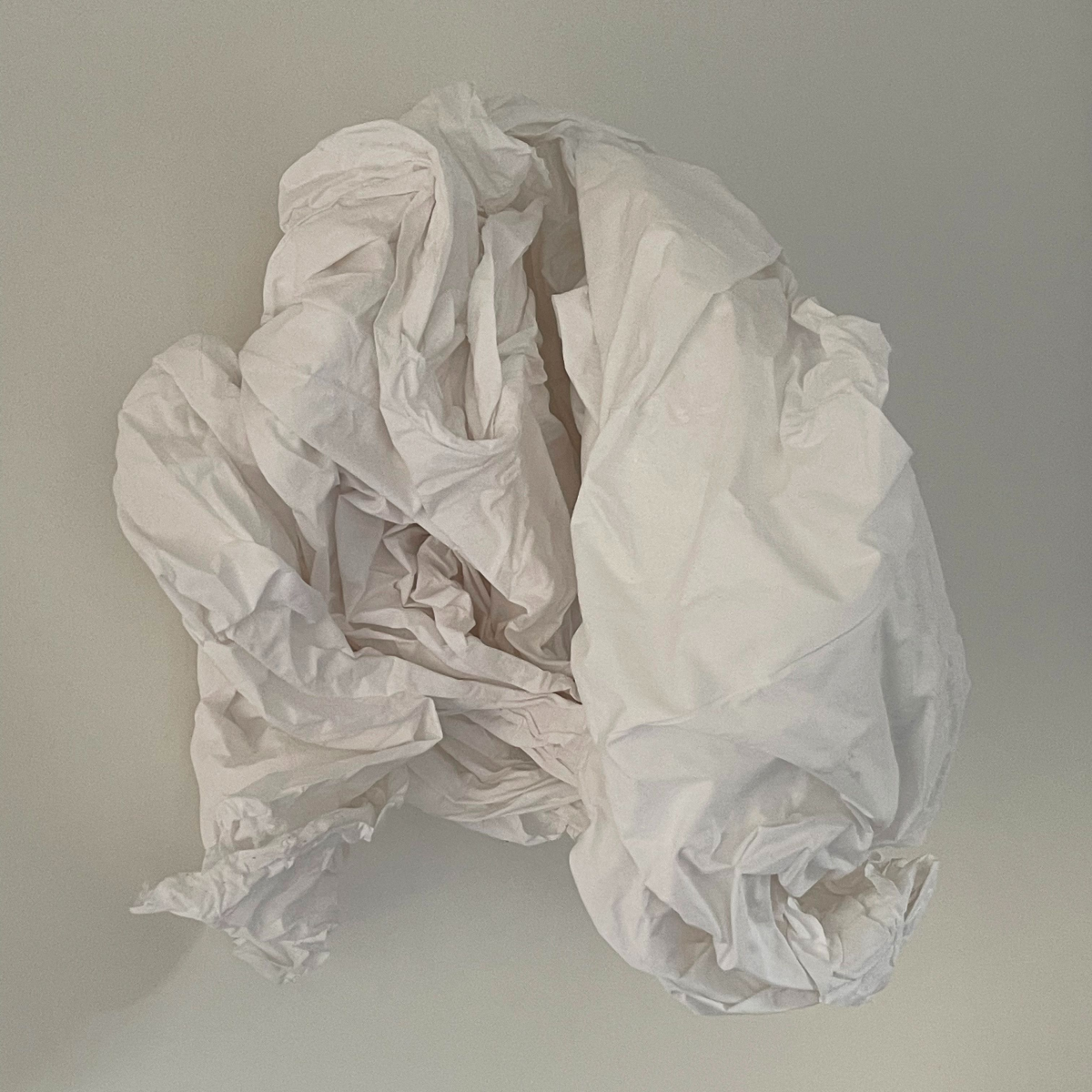 Julia Boros,
, Textiles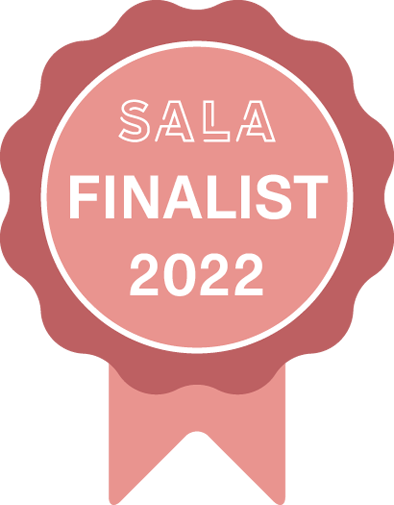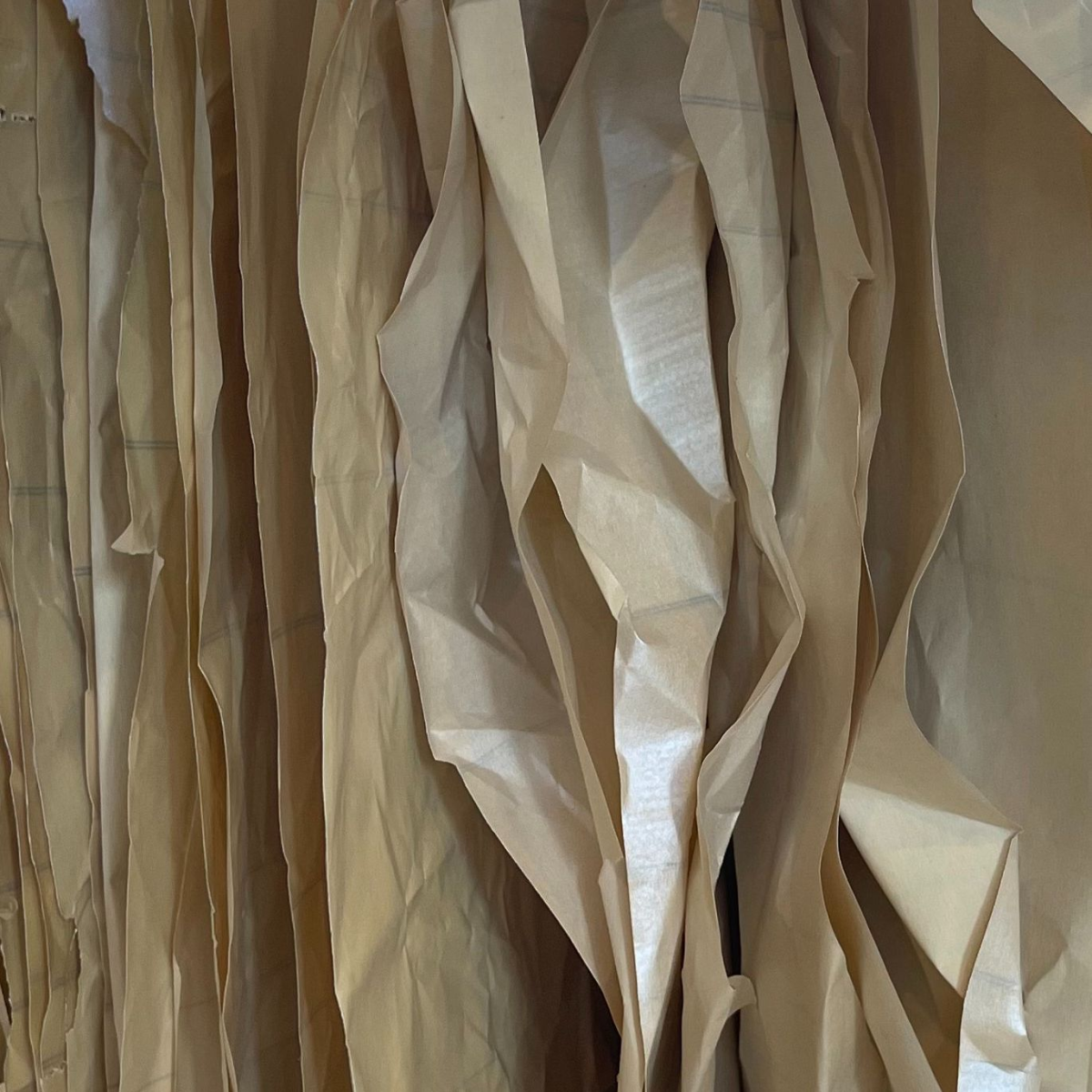 Julia Boros,
work in progress
, Mixed Media
315
Established
Installation, Mixed Media, Sculpture, Textiles, Video
Julia Boros
Exhibition
Exploring the hospital environment through the materiality of patient experience. Julia Boros presents artwork made during her time as 2022 SALA Artist in Residence with Arts in Health at Flinders Medical Centre.

Julia creates a language of being in the world that speaks to the relationship between textile's affinity to the body and interior spaces. Working with various materials allows Julia to communicate physical and psychological experiences; furthering her investigations interrogating the boundaries of containment inherent in the human condition.

Julia Boros is a South Australian based visual artist whose practice incorporates the creation of site-responsive installation and sculpture. Implementing her experience of traditional and experimental printing and production methods, Julia explores textile manipulation. A background in theatre and film influences the performative aspects of her process.
Julia is a 2021 Wangaratta Contemporary Textile Award Finalist and was the Inaugural Women's Art Register Artist-In-Residence (2019). She has a Master of Contemporary Art from the Victorian College of the Arts, University of Melbourne (2016) and was awarded a National Gallery of Australia Women's Association Award in the same year.

This exhibition is a finalist in the Don Dunstan Foundation Award.

1-31 Aug
Viewable 24/7

Arts in Health at Flinders Medical Centre
Promenade Gallery Level 2,, Flinders Dr, Bedford Park
8204 3096
Venue Website